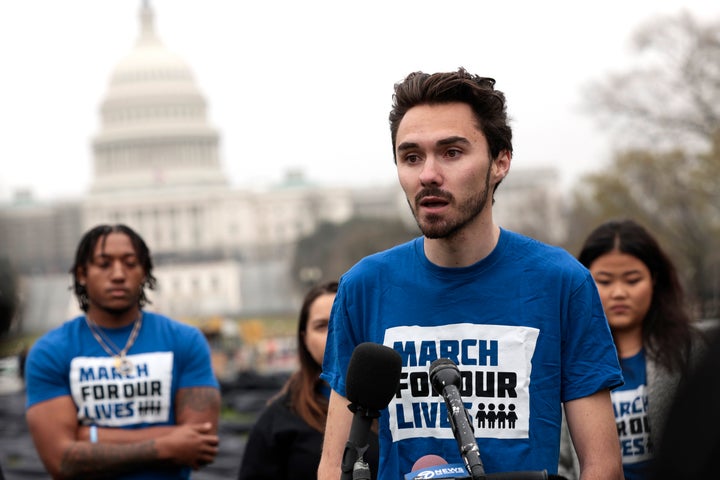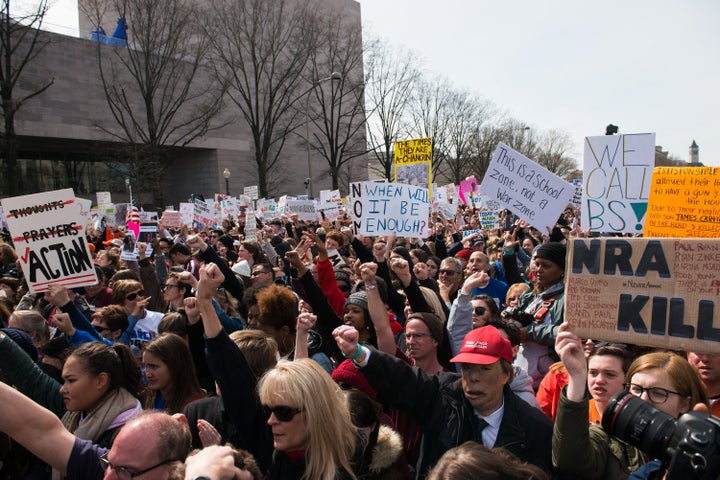 Zeenat Yahya, the group's policy director, said March for Our Lives looks to "flood" politicians' offices in the days leading up to this year's march, according to the newspaper.
March for Our Lives is encouraging others to sign petitions, contact politicians, vote and participate in the demonstrations. The group has also called on Sen. Majority Leader Chuck Schumer (D-N.Y.) to bring the bill to a vote in the Senate; however, such a move is unlikely in the next two weeks due to lawmakers' pre-planned trips and breaks.
Serena Rodrigues, a national coordinator for the group, said its members are heartbroken for the victims of Tuesday's school shooting, Florida news outlet WPBF reported.
"You put a target on our backs and this is a preventable tragedy," Rodrigues said. "The regular mass murder of students and kids like this, it's so normal in America. And we can't stop bullets with thoughts and prayers. To honor those lost and save countless lives, more lives, we really do need action. And we're dying while we wait for it."
Popular in the Community