WASHINGTON, June 13 (Reuters) - Gun-control advocates renewed their push for stricter measures on Thursday, a day before the six-month anniversary of the school massacre in Newtown, Connecticut, which horrified the public and sparked a national debate on guns.
Flanked by families of the victims, U.S. lawmakers told a news conference they were outraged by the defeat of a background check bill in the Senate in April and vowed to bring it back.
"April 17 was a day of shame," said Senator Richard Blumenthal, a Democrat from Connecticut. "We may have lost the first vote, but we're going to win the last one."
On Dec. 14, 2012, Adam Lanza, 20, shot dead 20 school children and six adults at Sandy Hook Elementary School in Newtown, Connecticut, and killed himself as police closed in on him at the school. He also shot dead his mother before the rampage.
Amid a fiery national debate, Congress considered the biggest package of gun legislation in two decades. A bill expanding background checks was rejected by the Senate.
No gun-control legislation has reached a vote in the House of Representatives.
"The fight is not over, it has just begun," said Senate Majority Leader Harry Reid, a Democrat from Nevada, adding that polls showed 90 percent of Americans supported background checks.
Newtown's congressional representative Elizabeth Esty, a Democrat, said gun control advocates have already driven change in Connecticut and other states.
"In Washington, you have encountered inexplicable political cowardice," she said.
In the latest round of lobbying, families of the Newtown victims also met with Republicans, including House Majority Leader Eric Cantor and House Speaker John Boehner, who have opposed the gun control bills.
"I was struck again by the incredible pain that they are going through. I just can't imagine as a parent that kind of pain. My heart goes out to them," Cantor told CNN.
Both lawmakers declined to say whether the bill had a chance of being revived in the Republican-controlled House. (Editing by Andre Grenon)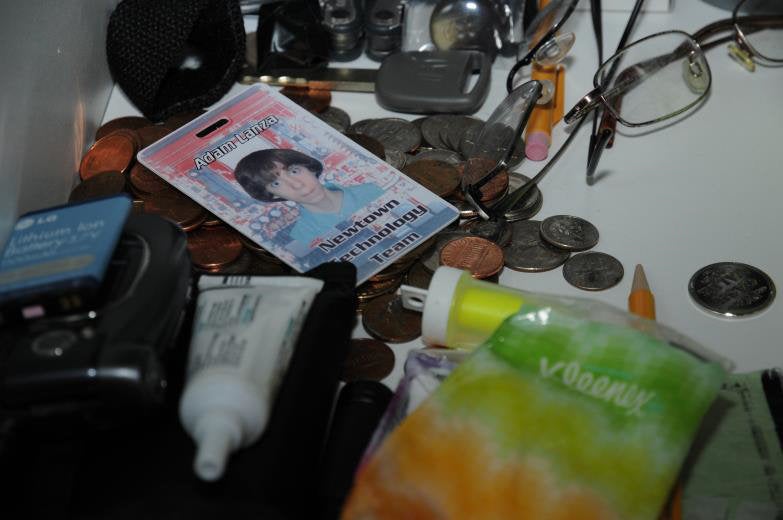 Sandy Hook Elementary School Shooting
Popular in the Community