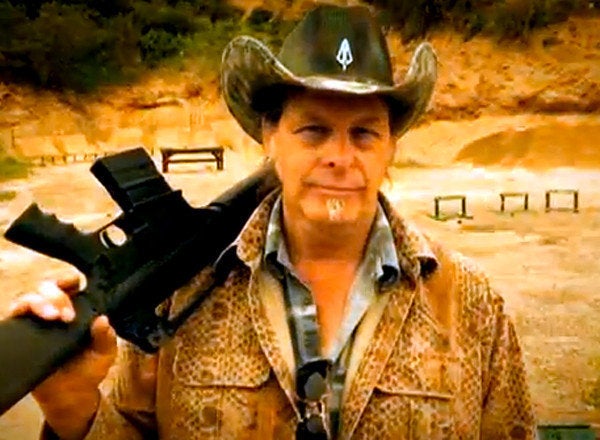 Don't expect any more "Ted Nugent's Gun Country" on Discovery. The special, which aired in October 2012, was a one-time special and will not return for new episodes, according to a spokesperon for the network. Despite what Nugent may have told the press, this is it for "Ted Nugent's Gun Country."
The reality special followed Nugent -- and his guns -- as he lived life, hunting and shooting to have fun.
"Our new show ... simply celebrates and promotes the self-evident truth that 99.99 percent of American gun-owning families use our guns on a regular basis for all the right reasons," Nugent wrote in his "Washington Times" column in October. "The same 99.99 percent of Americans with guns will never use our guns in a crime or for any negative misuse whatsoever."
"'American Guns' concluded earlier this year," a spokesperson for Discovery told The Huffington Post via email. "Discovery Channel chose not to renew the series and has no plans to air repeats of the show."
Watch a clip from "Ted Nugent's Gun Country" below.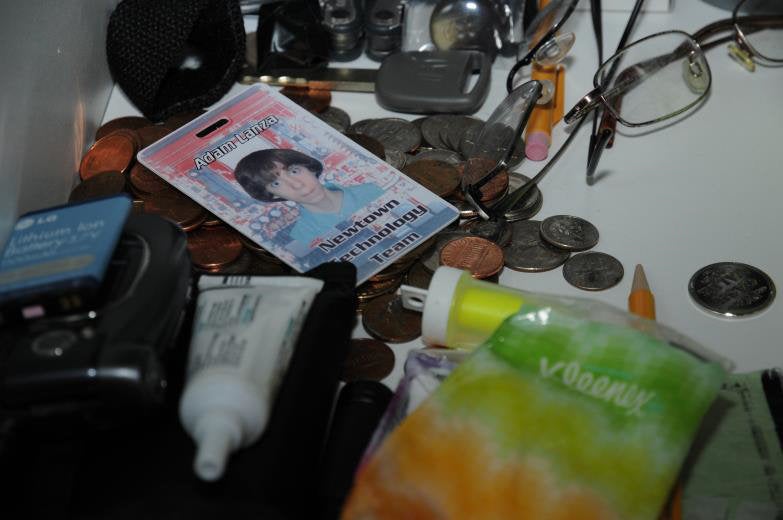 Sandy Hook Elementary School Shooting
Popular in the Community