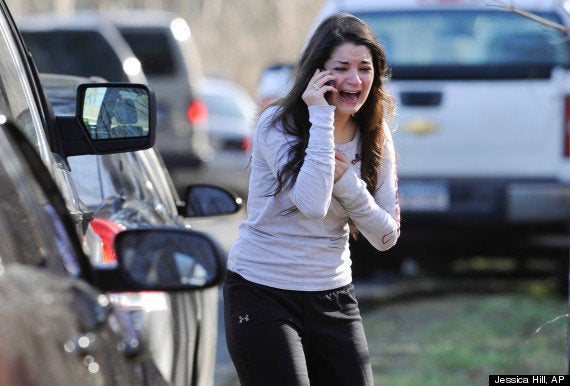 According to Slate's gun deaths tally project, at least 9,901 gun-related deaths in the United States have been reported by the media since the Newtown shooting.
This number, says Slate, is a gross underestimate of the actual number of deaths caused by guns in the last 10 months.
"As time goes on, our count gets further and further away from the likely actual number of gun deaths in America -- because roughly 60 percent of deaths by gun are due to suicides, which are very rarely reported," the news outlet says. "When discussing this issue, please note that our number is by design not accurate and represents only the number of gun deaths that the media can find out about contemporaneously."
Slate partnered with @GunDeaths, a Twitter feed that crowdsources gun deaths reported by the media, to track gun-related fatalities since the Newtown shooting.
According to a September report by The Daily Beast, the @GunDeaths Twitter feed, which is run by an anonymous Twitter user, is the first-ever attempt to create a central database documenting all gun-related deaths. .
"It seems shocking that when guns are in the headlines every day, there's no one attempting to create a real-time chronicle of the deaths attributable to guns in the United States," Slate's editors, who have been tallying the reported gun deaths on an interactive map, told The Daily Beast of their decision to embark on this project.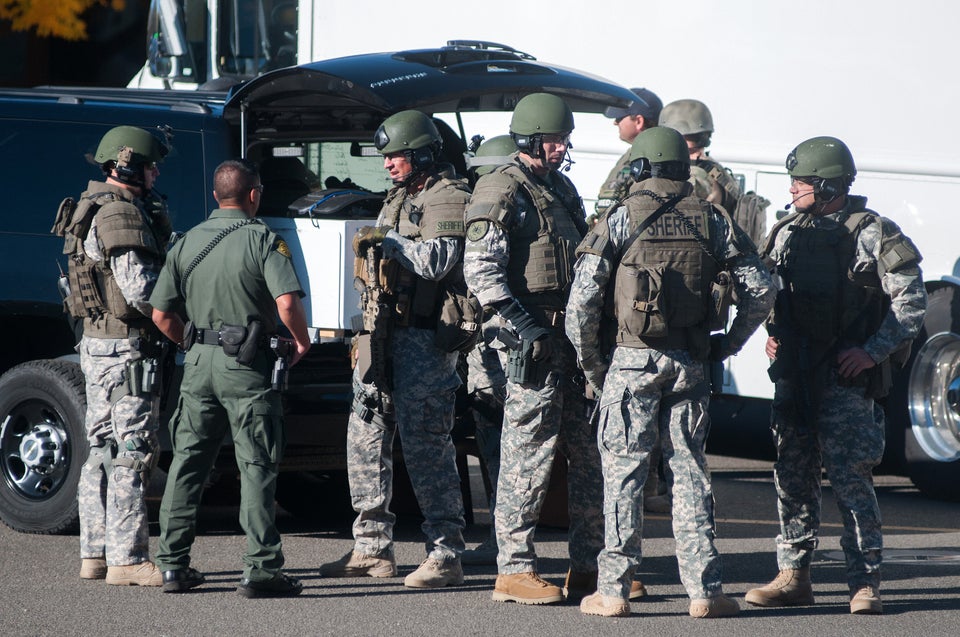 Shootings In America
Popular in the Community