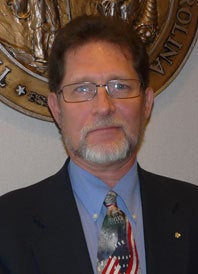 A Republican lawmaker in North Carolina is proposing an amendment to the state's constitution allowing residents to carry concealed weapons, in an effort to block federal "tyranny."
State Rep. Larry Pittman (R-Concord) said at a gun rights rally in Raleigh Tuesday that he wanted the North Carolina Constitution to provide more gun rights, wral.com reported. Central to his proposal is the concealed-carry amendment, along with legislation he plans to introduce that would allow teachers to carry guns. The amendment would block concealed guns from schools, courthouses, federal buildings and buildings prohibiting guns, which Pittman said he included to help gain passage.
"I hope and pray that never happens, that we never actually have to fight the government for our freedom," Pittman said. "But if we do, if they're going to be coming at us with fully automatic weapons, we ought to at least have semiautomatic weapons to respond. I want you to have the ability to deter those who wold impose tyranny upon you."
Pittman is the latest nationally in a line of Republican state lawmakers -- along with four Democratic legislators in Kansas -- to propose a series of sweeping gun freedom measures. Last week, the Republican-controlled Wyoming House of Representatives passed the nation's first measure to implement a state ban on federal gun bans. The Wyoming legislation, which has been replicated in other states, sets up a potential court battle with federal officials regarding the constitutionality of a state ban to overturn federal bans.
Before You Go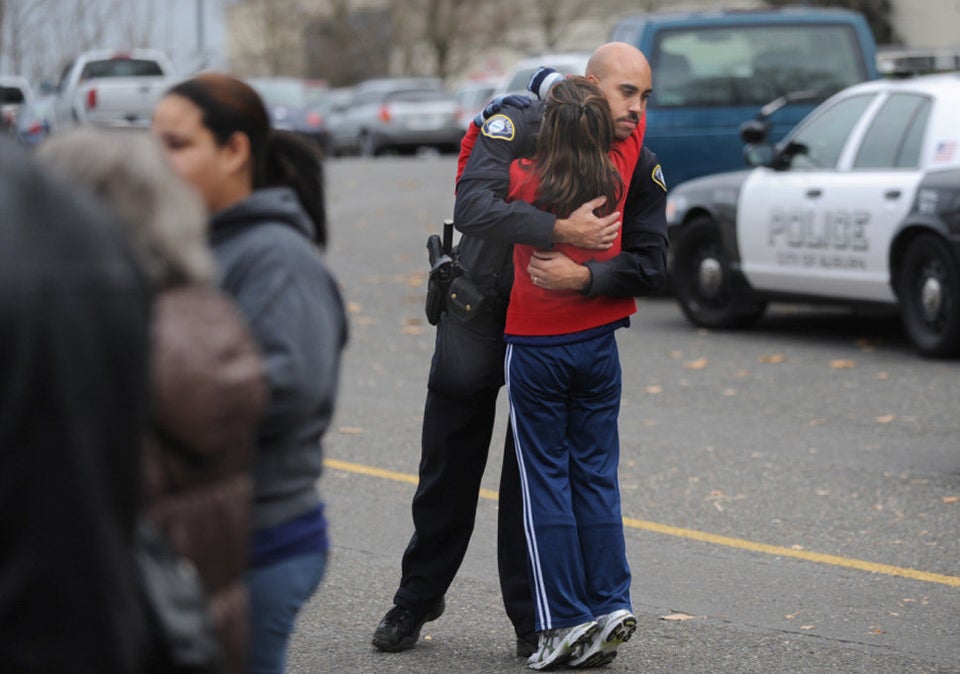 Obama's Gun Control Proposal Explained
Popular in the Community