WASHINGTON -- As Congress prepares to debate gun control legislation next month, one pro-gun advocacy group announced its own plan Tuesday to reduce gun violence: Hand out free shotguns.
The Armed Citizens Project, a nonprofit focused on "facilitating the arming of law abiding citizens," said its affiliate in Tucson, Ariz., will start providing single-shot, break-action shotguns to citizens who pass a background check and undergo training. The initiative launched earlier this year in Houston, where the group has already trained and armed about a dozen single women with an overall target of reaching 100 households.
Kyle Coplen, the Armed Citizens Project's executive director, told The Huffington Post the group is "laying the foundation" for its movement in Tucson and expects to hand out weapons in 45-60 days. The Tucson effort is being led by ex-mayoral candidate Shaun McClusky, who told the Tucson Weekly he has raised $12,000 in pledges, which will enable him to dole out roughly three dozen shotguns at $350 a package. That package includes a background check, training course, cleaning kit, shotgun, and ammunition.
While the Tucson program will target high-crime neighborhoods Pueblo Gardens, Midvale Park and the Grant-Campbell area, the city is a sensitive choice for the dispensing of free firearms.
In January 2011, then-Rep. Gabrielle Giffords was shot in the head when gunman Jared Lee Loughner opened fire outside a Tucson grocery store at a meet-and-greet Giffords was holding with constituents. Six people were killed, and another 13 wounded.
Giffords and husband Mark Kelly have since launched the Americans for Responsible Solutions initiative, which raises money and advertises in support of stricter gun laws.
Asked if the Armed Citizens Project was at all reluctant to take its agenda to Tucson, Coplen simply said, "Nope."
"Our hypothesis is that criminals have no intention of dying in your hallway," he added.
But statistics on the use of guns as a form of self-defense vary widely, and studies have not offered a definitive argument in favor of the "good guys with guns stop bad guys with guns" argument. Armed citizens have rarely proven effective at intervening in shooting rampages.
While Arizona does not have gun laws restricting the Armed Citizens Project from carrying out its plan, a councilman from one of the targeted areas called it "absolute lunacy."
"For someone to say it makes sense to be giving away loaded shotguns in high-crime areas is absolute lunacy," Ward 6 Councilman Steve Kozachik told the Tucson Weekly. "These people have lost their minds."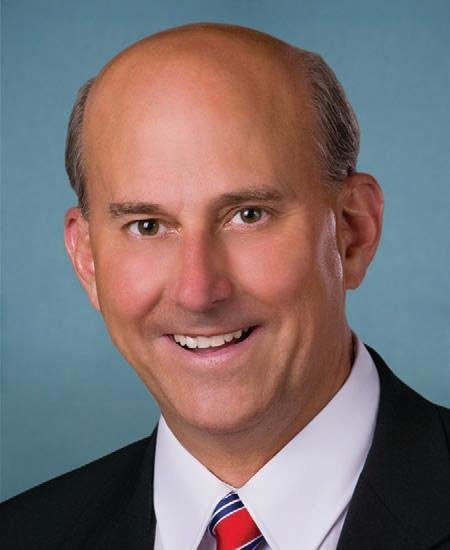 People Who Want More Guns In Schools
Popular in the Community