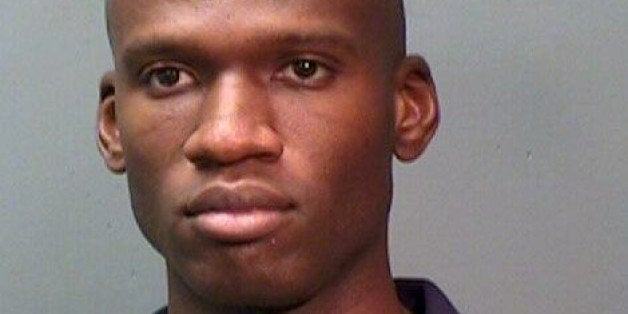 A poll taken eight days after the mass shooting at the Navy Yard in Washington shows that a majority of Americans think expanding mental health coverage, making it more difficult legally to purchase guns, and enforcing gun control laws already on the books would help prevent future massacres.
Universal background checks -- meaning that private gun sales, not just those at stores, would be subject to the regulation-- have long been broadly popular. But a bill to require the checks failed to advance through the Senate in April, effectively ending efforts towards increasing federal gun legislation in the wake of December's Newtown shootings.
Another big majority, 79%, thought more mental health services would help prevent an attack, while 70% of respondents said they thought enforcing existing gun laws more tightly would help.
Americans took a hard line on buying firearms after having committed a crime -- 62% of those polled said they "would support banning gun purchases for life for all individuals with a history of violence or a police record."
The Navy Yard shooter, Aaron Alexis, passed a background check at a Virginia gun shop, even though he had been arrested on gun-related charges multiple times since 2004, and had been treated at two Department of Veterans Affairs hospitals in recent months after hearing voices.
Other restrictions asked about in the poll, like an assault weapons ban and a limit on clip sizes, were also seen as helpful by a majority of respondents. But there was a wide split between Democrats and Republicans on such measures. For instance, 67% of Democrats thought limiting gun magazine sizes would help prevent shootings, but only 37% of Republicans and 50% of independents did.
Republicans were also less likely than Democrats to care about background checks. Of all the solutions they were asked about, Republicans rated background checks fourth in order of importance. First on the list was mental health provisions, followed by stricter enforcement of existing laws and more guards at schools, a plan favored by the National Rifle Association.
Overall, the poll's respondents expressed hope in Washington. A total of 71% thought that government policies could reduce gun violence.
Calling all HuffPost superfans!
Sign up for membership to become a founding member and help shape HuffPost's next chapter
BEFORE YOU GO
PHOTO GALLERY
People Who Want More Guns In Schools