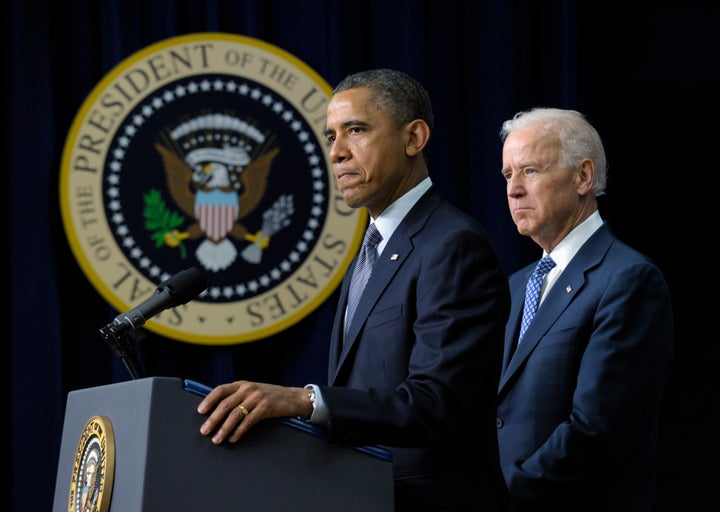 Universal background checks on gun buyers are favored by 92 percent of Americans, according to a CBS News/New York Times poll released Thursday.
Support for the plan crosses demographics, with those in favor including 93 percent of gun households, 89 percent of Republicans, and 85 percent of households with NRA members.
The poll was taken before President Barack Obama's press conference Wednesday, when he called for background checks, among a host of other gun control reforms.
"The only way we can change is if the American people demand it," Obama said. "We are going to need voices in those areas and congressional districts where the tradition of gun ownership is strong."
Surveys by Pew and ABC News/The Washington Post earlier this week also found broad, bipartisan support for background checks, which polled far ahead of other gun control measures that would limit types of weapons or ammunition. The sentiment that gun laws are too weak is at a 12-year high, according to Gallup, but remains under 40 percent.
The CBS News/New York Times poll also found that three-quarters of Americans think armed security guards would reduce mass shootings, with little difference across party lines. About a third said more guards would do a lot to reduce shootings, while a quarter thought they would do nothing at all.
The poll surveyed 1,110 adults by phone between Jan. 11 and Jan. 15, with a 3 percent margin of error.
Before You Go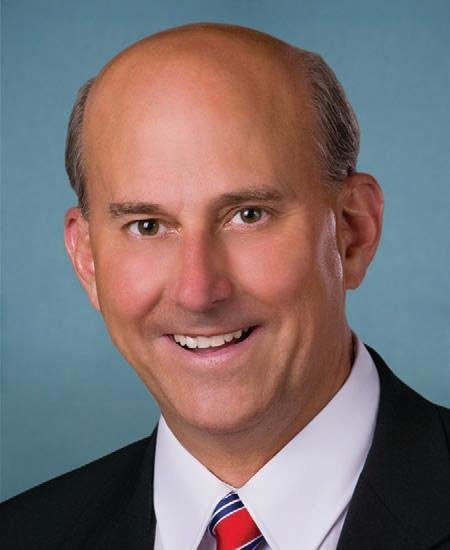 People Who Want More Guns In Schools
Popular in the Community