Americans are deeply divided over an idea put forth in a recent proposal by a National Rifle Association task force to arm more teachers and other school officials, according to a new HuffPost/YouGov survey.
Thirty-eight percent of respondents to the new poll said that they favor allowing more teachers and schools officials to have guns in schools, while 40 percent said they are opposed. Respondents were similarly divided over whether allowing teachers and other officials to carry guns would make schools more safe (40 percent) or less safe (37 percent).
The National Rifle Association released a report Tuesday advising that teachers and other school officials who were willing to be armed on campus should undergo firearms training. The report also suggested that restrictions on who can carry guns on school property should be loosened in many states.
Among parents with children under age 18 in the household, 39 percent said that schools would be made more safe by allowing teachers to carry guns, and 35 percent said they would be made less safe. But when it came to their own children's schools, those same parents were more equally divided, with 38 percent saying their child's school would be made more safe and 38 percent saying it would be less safe if teachers were allowed to carry guns. Overall, parents were split 39 percent to 38 percent on whether they favor or oppose allowing more guns in schools.
Sixty-two percent of Republicans, but only 15 percent of Democrats, said they were in favor of more teachers and other officials being permitted to carry weapons in schools. Independents were somewhat more likely to favor than oppose the measure, 44 percent to 32 percent. The survey also found a gender divide, with men more likely to be in favor of allowing more school officials to carry guns, 46 percent to 39 percent, and women more likely to oppose it, 45 percent to 31 percent.
Overall, 49 percent of respondents said they think gun laws should be made more strict, 14 percent said they should be less strict, and 30 percent said they should remain the same. That level of support for stricter gun laws is down slightly from the highest levels reached after the Newtown school shooting, but still higher than it was before the shooting occurred.
Support for stricter gun laws is at a sky-high 81 percent among Democrats, but only 37 percent among independents and 23 percent among Republicans, according to the poll.
Forty-two percent of respondents said they have a favorable opinion of the National Rifle Association, and 36 percent said they have an unfavorable opinion. The poll shows little change in opinion of the NRA from another HuffPost/YouGov poll conducted in December.
The HuffPost/YouGov poll was conducted April 2-3 among 1,000 U.S. adults. The poll used a sample selected from YouGov's opt-in online panel to match the demographics and other characteristics of the adult U.S. population. Factors considered include age, race, gender, education, employment, income, marital status, number of children, voter registration, time and location of Internet access, interest in politics, religion and church attendance.
The Huffington Post has teamed up with YouGov to conduct daily opinion polls. You can learn more about this project and take part in YouGov's nationally representative opinion polling.
Before You Go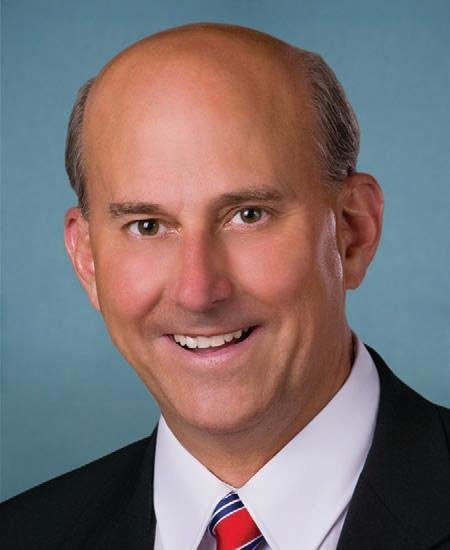 People Who Want More Guns In Schools
Popular in the Community