Dozens of Second Amendment rights activists holstered their handguns and slung unloaded rifles over their shoulders Monday at a gun rights rally in northern Virginia, while hundreds of like-minded but unarmed counterparts converged in the nation's capital.
The gun-toting protesters in Virginia were within the bounds of the law but promised to keep the weapons unloaded. Those in Washington, D.C., chose not to carry any firearms in compliance with the district's strict gun laws, even though many believe the rules are unconstitutional.
Signs reading "Which part of 'shall not be infringed' confuses you?" and bright orange stickers saying "Guns save lives" dotted the crowd at the Washington Monument. Across the Potomac River in Alexandria, former Alabama Minutemen leader Mike Vanderboegh told the crowd armed confrontation should be reserved only for instances of the government threatening people's lives.
However, he said it might be justified if people face arrest for refusing to buy insurance under the health care reform package recently passed by Congress.
"If I know I'm not going to get a fair trial in federal court ... I at least have the right to an unfair gunfight," Vanderboegh said.
HuffPost is following developments and will bring you the latest updates from the rallies: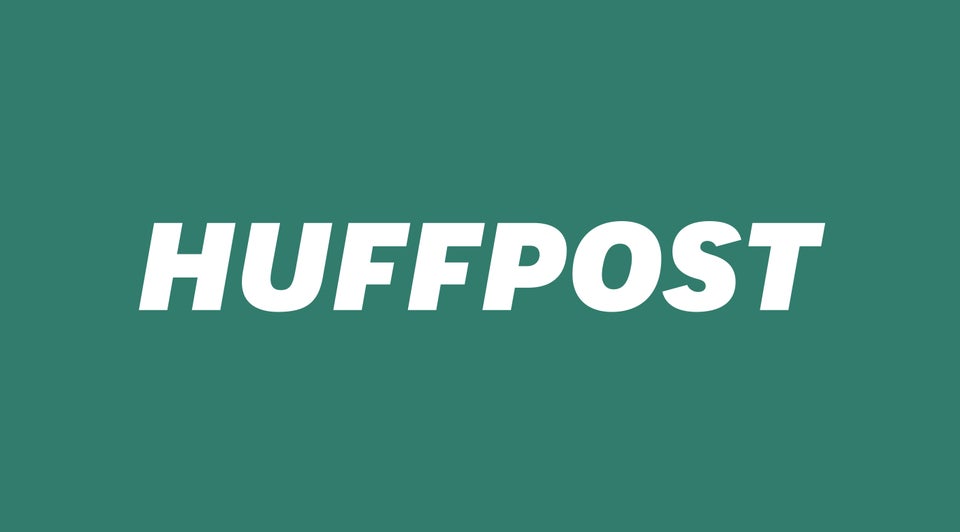 Gun Rights Activts Gather At DC, VA Rallies
Support HuffPost
The Stakes Have Never Been Higher
Popular in the Community