The failures of the Senate to pass gun policy legislation have spurred questions, once again, about the style and effectiveness of President Barack Obama's leadership.
The New York Times took another crack Tuesday morning at the oft-discussed topic by pointing to the gun bill's defeat as evidence that Obama lacks the "ruthless politics" necessary to persuade lawmakers to support his legislative agenda. But the newspaper's lead anecdote appears incomplete.
To underscore its point, the article leads with a story about how the Obama administration heeded Sen. Mark Begich's (D-Alaska) demands that new interior secretary Sally Jewell travel to Alaska to discuss the construction of a gravel road through a wilderness area in the remote village of King Cove. Despite the favor, just a month later, Begich voted against legislation to expand background checks -- either ungrateful for the president's acquiescence or not fearful of retribution.
That Jewell will still visit Alaska, the article concludes, only reinforces the larger point. "After more than four years in the Oval Office, the president has rarely demonstrated an appetite for ruthless politics that instills fear in lawmakers," it reads.
But one piece of the Alaska story is missing: The administration did not simply agree to review the road to please Begich. It was also trying to placate Sen. Lisa Murkowski (R-Alaska), who threatened to place a hold on Jewell's nomination in February over the Interior Department's opposition to the proposed road. And on that front, the White House's strategy seemed to work.
As The Hill reported on Feb. 8, Murkowski had said she would consider placing a hold on Jewell's nomination because of the road proposal.
"It may be that I have got to make threats, it may be that I have got to hold something up, I am hoping that I don't have to," Murkowski said in the Capitol. She noted that the road decision is not final and that outgoing Interior Secretary Ken Salazar can reverse course.
After more than a month, departing Secretary of the Interior Ken Salazar finally reached an agreement with Murkowski, pledging to take a second look at the road. In return, Murkowski changed her tune on Jewell's nomination.
"Murkowski said she looks forward to working with the Interior Secretary to ensure the safety and dignity of the people of King Cove is upheld," a March statement from Murkowski's office reads.
"Sally Jewell will have the privilege of going to King Cove and I will be right there with her," Murkowski said.
Jewell was confirmed earlier this month, with Murkowski's backing.
The powers of persuasion are complicated. In this particular case of the dispute over a rural Alaskan road, Obama's efforts didn't lead Begich to vote in favor of the background check bill. But the administration did help avert a potential filibuster on another one of the president's priorities.
Before You Go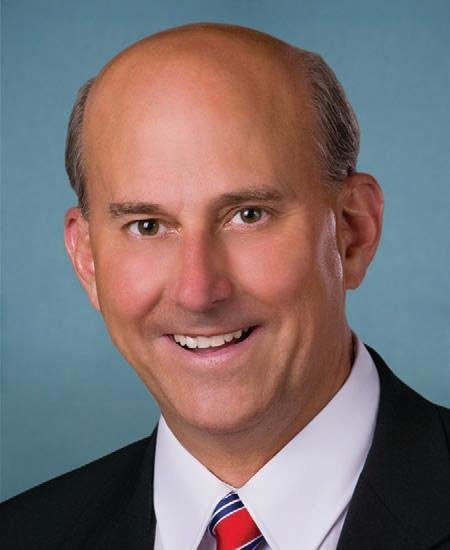 People Who Want More Guns In Schools
Popular in the Community