A PSA from a nonprofit working to end gun violence is getting a lot of attention, thanks to the striking comparison it draws.
"Regulations are for our safety. So why don't we use them for guns?" the captioning asks. The Illinois Council Against Handgun Violence released "Teddy Gun" at the end of March as part of a new public awareness campaign calling for "common sense gun regulations."
"More than 30,000 people die from gun-related deaths in the U.S. each year," states a press release for the campaign. "While guns are arguably the most dangerous consumer product on the market, the governmental regulation involved in their manufacturing is minimal."
For more information about the campaign and the actual "Teddy Gun" the organization created, visit TeddyGun.com.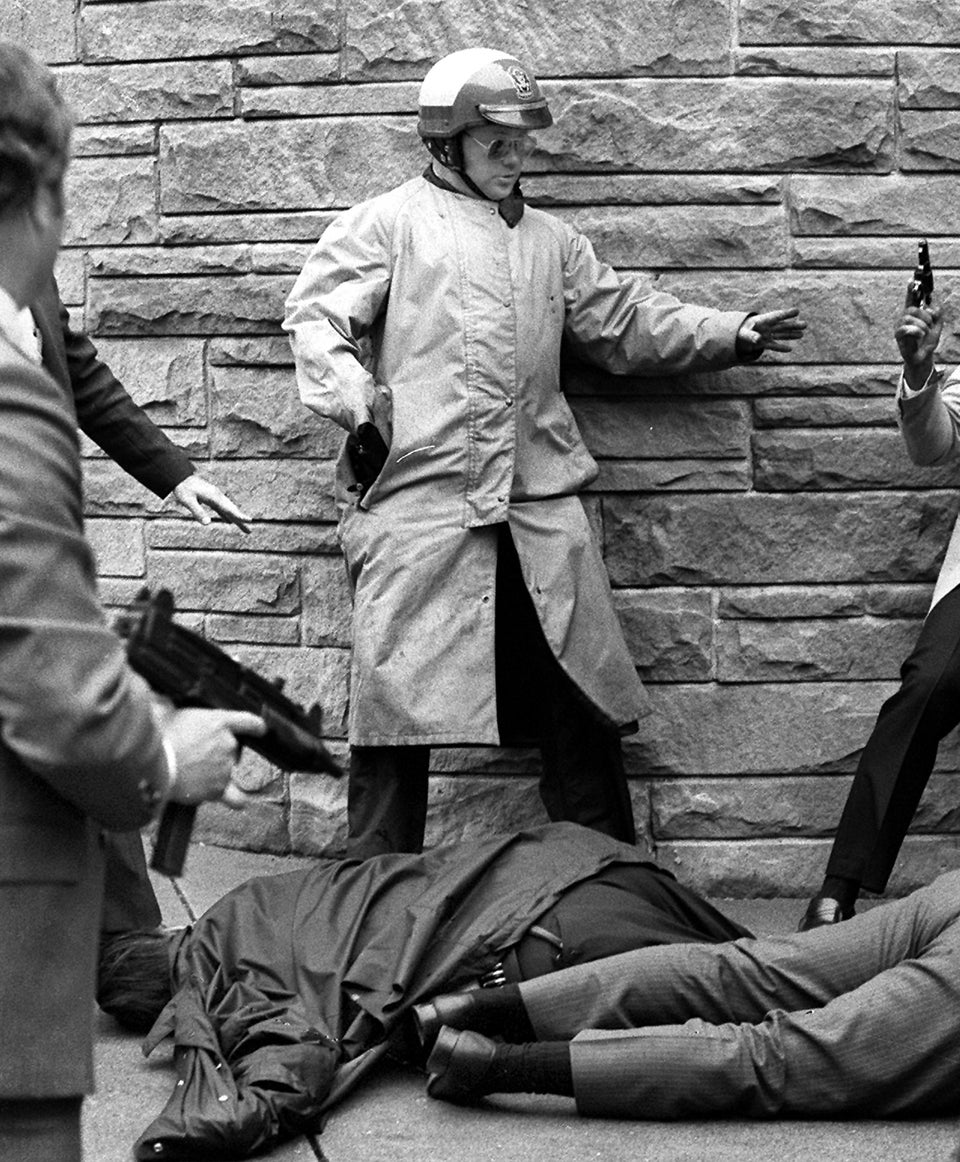 Pivotal Moments In The U.S. Gun Control Debate