 The gun business in the United States is thriving and the tragic events on Friday in Newtown, Conn. may likely do little to quell Americans' spending on munitions.
The FBI does not track actual firearms purchases, and the number of weapons sold could be even higher than the number of background-check calls because customers can purchase multiple guns, USA Today reports.
If the past is any indication, Friday's mass shooting will do little to slow the pace of sales. It's not uncommon for gun sales to see a boost following a mass shooting, as buyers head to stores mostly motivated by self-defense, according to the Christian Science Monitor. In the first four days following the July mass shooting in Aurora, Colo., gun sales increased 41 percent, the CSM reported.
On Friday some pro-gun groups took to Twitter urging people to buy guns: Conservative pundit Ann Coulter tweeted "more guns, less mass shootings" in the wake of the event.
Though the industry is doing well, overall gun ownership is actually on the decline, according to political scientist Patrick Egan. Firearm ownership is at near all-time lows.
Still, the firearms industry had a $31.8 billion impact on the economy last year, up from $27.8 billion in 2009, due to job creation, sales and taxes levied on guns, according to data from the National Shooting Sports Foundation.
The firearms industry didn't see much dropoff in the recession that hit so many other U.S. businesses. Gun industry-related jobs grew by more than 30 percent between 2008 and 2011, according to NSSF data cited by Forbes.
Demand for firearms was "robust" in 2008 and through the downturn, according to National Shooting Sports Foundation statements cited by MarketWatch. In addition, the Foundation noted in 2011 that many indicators showed that the industry "continues to thrive in a down economy," according to Marketwatch.
Have you noticed companies promoting guns differently since the Sandy
Hook massacre? Email us at business-tips@huffintonpost.com
Related
Before You Go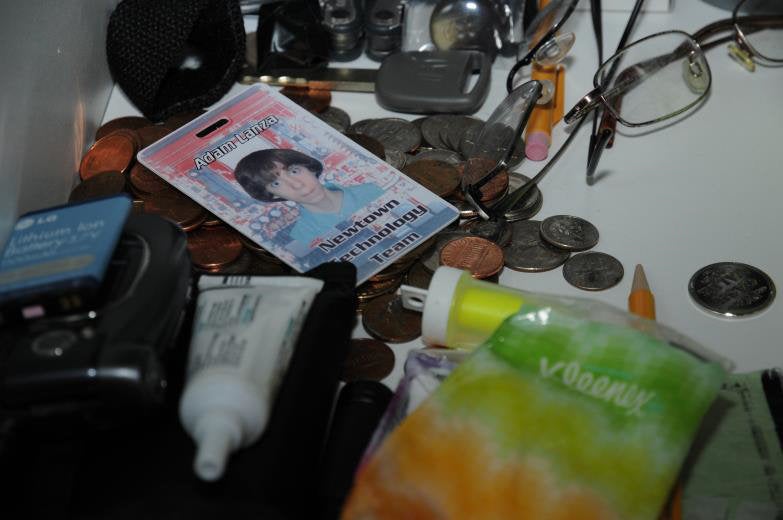 Sandy Hook Elementary School Shooting
Popular in the Community