 While some Americans on Wednesday were popping champagne to celebrate President Barack Obama's reelection, others were in sporting goods stores buying guns.
"People are hedging their bets on what they think is the worst case scenario, which is that Obama will ban some guns completely," said Steve Fincher, a sales manager at Guns & Gear in Lavonia, Ga. The store has seen an uptick in sales since the summer, particularly of handguns with bigger magazine capacities, according to Fincher. "They're making sure they will still be able to get them," he said.
On Wednesday, gun maker Smith & Wesson's stock rose 9.62 percent, a jump analysts said was due to a predicted increase in sales following Tuesday's election. Stock in Sturm Ruger & Co., another gun manufacturer, was also up, rising 6.81 percent in Wednesday trading.
"We expect that with President Obama's reelection these sales could continue well into his second term," Mike Greene, an analyst at Benchmark Co., wrote in a research note, reported by Bloomberg.
The idea that politics influence gun sales is nothing new. In the last few months of 2008 and the beginning of 2009, the number of pre-purchase background checks recorded by the FBI increased 29.3 percent, primarily because people were anxious about the possibility of Obama introducing new legislation restricting gun ownership.
But during the second debate, the president mentioned he was considering reinstating a ban on military assault weapons put in place under former President Bill Clinton and left to expire in 2004 under George W. Bush.
"People are talking about that comment," Fincher said. "At the same time, when you're talking about stocking up, the 'preppers' cover every scenario. They're prepping for the economy to collapse, the power grid to go down, for a meteor to hit. I've even got someone prepping for the polarity change, when the north and south poles switch."
"Those people make up about 4 to 5 percent of customers," said Fincher. "But most people are struggling with a bad economy. They're buying lower end stuff. They don't have a lot of cash for expensive items."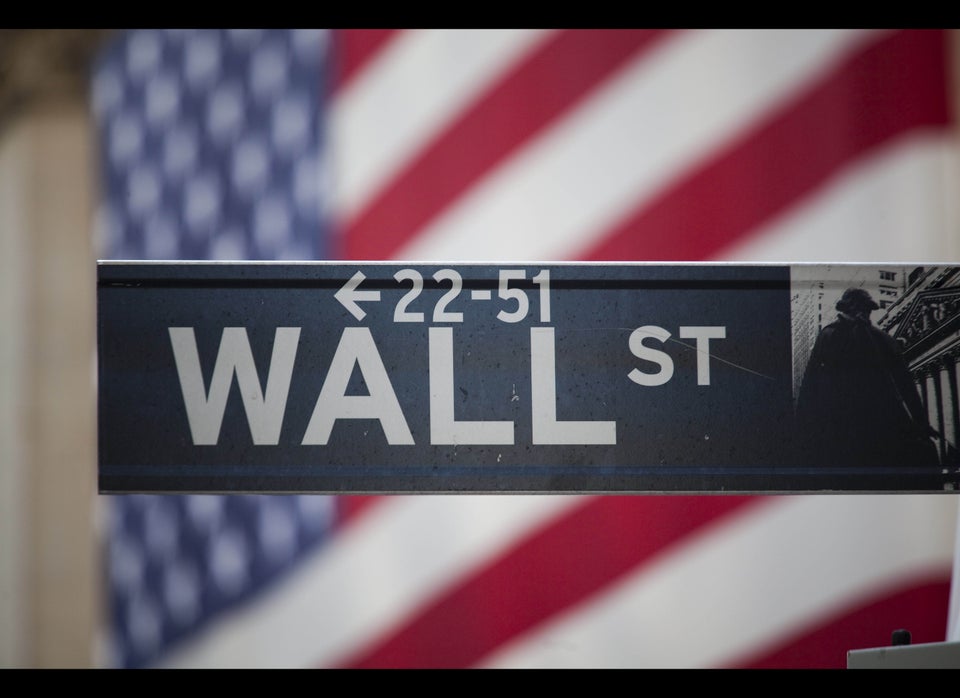 14 Facts Obama Doesn't Want You To Know
Popular in the Community