"The last words he said to his friend were, 'I can't believe you shot me.'"
-- Ann Marie Crowell whose son was shot and killed by his friend on Christmas Eve in 1997
"The boys were playing, and as I understand it... trying to figure out if the gun was loaded. And the gun went off while they were trying to figure that out, and my brother was shot in the head and killed right away."
-- Simon Frankel whose brother was shot and killed at 12 years old while vacationing on a ranch in Wyoming in 1973
"The funeral itself, there were over 5,000 people who came."
-- Dr. Danny Dwyer whose five-year-old grandson was killed by an accidental gunshot in 2006
These are the voices of family members who have lost children, grandchildren and siblings to accidental shootings. To shed light on the stories of lives unnecessarily lost by gun violence, HuffPost Live assembled a panel of experts and family members affected by these tragedies.
As noted by Dr. Judith Palfrey, past President of the American Academy of Pediatrics and former Executive Director of President Obama's "Let's Move" campaign, gun violence "is a preventable cause of death."
Highlighting the duality of the issue, Palfrey added, "... gun violence is a very serious cause of mortality in our country for children."
As such, gun-related injuries accounted for 6,570 deaths of children and young people (ages 1 to 24) in 2010, according to the New England Journal of Medicine. When considering death by gun violence in the broader spectrum, NEJM cites, "Gun injuries cause twice as many deaths as cancer, five times as many as heart disease, and 15 times as many as infections."
These statistics come to life through the stories of Ann Marie Crowell, Simon Frankel and Dr. Danny Dwyer, all of whom have lost loved ones to an accidental gunshot resulting in fatality.
As The Huffington Post continues its series on gun violence in America, we want to hear from you. If you or someone you know has been affected by gun violence and would like to share his or her story on HuffPost Live, please e-mail hplsegments@huffingtonpost.com.
To hear their stories, watch the full segment below.

Before You Go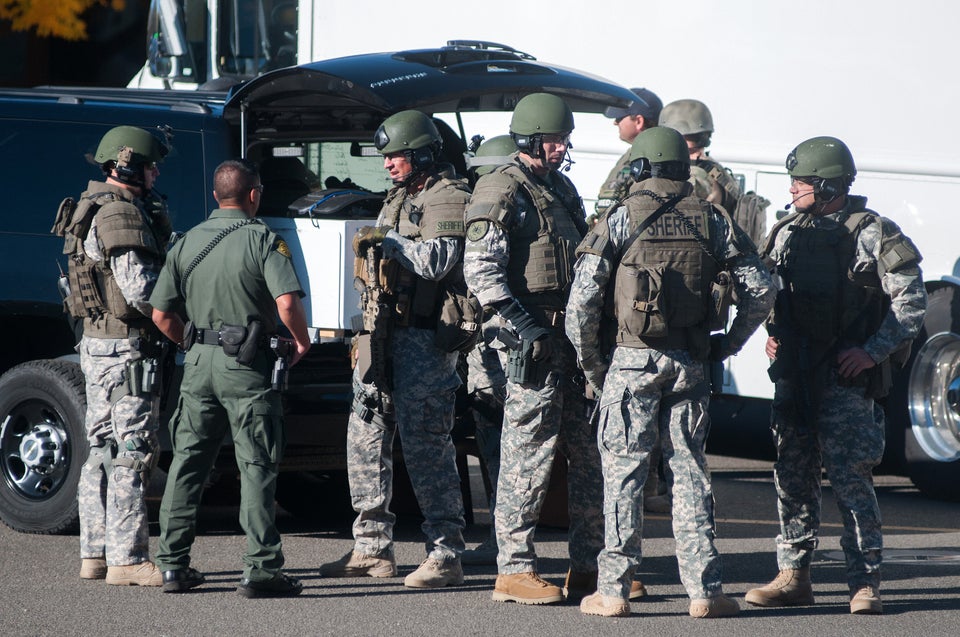 Shootings In America
Popular in the Community