 WASHINGTON -- U.S. lawmakers may have moved on from the gun control debate that ensued after the 2012 elementary school shooting in Newtown, Connecticut, but a new poll released Tuesday found that adults still rank school violence and gun-related injuries among their top concerns for children.
In the National Poll on Children's Health, an annual survey conducted by the C.S. Mott Children's Hospital at the University of Michigan, adults were asked to name their biggest health concerns for children, both in their communities and nationwide. School violence and gun-related injuries each made the poll's top 10 list for the first time, with adults ranking school violence as their fourth biggest concern nationally, at 44 percent, and gun-related injuries their ninth biggest concern at a national level, at 39 percent.
Many of the biggest health concerns were mainstays, having appeared in the top 10 list for several years in a row. These included bullying, smoking, drug use and obesity, which topped the poll. But Dr. Matthew M. Davis, director of the poll, said it's important to "take note of the particular national concern about school violence and gun-related injuries so we can address how to improve and safeguard our children's health."
At least 74 school shootings took place in the 18 months that followed the mass shooting at Sandy Hook Elementary School in Newtown. The Sandy Hook massacre, which left 20 children and six educators dead, is considered the second deadliest shooting in U.S. history. The deadliest shooting to date also occurred at a school, when a gunman killed 32 and himself at the Virginia Tech campus in Blacksburg in 2007.
Despite unprecedented support from the American public, the Senate failed to pass a measure last year to expand background checks amid pressure from the National Rifle Association. A coalition of anti-gun-violence groups have since dedicated their resources to taking on the gun lobby and punishing lawmakers who don't support what the groups see as common-sense gun laws.
Shannon Watts, founder of the advocacy group Moms Demand Action for Gun Sense in America, said Tuesday that the National Poll on Children's Health confirms the message that organizations like hers have been pushing ever since the tragedy in Newtown.
"Moms will no longer tolerate America's culture of gun violence. We demand to be safe in the places we go with our children -- schools, restaurants, stores, parks and in our own homes," Watts said in a statement Tuesday. "By opposing legislation to close the deadly loopholes in our background check system that allow minors and dangerous people like felons and domestic abusers easy access to guns, as well as reasonable limits on where, when and how loaded gun[s] are carried and used in public, it's crystal clear the gun lobby is out of touch with the concerns of American parents, including those who are gun owners."
Before You Go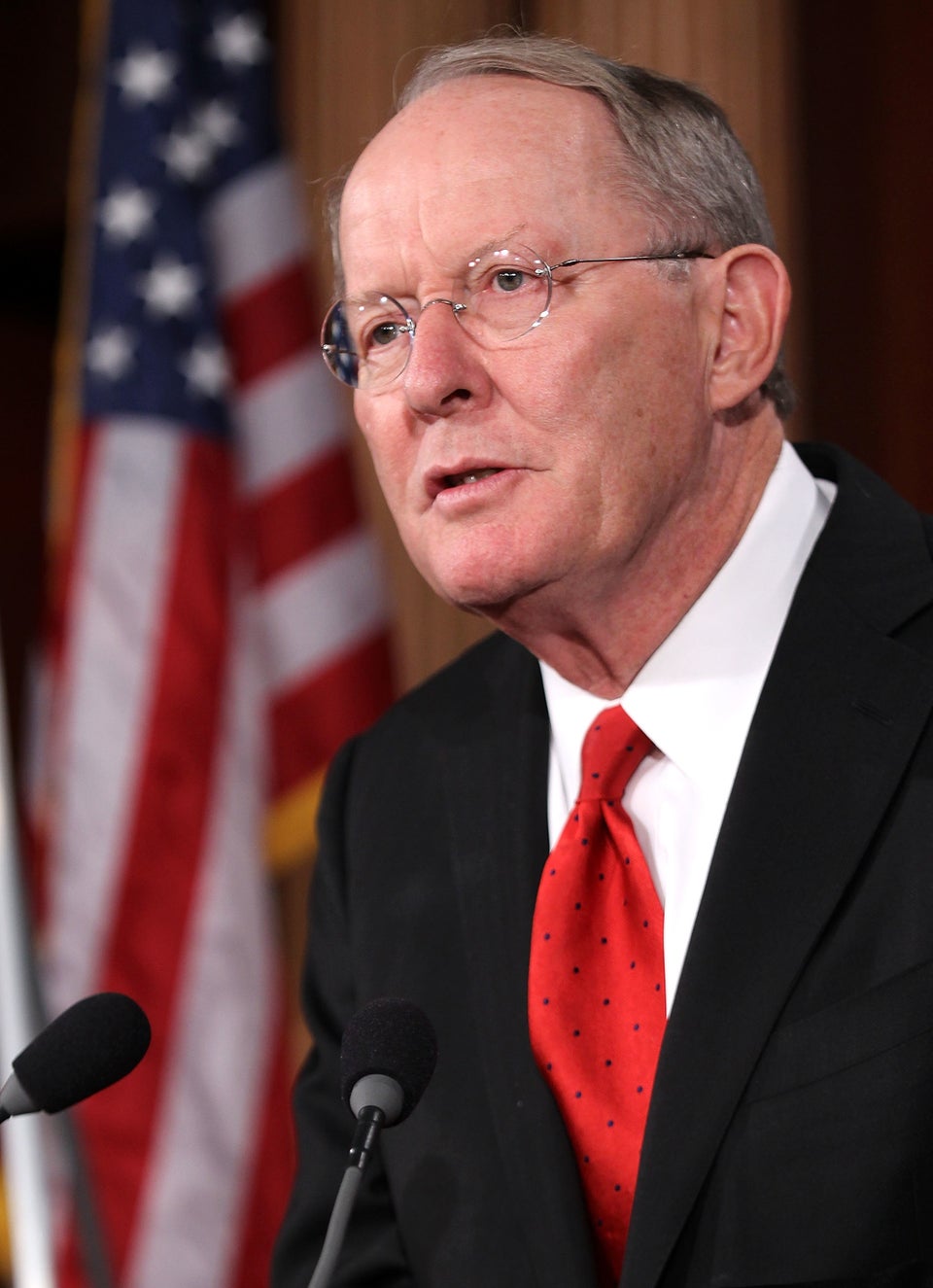 Senators Who Voted NO On Background Checks
Popular in the Community