A new study of gun violence published by the American Journal of Public Health found that states with greater levels of gun ownership tend to have higher rates of gun-related murder.
The study, conducted by Boston University professor Michael Siegel and coauthors Craig S. Ross and Charles King III, examines this relationship in all 50 states from 1981 to 2010. The researchers found that "for each percentage point increase in gun ownership, the firearm homicide rate increased by 0.9 percent."
The authors note that, though they can't prove a causal relationship between higher levels of gun ownership and homicide, "states with higher rates of gun ownership had disproportionately large numbers of deaths from firearm-related homicides."
Our review of the academic literature found that a broad array of evidence indicates that gun availability is a risk factor for homicide, both in the United States and across high-income countries. Case-control studies, ecological time-series and cross-sectional studies indicate that in homes, cities, states and regions in the US, where there are more guns, both men and women are at higher risk for homicide, particularly firearm homicide.
Before You Go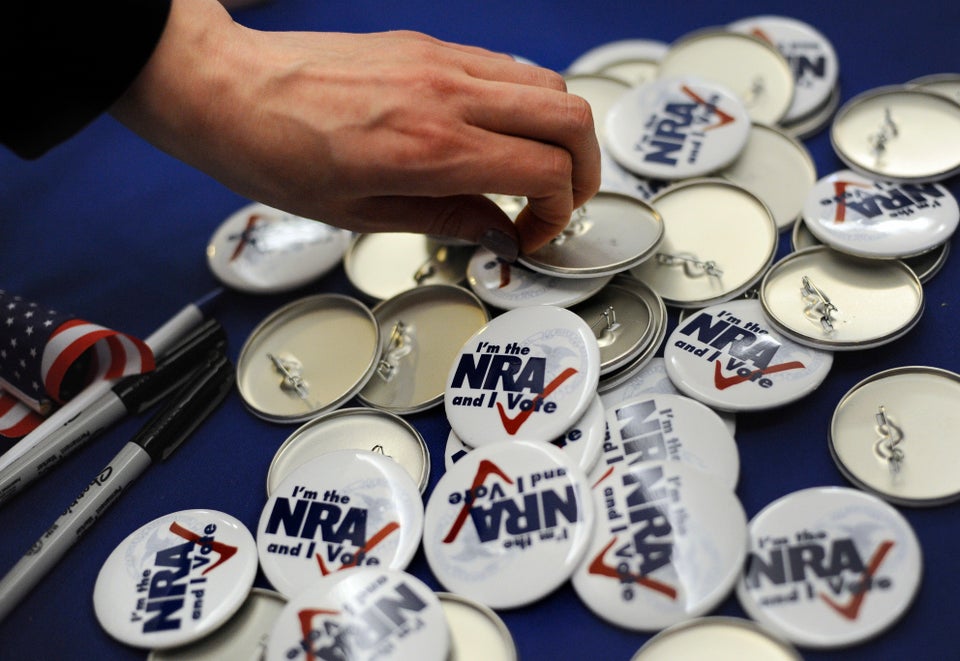 15 Things The Gun Industry Wouldn't Admit
Popular in the Community