In many states, it takes longer to get an abortion than it does to purchase a gun. Twenty-six states require women to wait for an abortion, usually 24 hours after an initial counseling session — making the procedure more drawn out for everyone and less accessible to people who live in rural areas or have to take time off of work. Several of these states do not waive the waiting period in cases of rape. And in all but two of the states that mandate waiting periods for abortions, there is no wait at all to purchase a firearm.
The federal government protects both the right to bear arms and the right to have an abortion, but barriers to exercising these rights often depend on whether a state is controlled by Democrats or Republicans.
"In Nevada, if you purchase a handgun you have to wait three days to pick it up," Reid said on the Senate floor in April. "And it's believed that alone has saved the lives of many people. Sometimes people in a fit of passion will purchase a handgun to do bad things with it, Mr. President, even as my dad did, killed himself. Waiting a few days helps."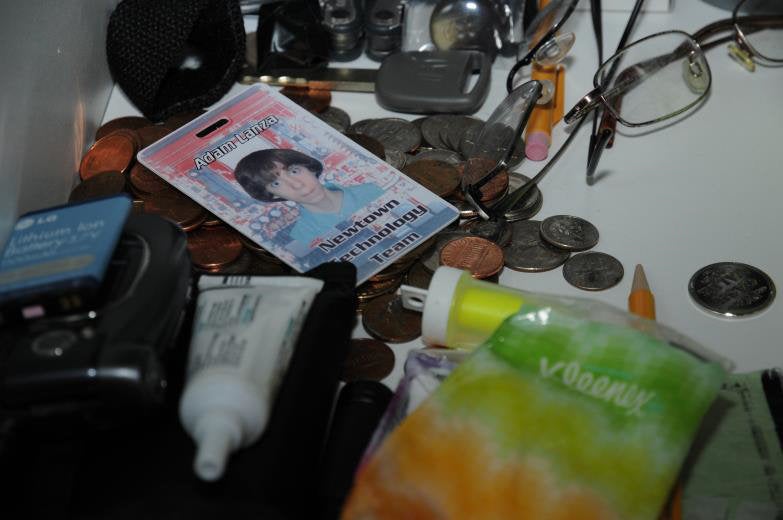 Sandy Hook Elementary School Shooting
Popular in the Community