Gun activists have said allowing guns in church could have stopped Wednesday's killings at a Charleston, South Carolina, church, and they wasted no time blaming murdered pastor and state Sen. Clementa Pinckney (D).
In a post on gun activist website TexasCHLForum.com, National Rifle Association board member Charles L. Cotton argued that Pinckney was responsible for the deaths of the eight church members who died alongside him because he did not support legislative proposals that would have allowed concealed carry in churches. Cotton wrote that the victims "might be alive if he had expressly allowed members to carry handguns."

As a state senator, Pinckney had opposed a 2011 bill that would have legalized concealed carry in churches. The bill ultimately failed in the legislature.
Bryan Fischer, a conservative talk-radio host also called for concealed carry in churches in tweets Thursday, but he stopped short of blaming Pinckney.
Fischer also tauntingly used the hashtag #BlackLivesMatter.
South Carolina is a "shall issue" state, meaning that state law enforcement officials must issue concealed-carry permits to residents who pass a background check and fingerprint review, as well as successfully complete a handgun education course. It does not allow concealed carry in churches or other houses of worship. However, people may bring concealed-carry weapons to churches if they receive "express permission" from church leaders.
The NRA has yet to officially respond to the Charleston church massacre. It typically does not comment on mass shootings.
There is no evidence that the presence of civilians with guns limits or prevents mass shootings. A 2012 Mother Jones investigation revealed that none of the 62 mass shootings in the previous 30 years were stopped by a civilian with a gun.
Language has been added to clarify the requirements under South Carolina law for receiving a concealed-carry permit.
Before You Go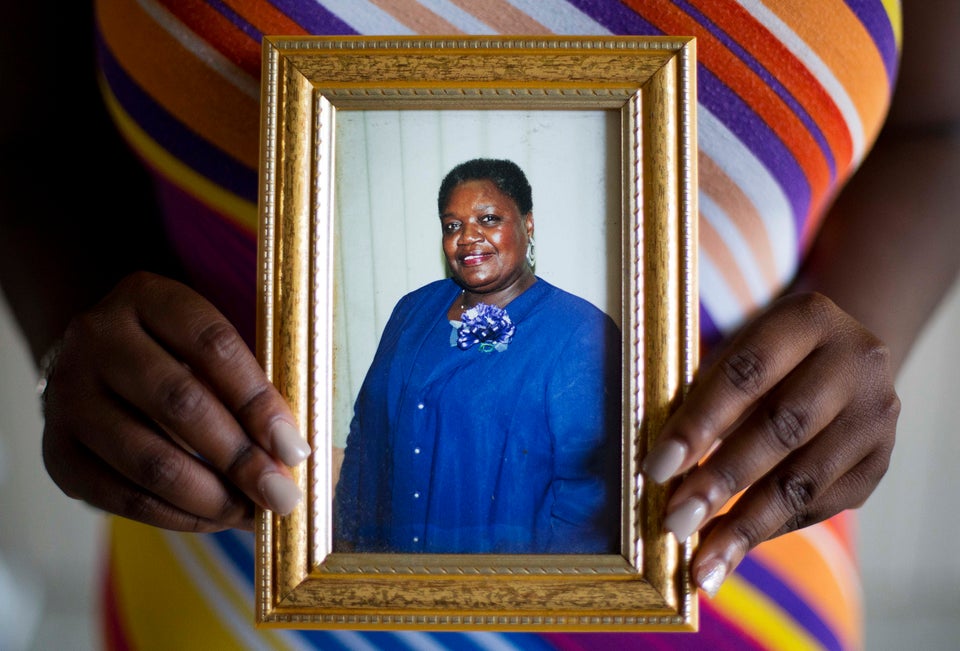 Charleston Church Shooting Victims
Popular in the Community