The $3.5 million gun range, to be located in Powder Spring, will be named The Governor's Club and is owned by Kristina Brown and her husband, who also own Lakeside Guns Shop in Acworth.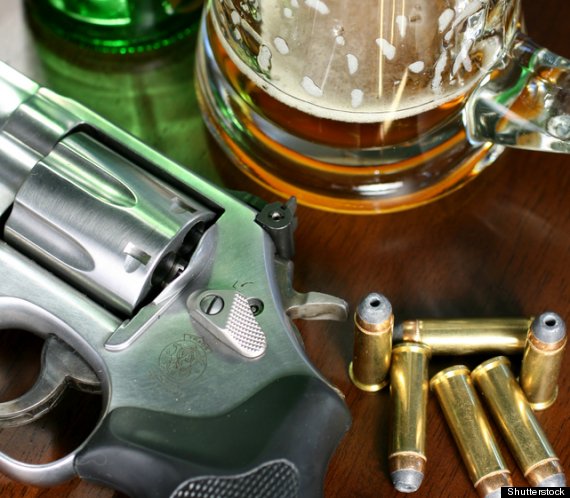 I mean, that's just stupid," Traci Hart, a mother of three young children said.
Brown told the news station that customers of the lounge will have their identification cards flagged, after which they won't be allowed back into the shooting range that day.
Patch dug deeper into The Governor's Club future regulations, writing that firearms will not be allowed inside the lounge -- a gun valet system with lockers will be available -- although customers who have knocked back a few drinks will still be able to reclaim their weapons upon leaving.
City Council member Nancy Hudson told Patch she's alarmed by the lounge:
"So what happens in the parking lot?" ... She said she had received calls from two "very upset" constituents. "I come from a family of hunters. We have guns … but alcohol and guns do not mix."
Speaking at a City Council meeting, Powder Spring Mayor Pat Vaughn said he understood concerns, but he "[thinks] they have some pretty good safety measures in place." Those measures are those expected for any other gun club: background checks, questionnaires and a contract for patrons promising to follow safety rules.
The gun club is expected to open either before Christmas or in early January. According to its web site, the facility will be equipped with 16 shooting lanes, an indoor 35-yard archery range and gunsmith and custom firearm shop. Memberships start at $250 plus a $400 annual fee and go all the way up to $1,500 with an $800 annual fee.
Before You Go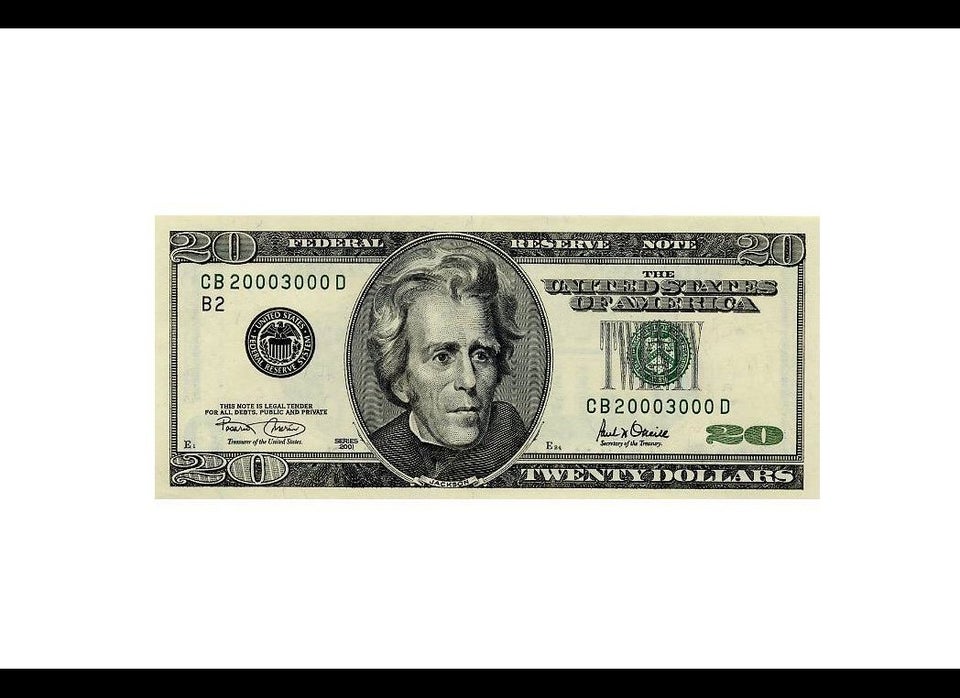 Weird Bar Behavior