From Jan. 1st to Dec. 26th in 2013, the TSA saw a 20 percent increase from the previous year in the amount of guns it confiscated in the U.S. from passengers trying to smuggle them into their carry-ons.
In 2013, a total of 1,828 guns -- the highest amount recorded since the TSA began tracking smuggled firearms -- were confiscated across the nation's airports, according to a recently released analysis of TSA data by the Medill National Security Journalism Initiative.
While it's legal for travelers to transport unloaded firearms as checked baggage, it is illegal to carry a handgun aboard a commercial airliner. The TSA has to notify local authorities when a gun is discovered at security checkpoints, who determine whether to make an arrest, issue a ticket or take other action.
Of the guns seized, 84 percent were loaded and one in three of those guns already had a bullet in the chamber, prepared to fire.
Here are the top 10 airports with the most gun confiscations last year:
McCarran International Airport -- Las Vegas, NV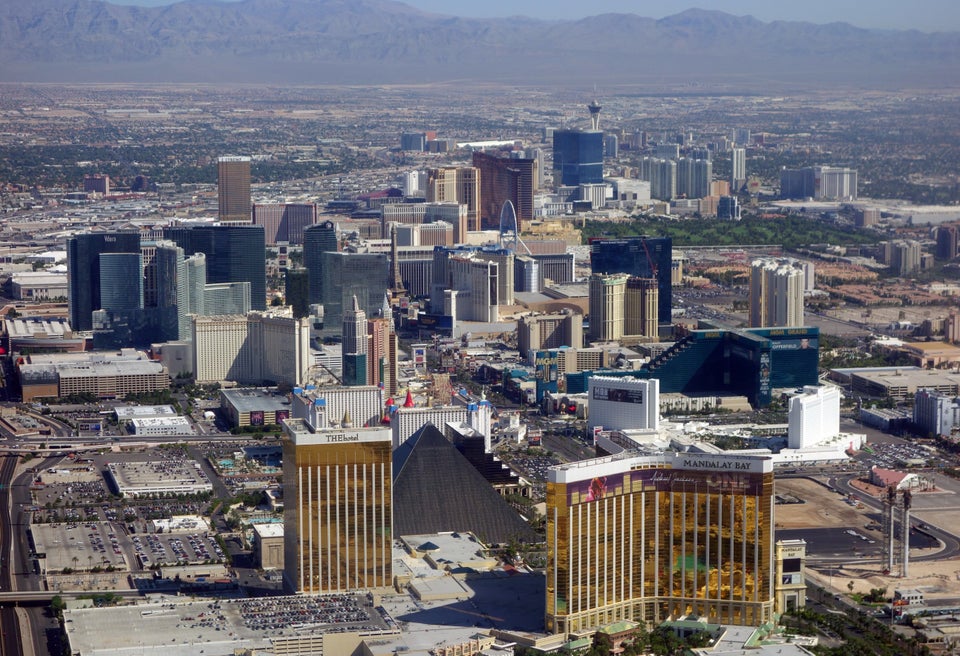 Ft. Lauderdale-Hollywood Int'l Airport -- Ft. Lauderdale, FL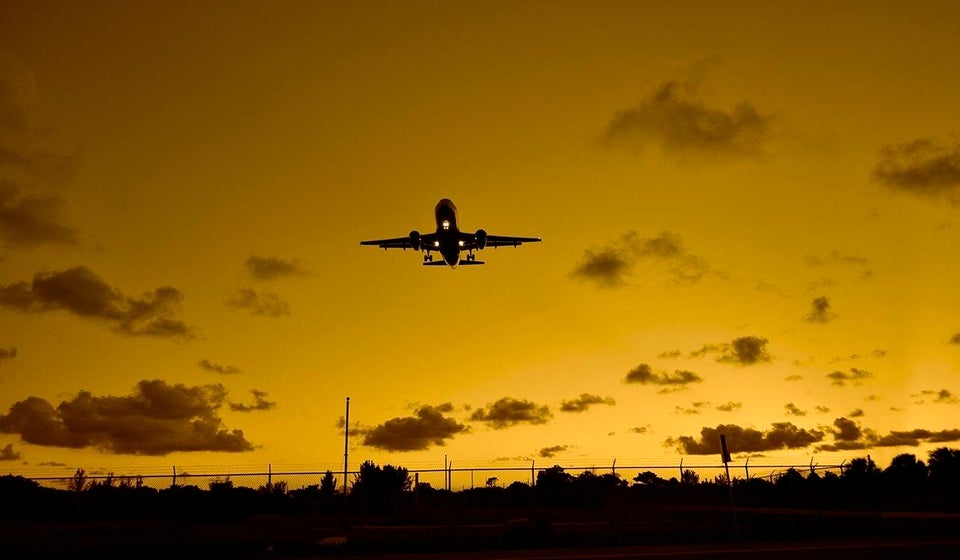 Seattle-Tacoma International Airport -- Seattle, WA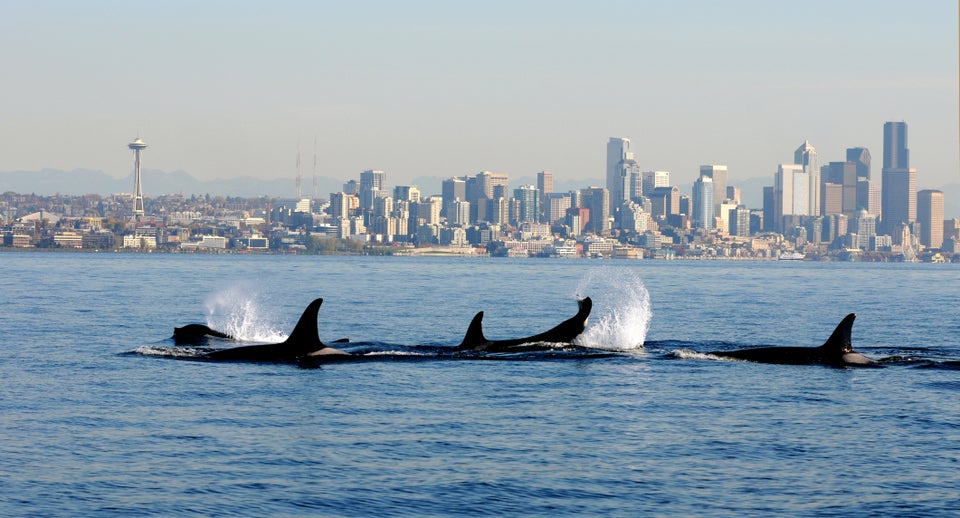 Orlando International Airport -- Orlando, FL
Nashville International Airport -- Nashville, TN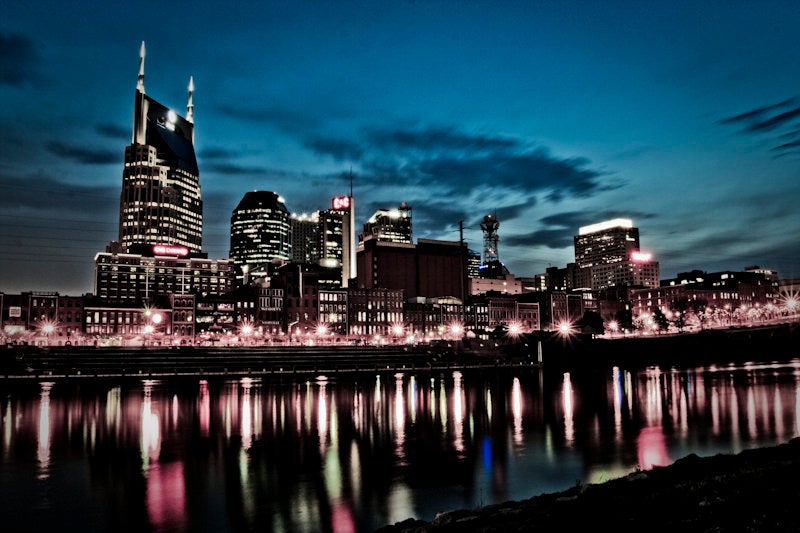 George Bush Intercontinental Airport -- Houston, TX
Dallas-Fort Worth International Airport -- Dallas, TX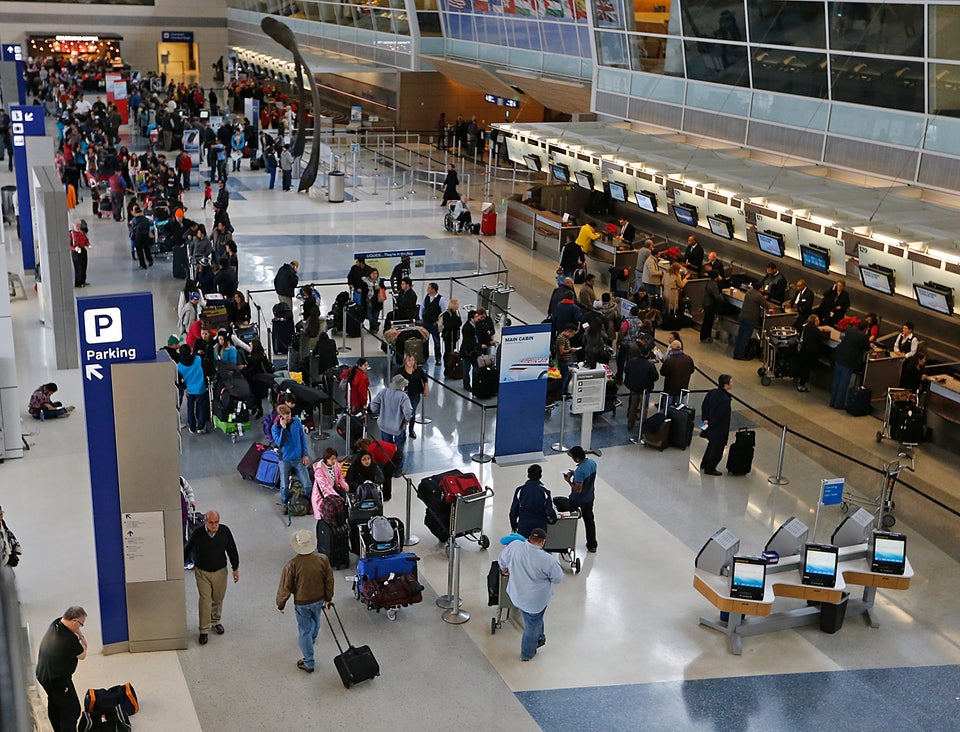 Hartsfield-Jackson International Airport -- Atlanta, GA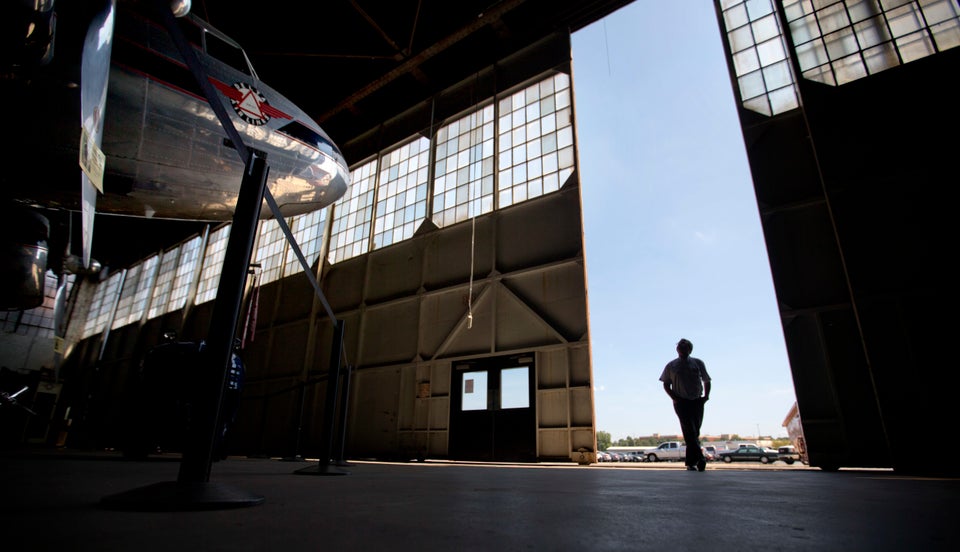 Before You Go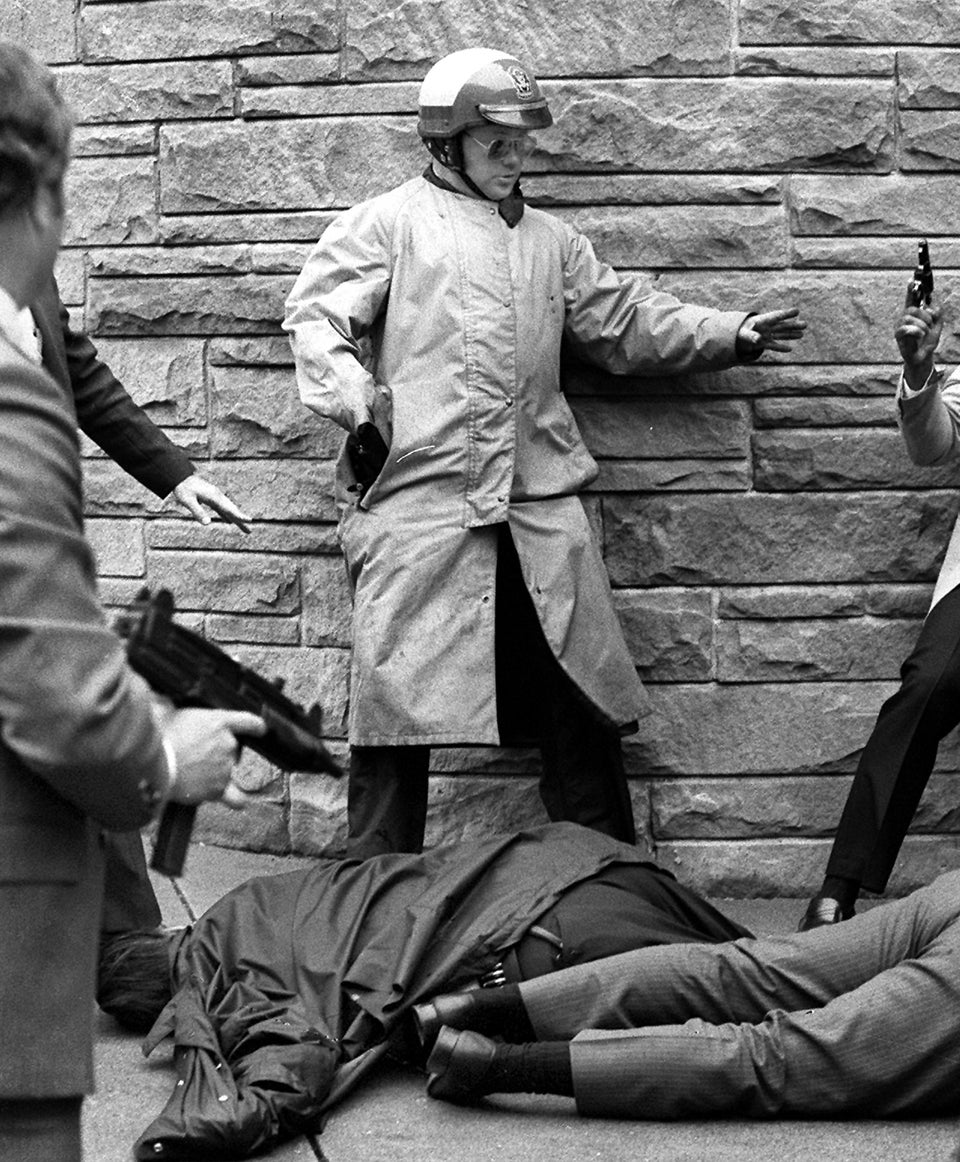 Pivotal Moments In The Federal Gun Control Debate
Popular in the Community