 The bill, which was introduced in January by state Sen. Sean Bennett (R-Dorchester), would amend an earlier South Carolina state law that makes bringing a firearm into a place that serves beer, wine or liquor a crime punishable by a fine of up to $2,000 or a prison term of up to three years -- or both.
The bill also gives restaurant and bar owners the power to decide for themselves if their establishments will allow patrons to bring weapons inside.
"Most folks are gonna use this opportunity to go into restaurants, which aren't easily distinguished in South Carolina from bars, they'll be going into restaurants with their families to eat a dinner in the evening, to go eat with their family with their weapons with them and walking back to their car with the benefit of protection that a concealed weapon affords," he told The Huffington Post over the phone Wednesday.
When asked about the dangers of having concealed weapons in saloons, Sen. Martin said, "I don't believe any CWP [concealed weapons permit] owners would go to a bar with their weapon, since [the bill says] you can't drink alcohol with a weapon. The criminal element tends to thumb their nose at the rules, but CWP owners tend to abide by the law."
Jason Fletcher, co-owner of upscale bistro The Green Room, in downtown Greenville, S.C., said he would forbid people from bringing concealed weapons into his restaurant if the law passes.
"I don't see the advantage of bringing a gun into an establishment that serves alcohol," he told HuffPost. "You might not be drinking but someone else might. Incidents can arise any time."
The new bill now proceeds to the full Senate for a vote. Sen. Martin said he expects the Senate will vote on the bill before Easter.
Before You Go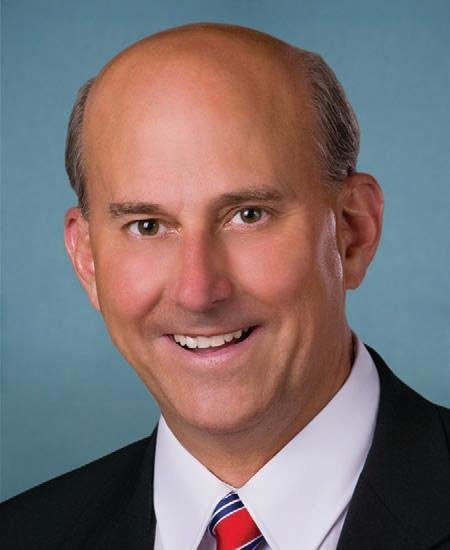 People Who Want More Guns In Schools
Popular in the Community