You've got to check this butte out.
Rising high above the surrounding landscape, Gunsight Butte is without a doubt one of southern Utah's most beautiful plateaus. Surrounded by Glen Canyon's Lake Powell, the majestic rock formation appears to rise out of the water and makes for some pretty gorgeous landscape photos.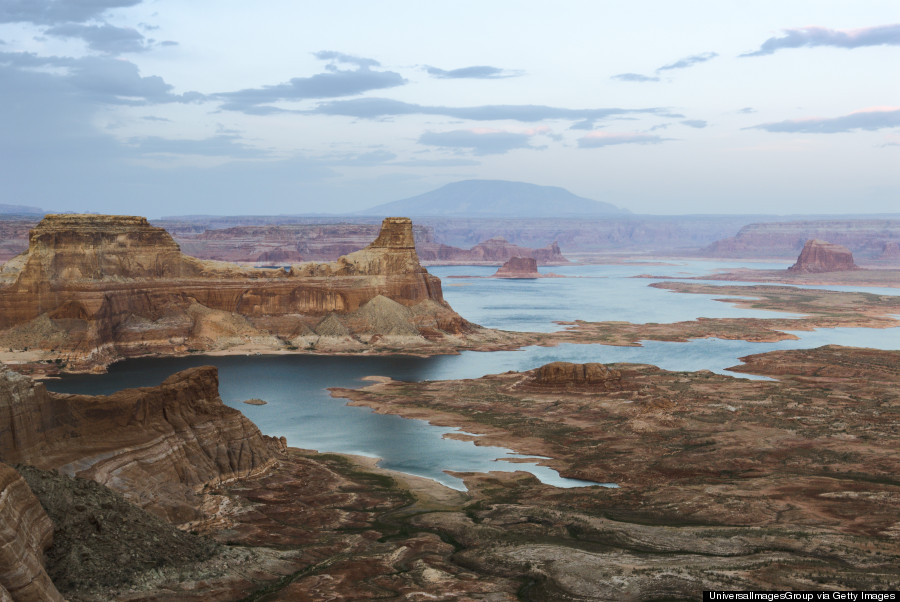 During the day, temperatures are still hovering around the 80s in Lake Powell, making this Utahan hotspot the perfect place to extend summer, especially if you rent a houseboat (for half price!) to cruise the lake or take a swim. Gunsight is also surrounded by many other buttes that are ripe for climbing and taking in the vast expanse of land, like Padres Butte and Cookie Jar Butte.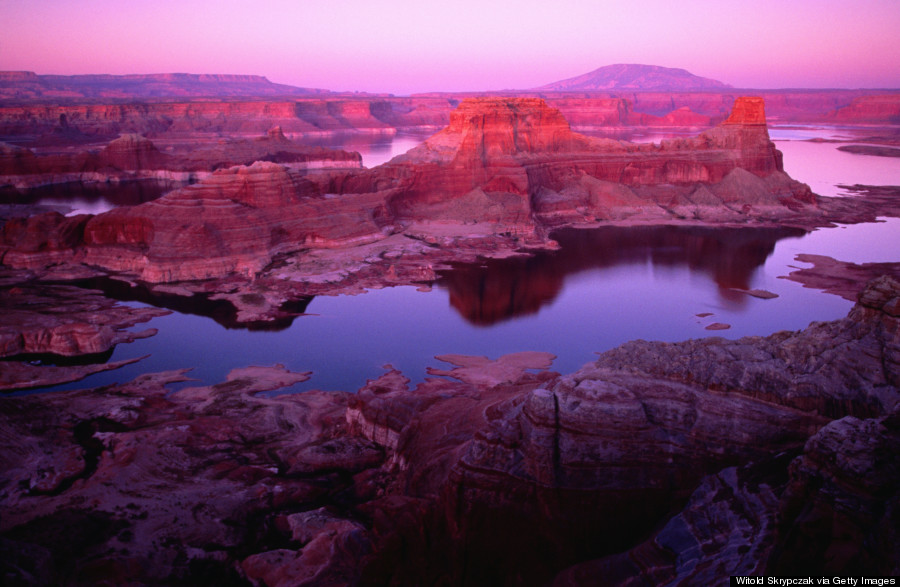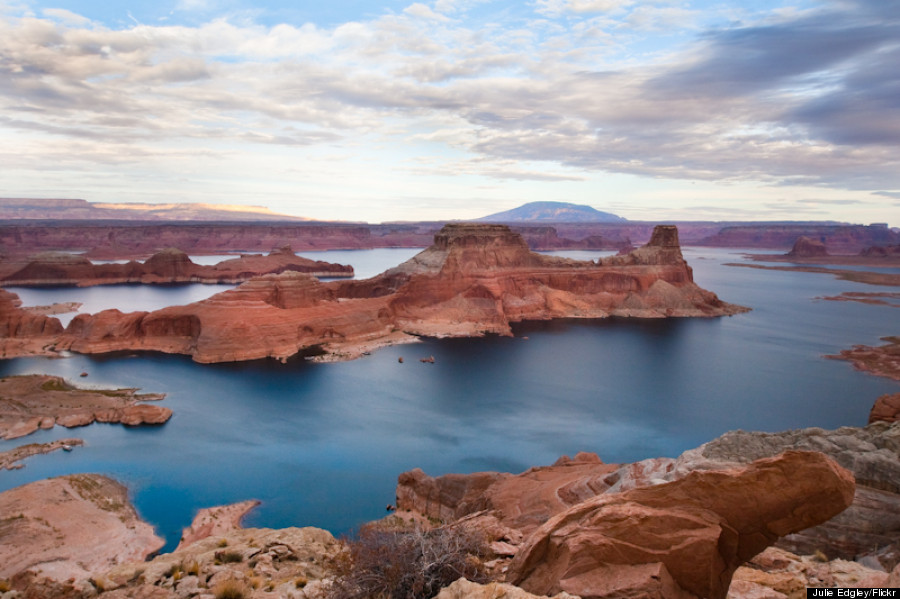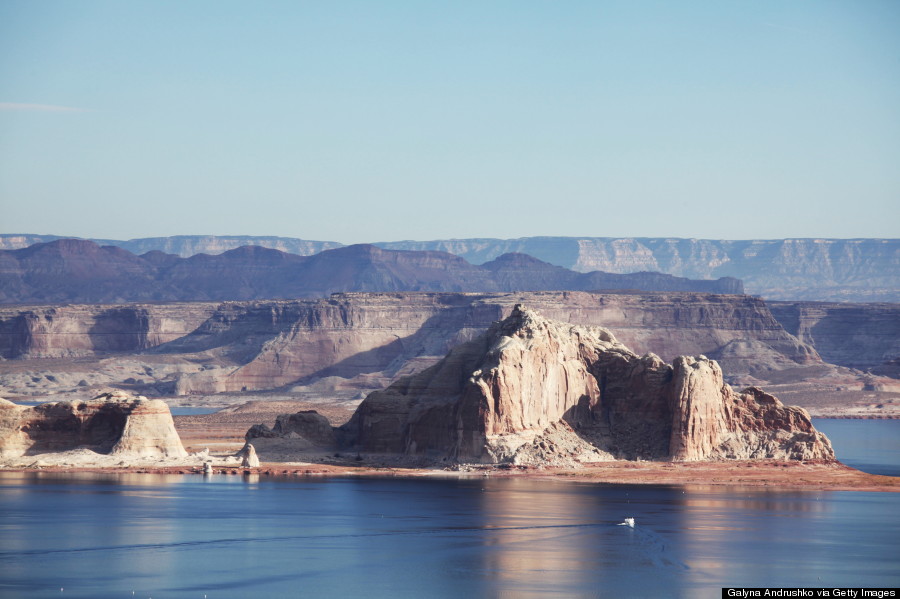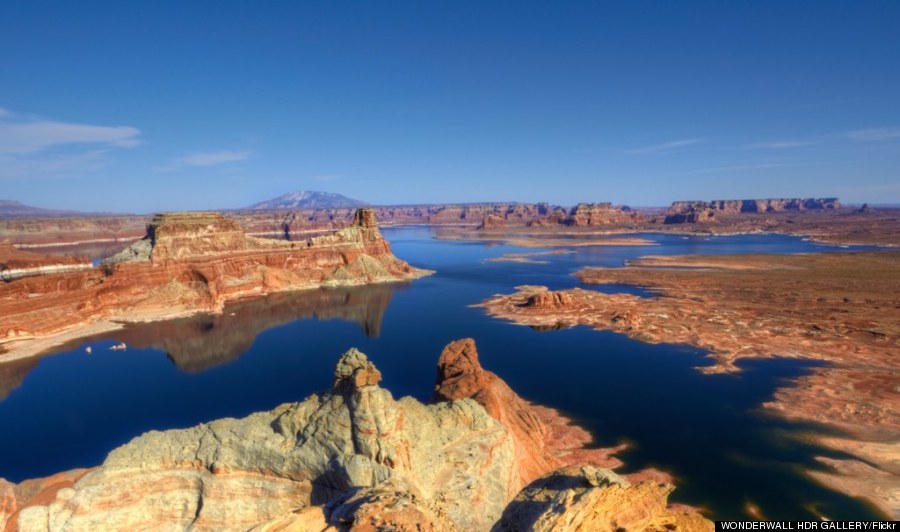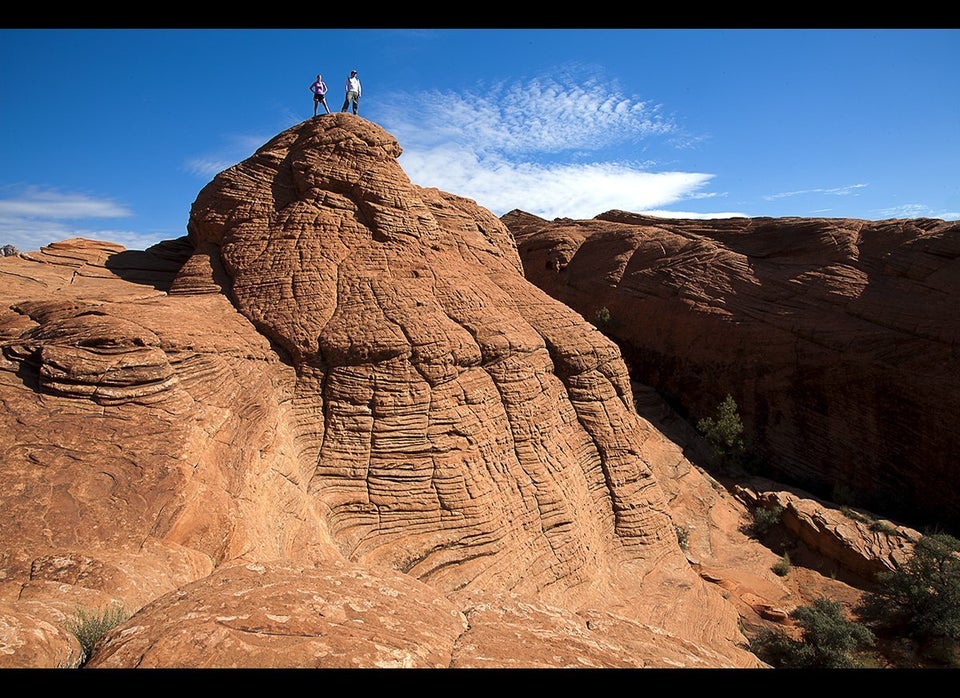 Do's & Don'ts If You're Heading to Southern Utah