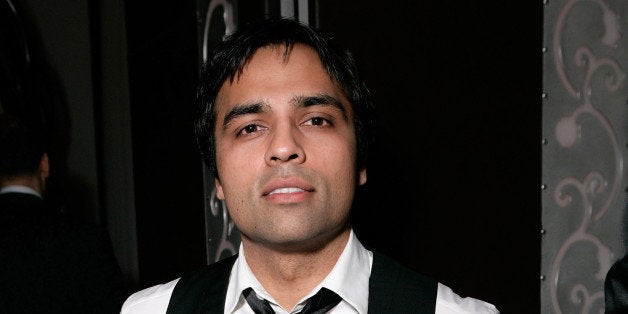 The company's board of directors fired Gurbaksh Chahal on Saturday night, Swisher reported. The company confirmed the news in an email statement on Sunday, TechCrunch reported. According to Swisher, Chahal did not offer to step down.
The company said that Chief Operating Officer Bill Lonergan will be taking over as CEO.
Chahal pleaded guilty to misdemeanor domestic violence and battery charges last week and paid a $500 fine. He ducked 45 felony charges and jail time.
Chahal defended himself in a blog post on Sunday. In it, he denied the severity of the abuse but admitted that he "lost [his] temper." He lashed out at allegations that he beat his girlfriend 117 times, despite the fact that there's a video of the incident. He called the video "bullshit" and accused the media of spreading misinformation.
Chahal also accused his girlfriend of "having unprotected sex for money with other people" and explained that when he confronted her about the discovery, they had a "normal" argument. He claims he only attacked her after she called 911.
As a result of the crimes, TechCrunch is dropping the online ad network as a sponsor of an upcoming tech conference.
TechCrunch is owned by AOL, which also owns The Huffington Post.
Related
Popular in the Community