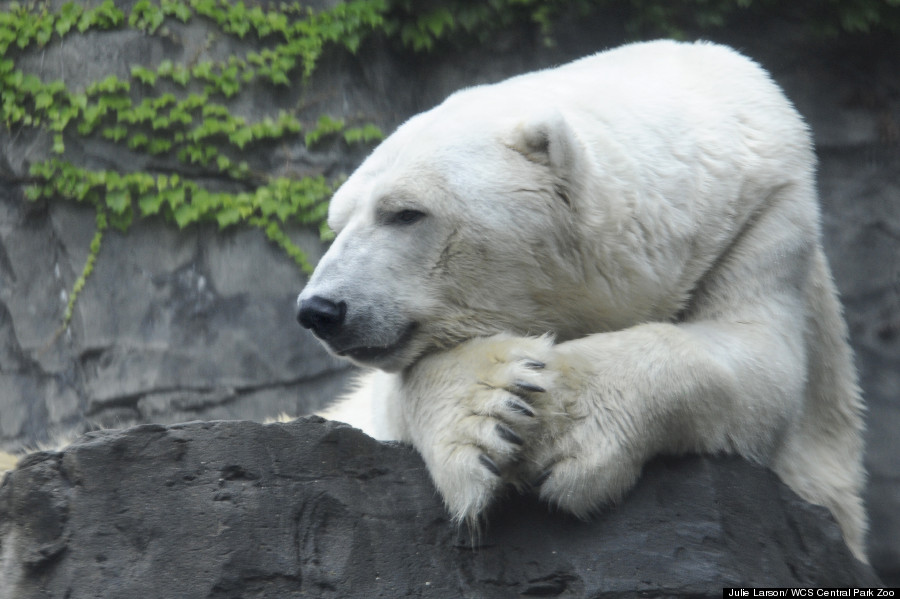 Gus, Central Park Zoo's beloved polar bear (Image: Julie Larsen Maher/ Wildlife Conservation Society)
The 27-year-old bear was euthanized after veterinarians found an inoperable tumor near his thyroid, the Wildlife Conservation Society said in an emailed press release. The doctors put Gus down while he was still under anesthesia.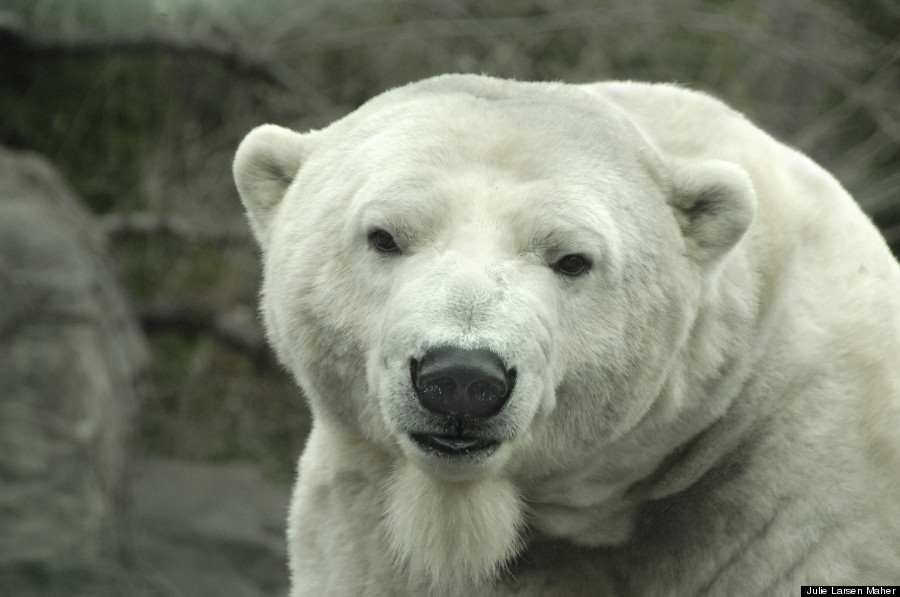 Gus was euthanized at the age of 27. (Image: Julie Larsen Maher/ Wildlife Conservation Society)
The polar bear was loved by many. Central Park was Gus' home since 1988, and he quickly became an important figure for the zoo. The bear was the face of the Central Park Zoo for a number of media events and publications, and nearly 20 million people came to visit his exhibit throughout the years.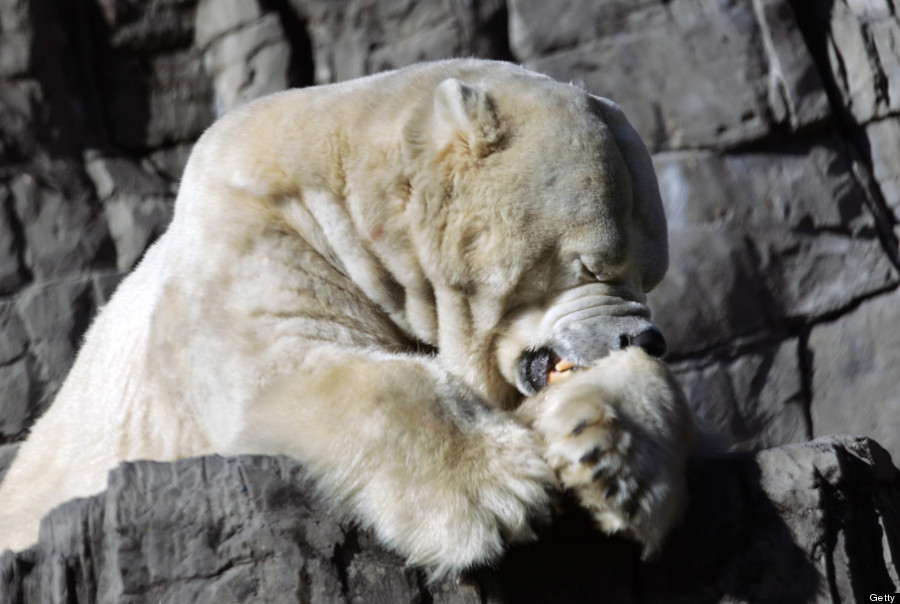 Gus the male polar bear grooms himself inside his enclosure at the Central Park Zoo in New York on Wednesday, January 10, 2007. (Photo by Andrew Harrer/Bloomberg via Getty Images)
Although many found Gus to be an adorable, sweet animal, he struggled through some dark times. The large polar bear showed some erratic behavior, including obsessive swimming in his pool in the 1990s, which caused the zoo to bring in an animal psychologist. Gus, left, Central Park's polar bear, tries to rouse his companion Ida on a lazy summer afternoon in New York, Friday, June 28, 2002. (AP Photo/Diane Bondareff)
Gus was also not shy about showing love for Ida, his companion. When she died in 2011, the grieving bear exhibited signs of depression.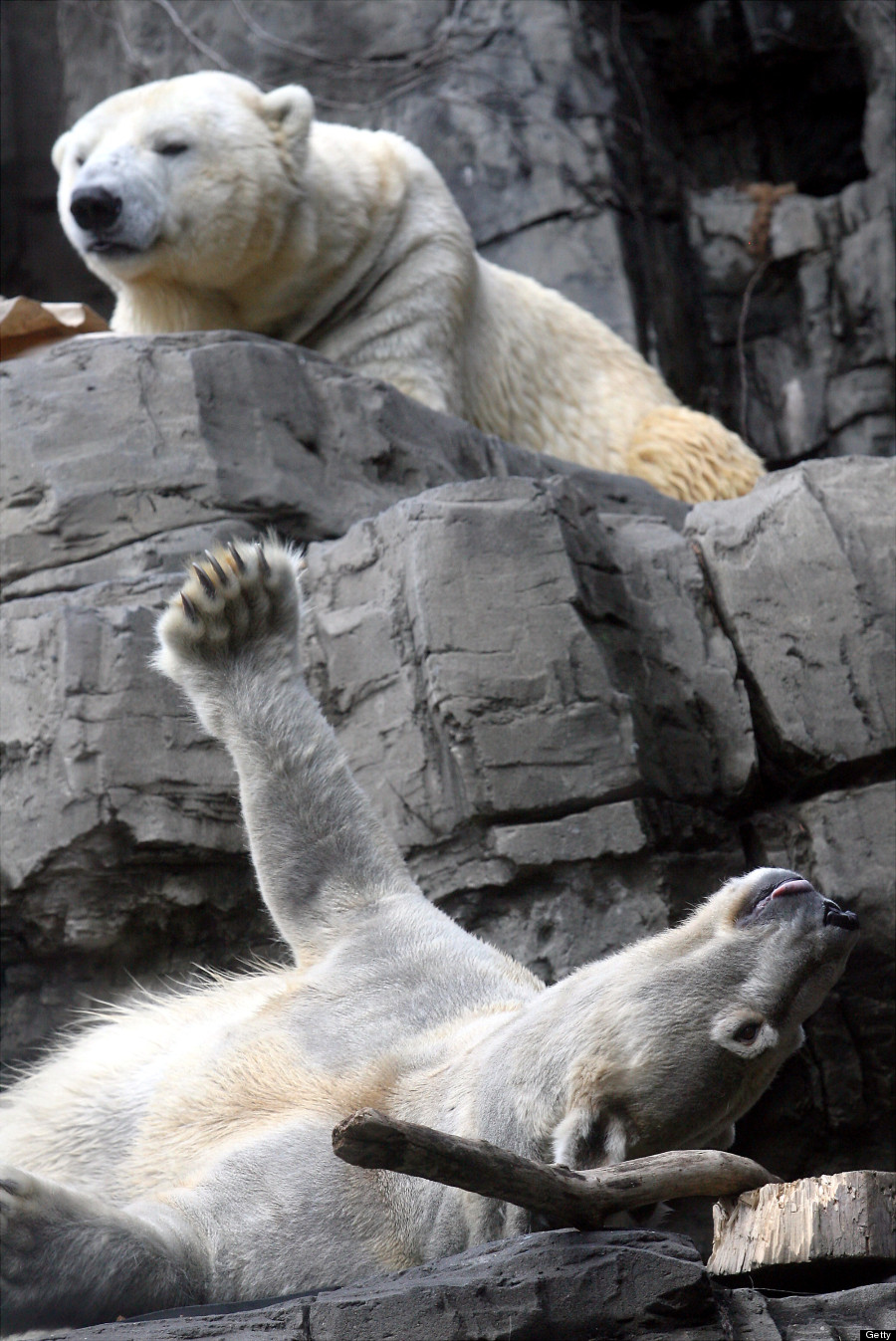 Gus and Ida, Polar Bears in Central Park Zoo, relax during a warmer than usual winter afternoon. (Photo by Michael Albans/NY Daily News Archive via Getty Images)
According to Jim Breheny, WCS Executive Vice President of Zoos and Aquarium, "Gus was an icon at the Central Park Zoo and a great source of joy for our visitors and staff.
"He was an important ambassador for his species bringing attention to the problems these bears face in the wild due to a changing environment. Polar bears are apex predators – the kings of their domain, but vulnerable in a world affected by climate change brought on by human activity." Gus, Central Park's polar bear, takes a nap on a lazy summer afternoon in New York, Friday, June 28, 2002. (AP Photo/Diane Bondareff)
Before You Go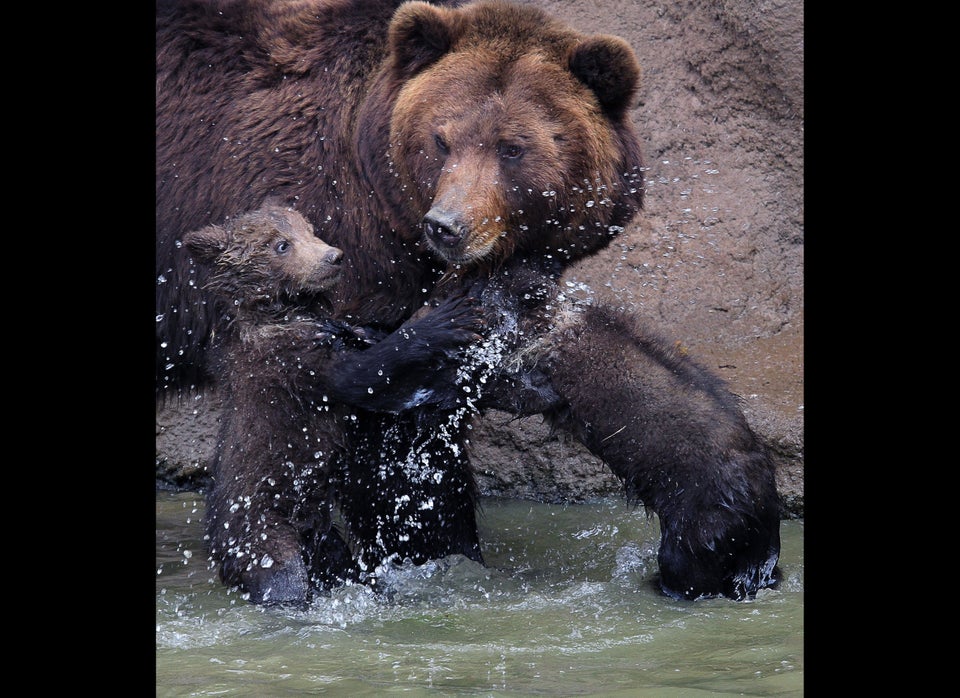 Photos Of Bears
Popular in the Community