PYEONGCHANG, South Korea ― This year's Winter Olympics has seen some of the most outspoken out gay athletes in history, many of whom have become media superstars for their performances on ice and snow but also for their deft handling of the public's affection.
For Gus Kenworthy, his second Olympics has been as much a story about his performance as his newfound comfort with himself. Speaking to reporters at Canada's Pride House in the Olympic Village, the 26-year-old skier told HuffPost that, despite missing the podium this time around, he felt he would leave these Games with his "head held higher" than his last showing four years ago.
"The last thing in the world you want is to have regrets," Kenworthy said at the Pride House, which first launched at the Games in 2010. "For me getting to be out at this Games has been the most rewarding thing. But getting to leave here knowing that I actually brought myself to the Games, and I was true to myself and I gave it my all, I think I'm leaving with my head held higher than I did last time with a medal when I wasn't being honest about who I was."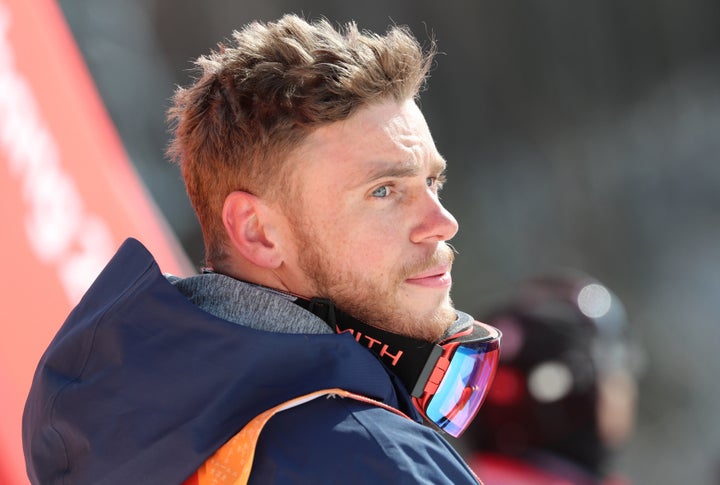 Kenworthy won a silver medal during the 2014 Winter Olympics in Sochi, Russia, but he didn't come out until a year later in an interview with ESPN. Coverage of Kenworthy has often centered on his sexuality, but the mantle is one he's carried with grace to become one of the biggest celebrities of this year's Games.
"It just so happened that it was being filmed ... during the Olympics, beamed to television sets all over the world, and to parts of the world where it's not OK, where it's not accepted, including the country that we're in right now," Kenworthy said. "I think it was a really powerful statement in a way, but it was also not even intended to be. It was not something that had any premeditation to it."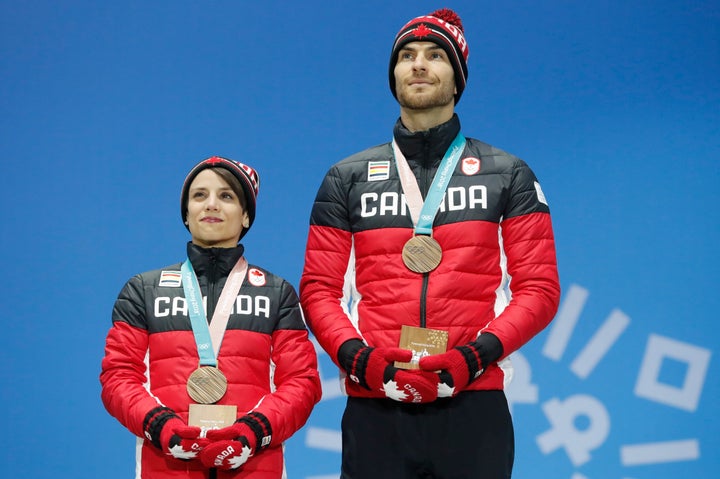 Another out athlete, Canadian figure skater Eric Radford, became the first openly gay man to win a gold medal at a Winter Olympics. He described his own coming out as a weight lifted, which allowed him to "express myself to a larger degree than I had before."
"I didn't quite realize it until after I came out, but when I did finally come out, I felt sort of a weight being lifted off my shoulders when I was on the ice performing," Radford told HuffPost. "I felt a difference in how I just felt comfortable to express myself to a larger degree than I had before. When you accept yourself and you take pride in being yourself, you feel lighter, you feel lighter in all aspects of your life."
Other out athletes have also quickly become household names across the U.S., including figure skater Adam Rippon, who has, appropriately, dubbed himself "America's sweetheart."
HuffPost Korea's Julie Yoon contributed from Pyeongchang, South Korea.
Calling all HuffPost superfans!
Sign up for membership to become a founding member and help shape HuffPost's next chapter