In 2015, the freeskier was widely praised for opening up about his sexuality in an emotional ESPN Magazine cover story. Now, he's poised to become the first openly gay male athlete to ever compete at the Winter Games ― and it's a prospect he doesn't take lightly.
"The thought of being the first openly gay male ever to compete in the Winter Olympics — I totally embrace that," Kenworthy told Time magazine Monday. "I so badly want to inspire that community and do well for them. It's fucking cool."
"I don't think I could have ever come out as a gay athlete 30 years ago and expected to be successful in my sport," Kenworthy said. "My story's indicative of change."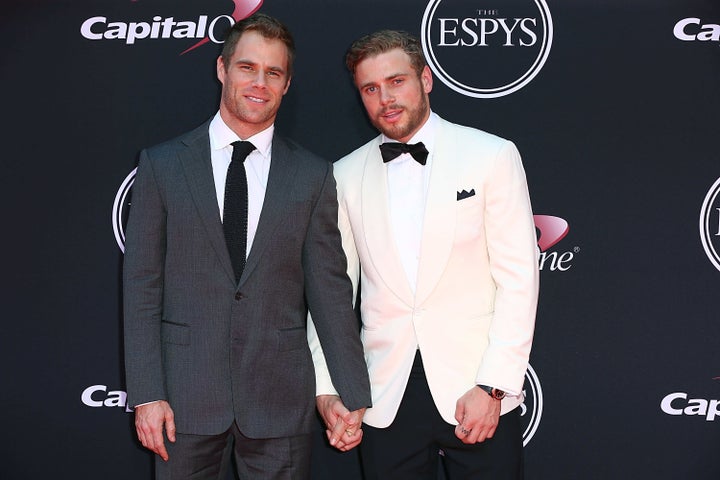 In 2015, ESPN explained how high the stakes can be for major athletes to come out:
Kenworthy is not an average 24-year-old. He is the top freeskier on the planet, an Olympic medalist, a face of the X Games. He is an elite athlete competing in the world of action sports, where sponsors ― and income ― are inextricably linked to image. In other words, he is an athlete with a lot to lose.
Read the full Time interview with Gus Kenworthy here.
Before You Go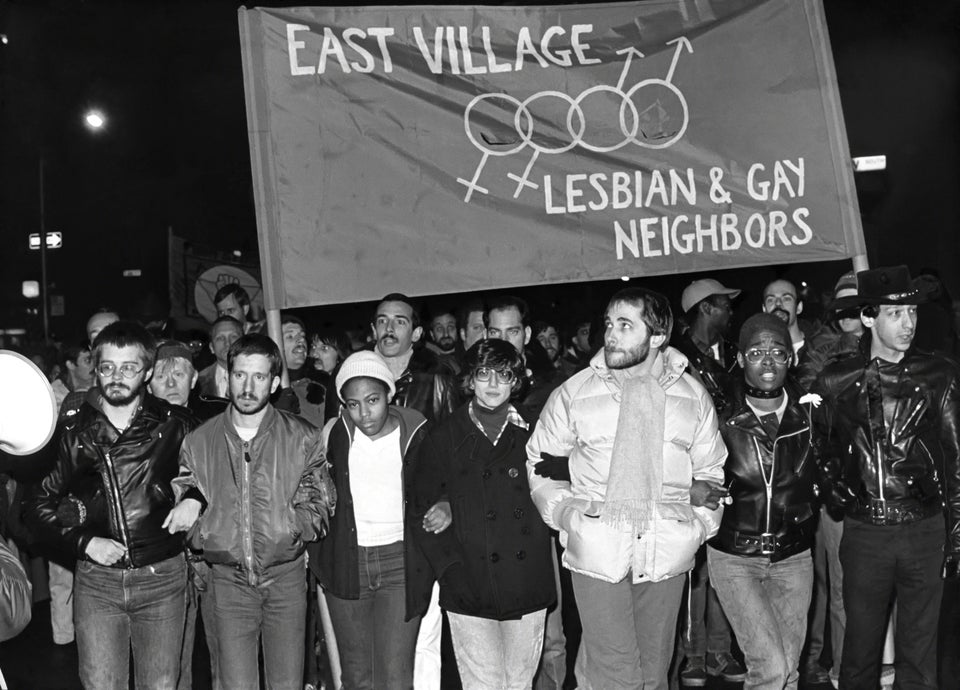 LGBTQ History