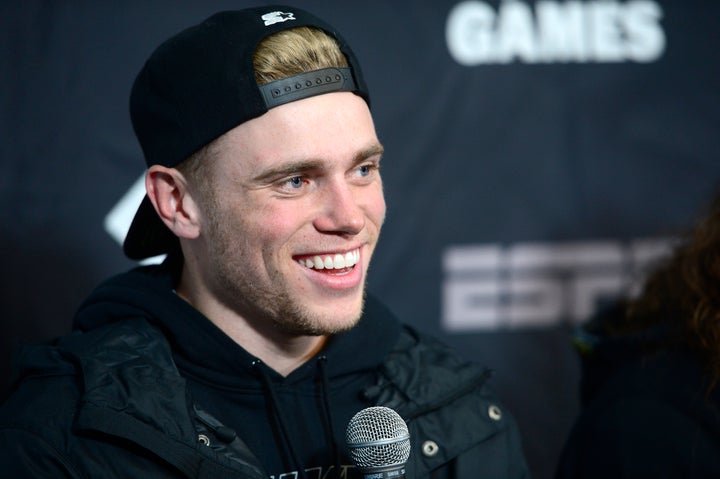 Professional freeskier Gus Kenworthy has come out as gay.
That struggle has been especially difficult as a freeskier, Kenworthy told ESPN, a sport he acknowledges glorifies the "alpha male thing" at times. Kenworthy said that in his darkest moments, he even considered taking his own life.
"Hiding everything away is so painful," he said in a video on ESPN. "You're constantly lying and constantly feeling like you're being deceitful. I'm just at that point where I'm ready to open up and let everyone see me for me and I hope everyone accepts it."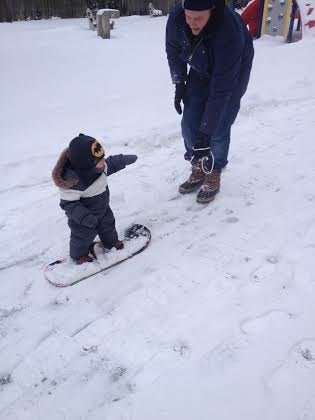 Future Olympians
Related
Popular in the Community