Gus Kenworthy's tweets showing photos of him with adorable stray puppies in Sochi are eliciting awwws around the world. Even better, the images are more than just a photo op.
Kenworthy, a freeskier from Telluride, Colo., competing in slopestyle at the Olympics, apparently came across a bunch of strays and pledged to save the little cuties and bring them home with him. Given Sochi's mandate to exterminate street dogs, this makes Kenworthy's gesture double doggone awesome.
Check out the tweets below. How can you not help but root for this guy now?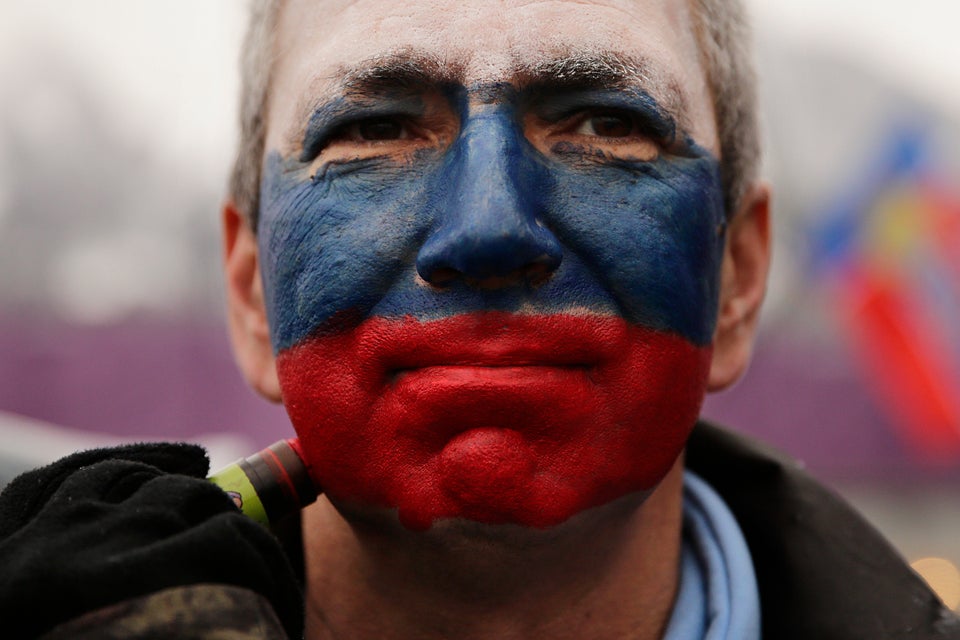 2014 Sochi Olympics Photos
Popular in the Community