There is perhaps no worse parenting nightmare than having to watch your child suffer. For parents of children with serious illnesses, this nightmare is a daily reality.
In honor of Mother's Day, the SickKids Foundation released an ad that highlights the anguish moms of children battling illness experience. It also shows the incredible strength they display in the midst of this pain.
Featuring both actors and real moms of sick kids, the powerful video has been viewed over 100,000 times on YouTube. The comments section is filled with responses from parents who have been there and those who continue to fight.
"This is my life captured on video," wrote one commenter. "Dear God help us caretakers of sick kids keep going."
Before You Go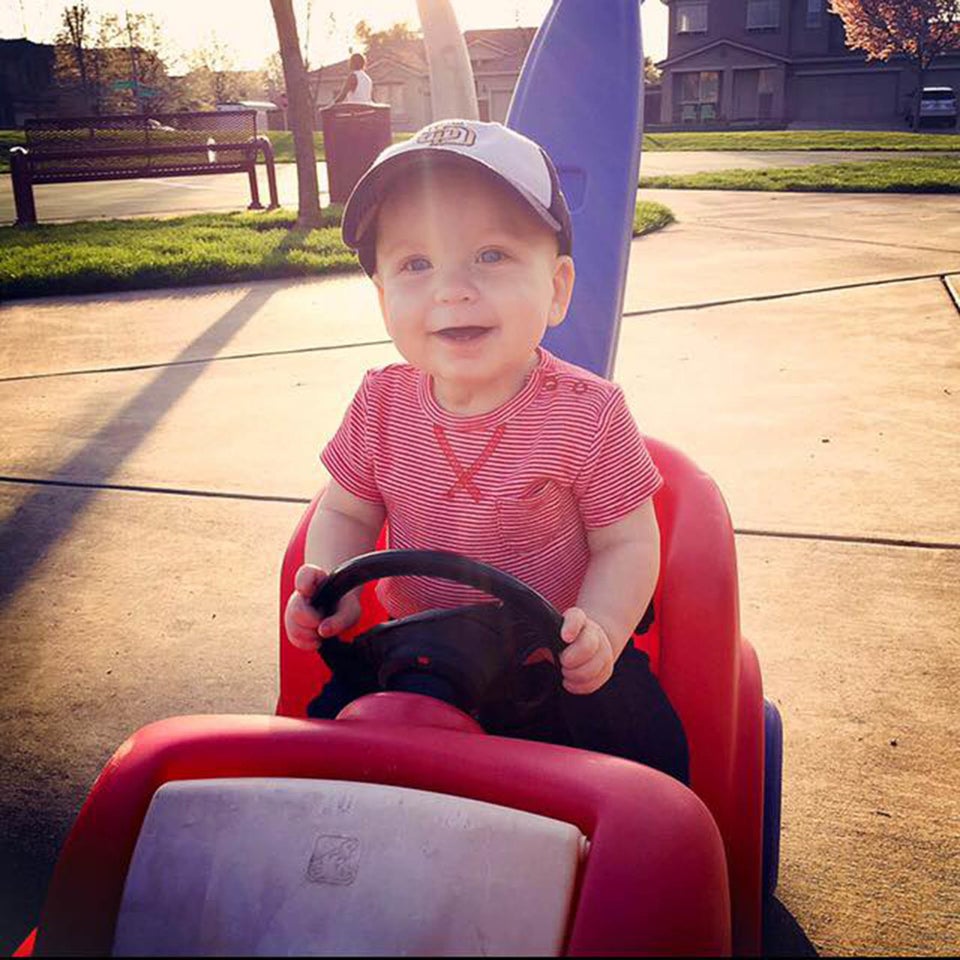 The Faces Of Pediatric Cancer
Popular in the Community