A powerful short film gives viewers a glimpse into the daily struggles of kids with ADHD.
Created by Swedish filmmaker Erik Rosenlund, the animated short is called "Falling Letters" and depicts a day in the life of a young student with ADHD, from his classroom challenges and distractions to social issues with his peers.
But the poignant ending shows how much a supportive parent or caregiver can enhance the lives of kids with these kinds of disorders.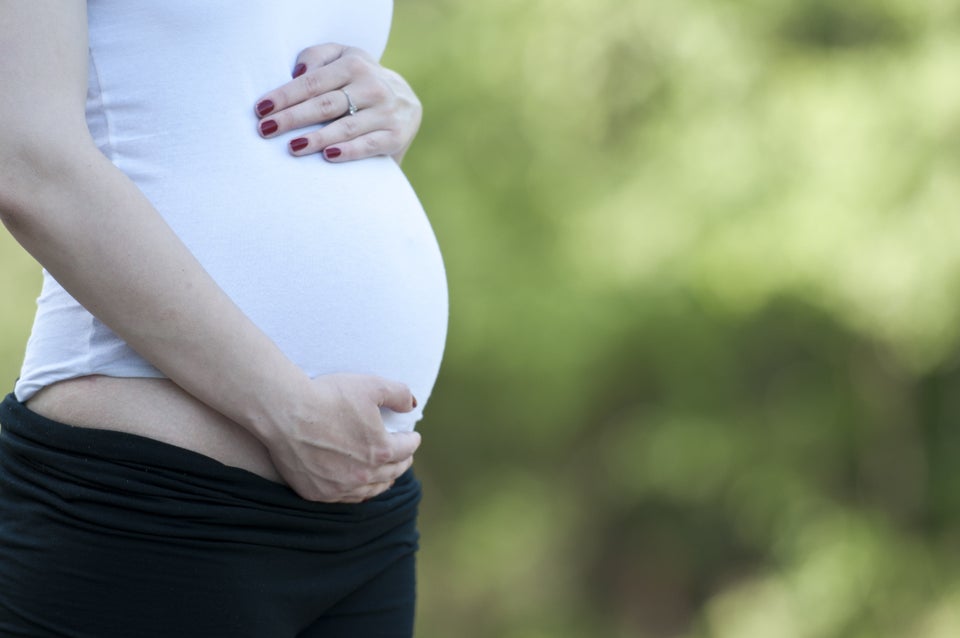 10 Facts About ADHD
Related