"Guy Code," your teenage nephew's favorite MTV2 show with tips on how to be the broiest bro to ever bro, is spinning off into a new show with a new legal twist.
"Guy Court," which premieres November 6 at 11 p.m., further codifies what guys are supposed to do by enforcing the rules through the court of law, overseen by Judge Donnell Rawlings (from "Chappelle's Show"). Representing the plaintiffs and defendants will be a revolving door of up-and-coming comics, including Chris Distefano, Andrew Schulz, Jon Gabrus, Damien Lemon, Dan Soder, Jordan Carlos, Lil Duval and more.
For instance: What happens if dudes are playing video games instead of hanging out with chicks? Or if your roommate refuses to wear deodorant? These questions, previously unable to be settled through legal recourse, will finally be met with justice.
Check out the trailer above.
Before You Go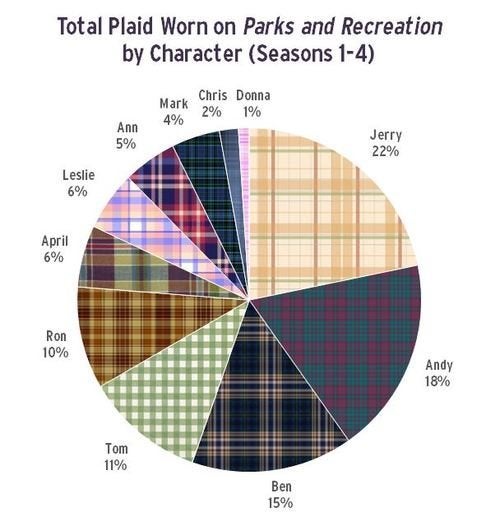 Pop Culture Charts
Popular in the Community