We're all very excited for Trump's inauguration, in the same way one is excited to watch their drunk uncle try the Slip 'N Slide. Like, "This is a bad idea. A very, very, entertaining bad idea."
To get you pumped for this event of a lifetime ― maybe one of the last events of our lifetime ...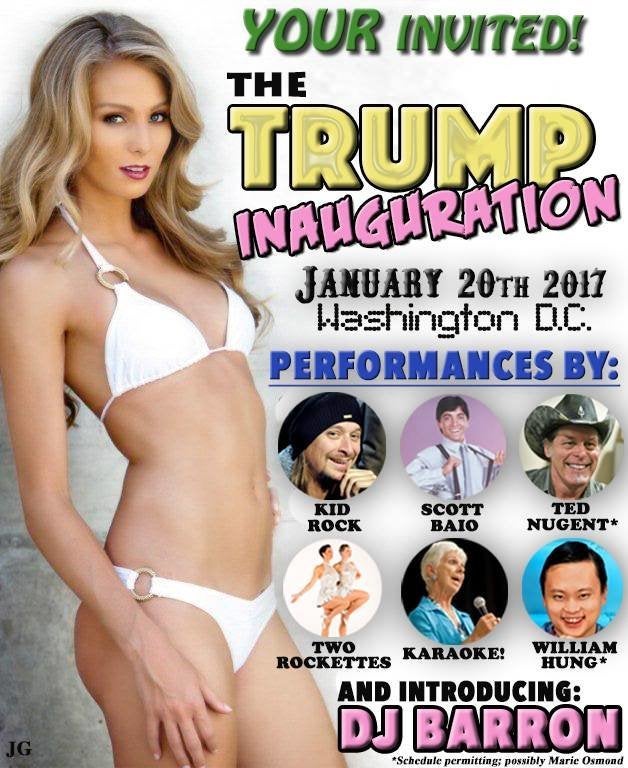 The misspelling of "YOUR" is intentional. Save your hate mail.
Related
Before You Go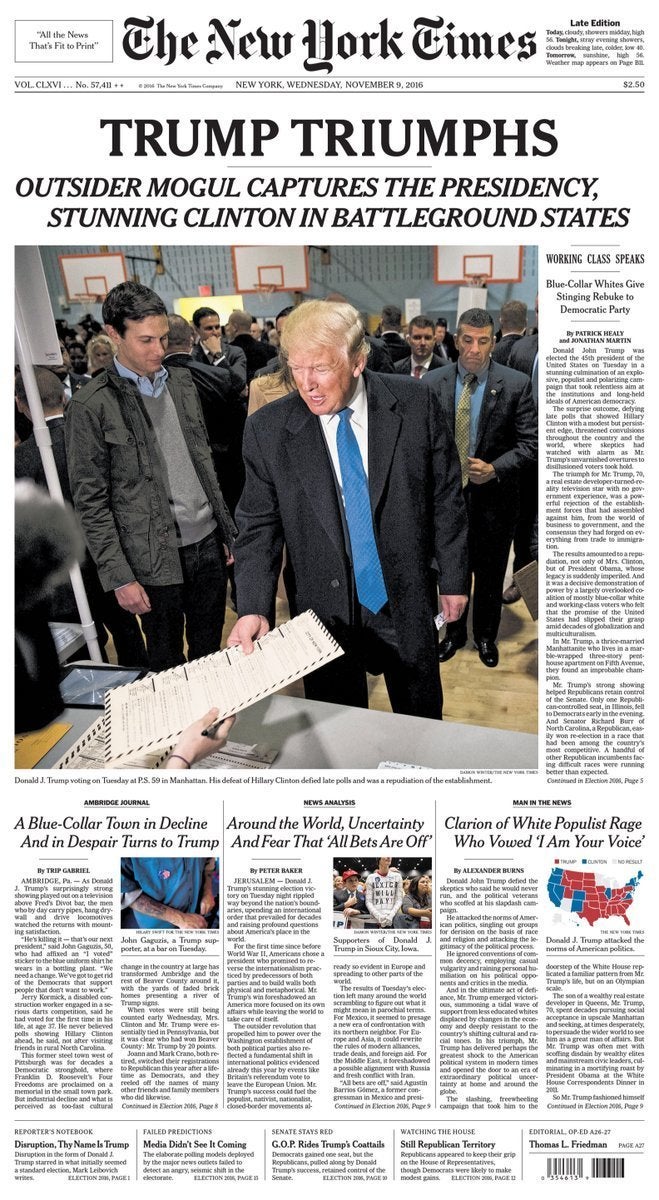 Newspapers React To President Trump
Popular in the Community