There's really no question this guy pushed it.
In a video uploaded to YouTube, a man gives it his all, dancing to Salt-N-Pepa's "Push It." Others on the dance floor look on, probably crazy jealous that they can't break it down like he can.
Watch at the 0:42 mark when he goes into full beast mode, showing everyone else on the dance floor that there is just absolutely no shame in his game.
We commend you, sir. Now, go dance your heart out.
Before You Go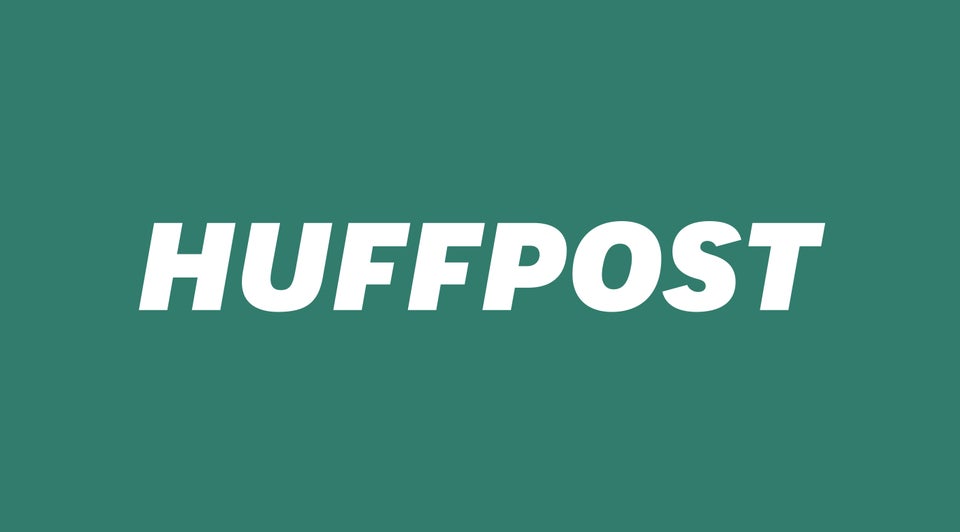 10 Choreographed Dances You'll Want To Watch Over And Over
Popular in the Community