Get ready to have an unpleasant image forever burned into your memory.
The Guy Fieri bathing suit retails for $59.95 (and is now on sale for $49.95), and it's the perfect thing to wear to a diner, drive-in or dive. But maybe not the beach (please don't wear this to the beach).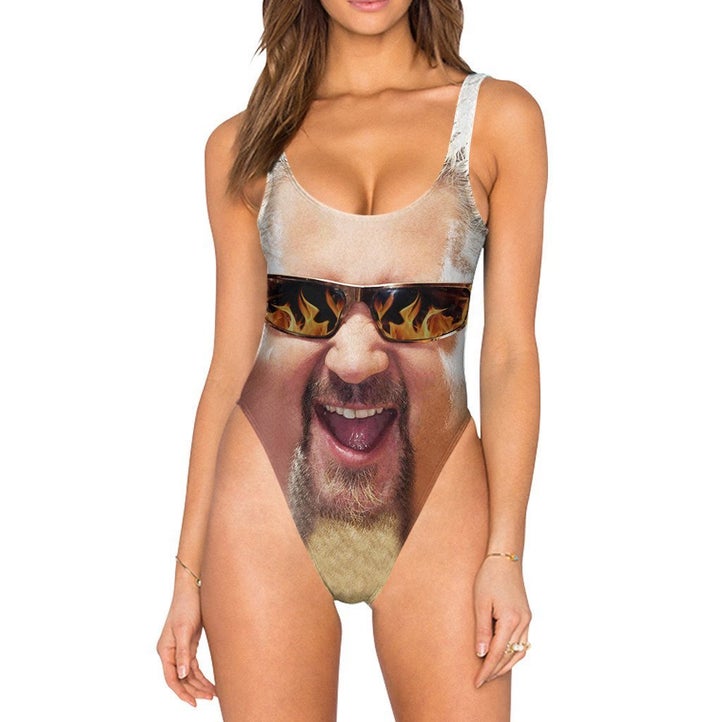 The back of the suit boasts an extreme close-up of Fieri's face as well, so fans of the TV chef can double their fun.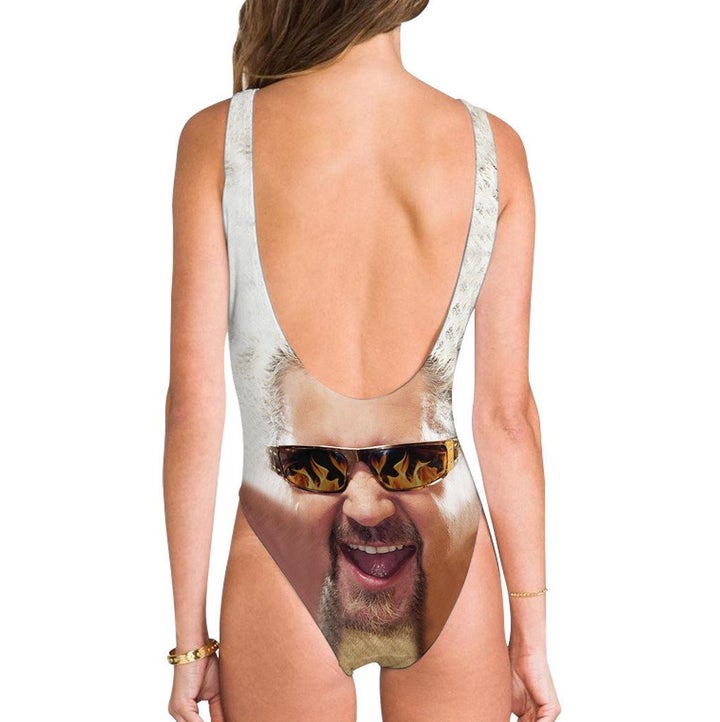 According to the site, the suit is "handcrafted in 10 days."