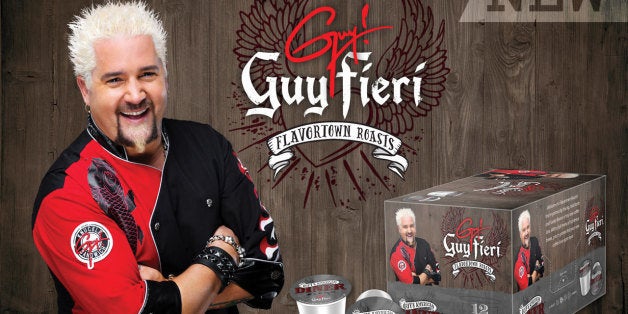 Of course Guy Fieri has a new coffee line that sounds like it came from a page of "Willy Wonka and the Chocolate Factory." The Keurig machine-compatible coffee is called Guy Fieri's Flavortown Roasts, and will be available early in 2014. It comes in eight varieties of single-serve cups.
"Really good coffee's always been super important to me. It's gotta be the real deal with big bold flavors," said Fieri in a prepared statement, Inside Scoop SF reports.
The flavors in Guy Fieri's Flavortown Roasts are certainly big and bold. The "real deal?" Maybe not. One thing's for sure, however: the new flavors are everything that's wrong with America.
Bananas Foster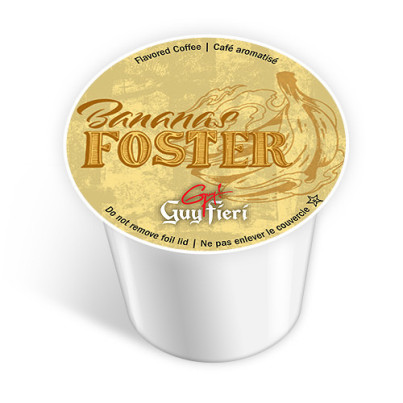 "Sweet banana, caramelized sugar and cinnamon flavors — brings me back to my days as a flambé captain!"
Caramel Apple Bread Pudding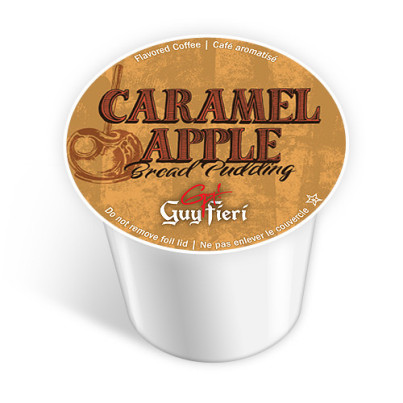 "All the flavor from my righteous Caramel Apple Bread Pudding stuffed into your mug."
Chocolate Mint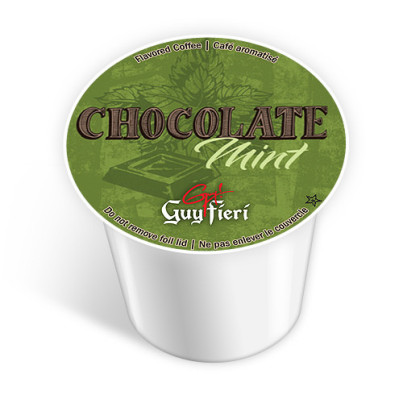 "The rich and creamy taste of chocolate and cool, fresh mint is perfect any time of year."
Guy's American Diner Blend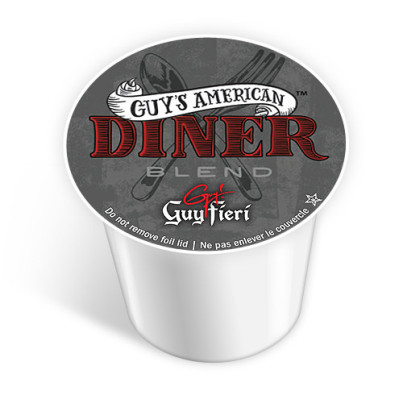 "One thing you know about a diner is that they've got a great cup o' joe ... so here you go!"
Hazelnut Cinnamon Roll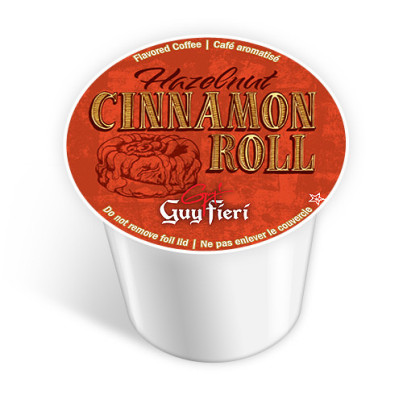 "Toasted hazelnut and big cinnamon flavors make this brew dessert in a mug."
Hot Fudge Brownie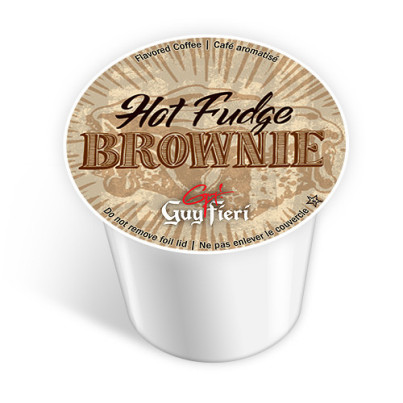 "My chocolate on chocolate Hot Fudge Brownie coffee comes to you straight from Flavortown!"
Redwood Roast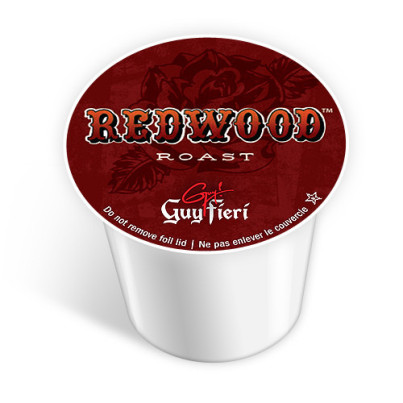 "Big, bold and strong like the mighty redwoods, this French roast will get your engine started."
Unleaded Decaf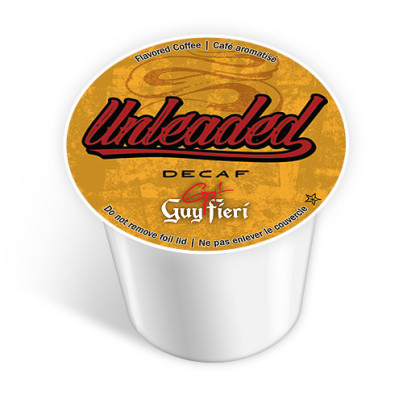 "Full of rich medium roast flavor, just packin' a little less horsepower."
We know Fieri is hardly the first person to co-opt coffee into dessert (ahem, Starbucks Caramel Flan Latte, and oh, like every other Starbucks drink ever), but Bananas Foster? Hot Fudge Brownie? Wherever "Flavortown" is, we're not going.
According to Vending Market Watch , the coffee line is supposed to launch this January, which would give it just a few hours to arrive on time. It's ok -- we think we'll live if it hits the market a little later than anticipated. Amazon, which lists a 16-pack coffee sampler at $12.95, says the cups will be in stock on February 28, and there are currently only 10 left in stock! Apparently some people are overly excited for the stuff. Are you?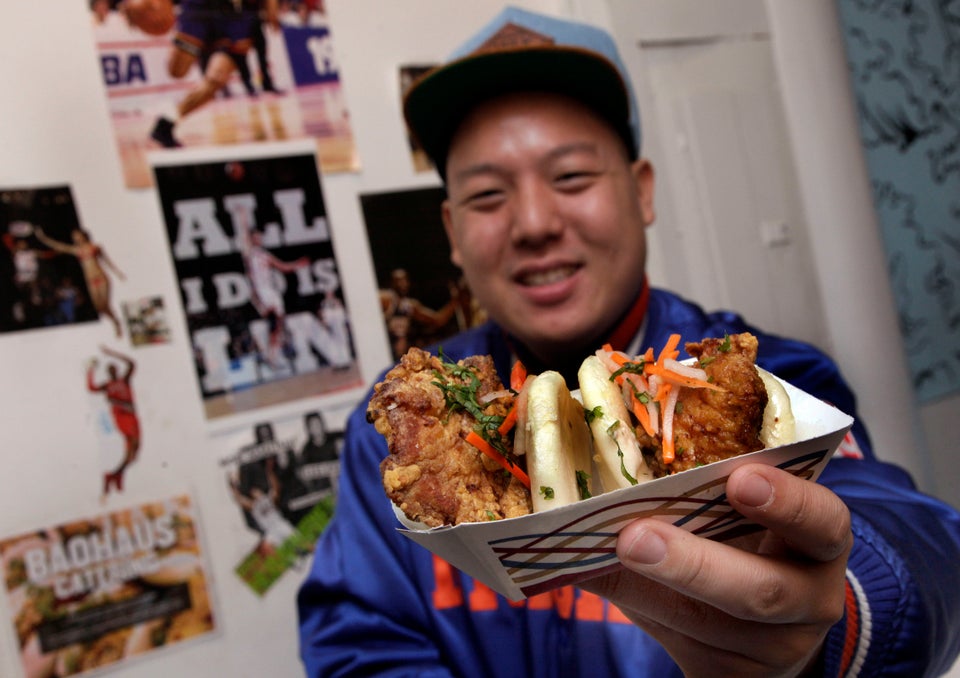 11 Most Polarizing Celebrity Chefs
Popular in the Community