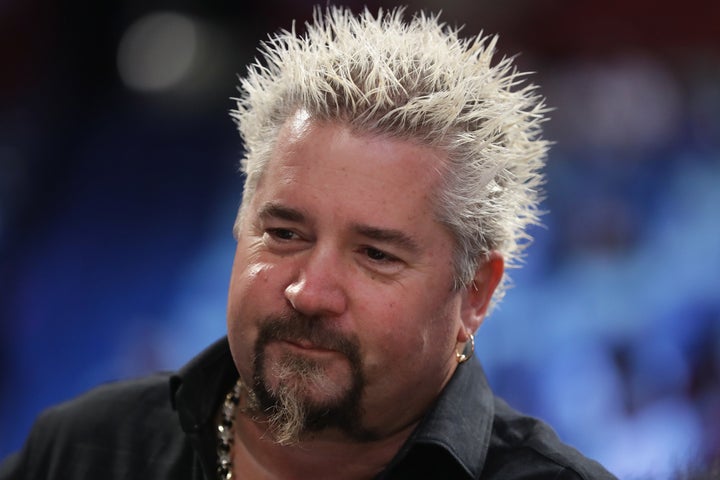 Guy Fieri's often-mocked Times Square restaurant, Guy's American Kitchen & Bar, is closing on Dec. 31, according to Eater. The reason is unclear, as the restaurant reportedly raked up $17 million in sales last year.
"I'm proud that for over five and a half years, Guy's American in New York City served millions of happy guests from all over the world," a spokesperson for Fieri, host of Food Network's "Diners, Drive-Ins and Dives" series, told HuffPost in a statement. "And upon the restaurant's closing, I'd like to say thank you to all of the team members and guests who helped make it all happen."
New York Times restaurant critic Pete Wells's famously served Guy's American Kitchen one of the harshest restaurant reviews known to man in 2012 ― a blistering, zero-star writeup.
Wells questioned just about everything, from food choices to seating arrangements, ripping the eatery's "nuclear waste" servings, like watermelon margaritas, "deeply unlovable" nachos, "deadened, overcooked taste of school cafeteria vegetables" and "toasted marshmallow [that] taste like fish."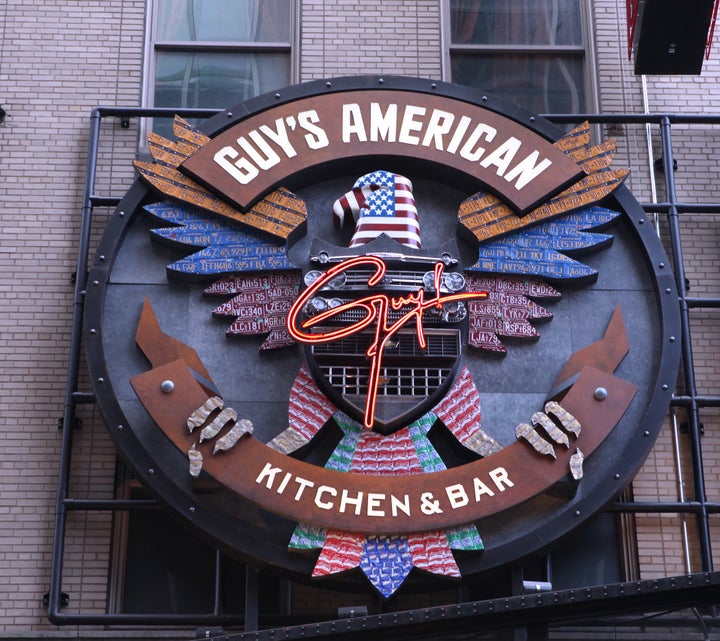 Wells was one of the many who commented on the restaurant's closing on Twitter.
Many others paid their respects: