The New York Times' review of Guy Fieri's American Kitchen & Bar in Times Square was the takedown heard round the world, and it galvanized critical opinion of Fieri as a lunkhead who only appeals to tourists and middle-of-the-road plebes with unrefined tastes. So why, then, are so many youths living in the trendy, enlightened mecca of Brooklyn, Williamsburg, ironically flocking to Fieri's restaurant?
Late Night Basement asked a few Williamsburg natives (just kidding, almost no one is a Williamsburg native) what would happen if Guy Fieri opened up a franchise in their neighborhood that served dishes such as fois gras with nacho cheese and a side of "gentrifries."
Check out the video above to see their responses on why they think it would be an absolute travesty if Guy Fieri opened a restaurant in Williamsburg, and effectively prove every stereotype about denizens of the area.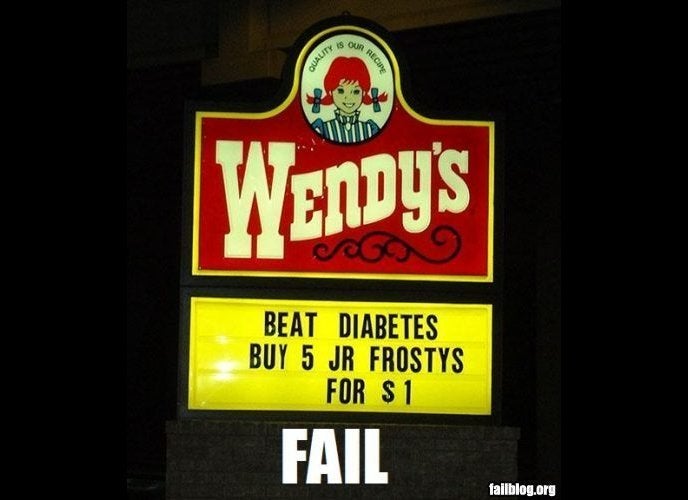 Fast Food FAILS
Popular in the Community