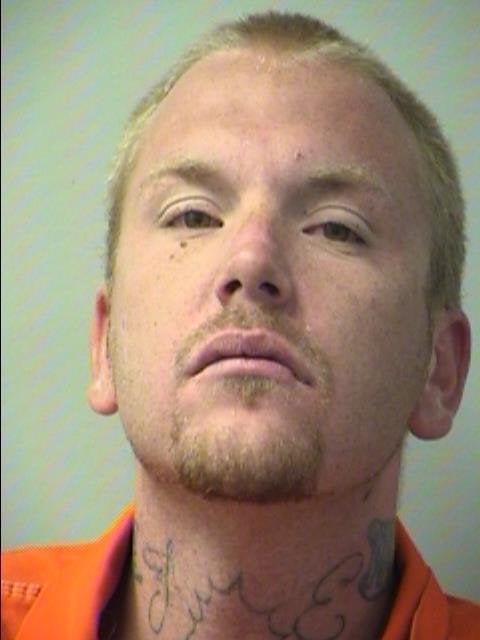 Austin Misiak was allegedly having sex with an unnamed woman in a community pool when observers asked him to stop and reminded him that kids were present.
Misiak, 28, flew into a rage and began chasing children while trying to hit them, the Okaloosa Sheriff's Office says.
But he eventually got decked. A 15-year-old defending his girlfriend punched him twice.
The drama unfolded Saturday evening at an apartment complex in Fort Walton Beach, Florida.
Misiak, said to be drunk in the arrest report, then began yelling at a man "for no reason." The man walked away out of fear he was going to be struck, the report says. Then the 6-1, 220-pound Misiak turned his attention toward a 15-year-old girl who told him to stop chasing the children.
Misiak appeared ready to attack her when the girl's boyfriend, also 15, stepped in and punched Misiak twice, according to the report.
Misiak was charged with felony lewd exhibition and misdemeanor assault.
The suspect's explanation in the report for all the accusations? "Nothing happened."