This dude romanced his boo in a way that's just clucking amazing. 
Kamren Kennedy, a 20-year-old film student at Tennessee State University, wanted to impress his Chick-fil-A-loving girlfriend Tiera Leftwich, 18, for Valentine's Day. So he did what the most loving significant other would do -- he made her a "Chick-fil-A bouquet."
That's right, folks. You are looking at a bouquet made up of nuggets and waffle potato fries, placed perfectly in a vase.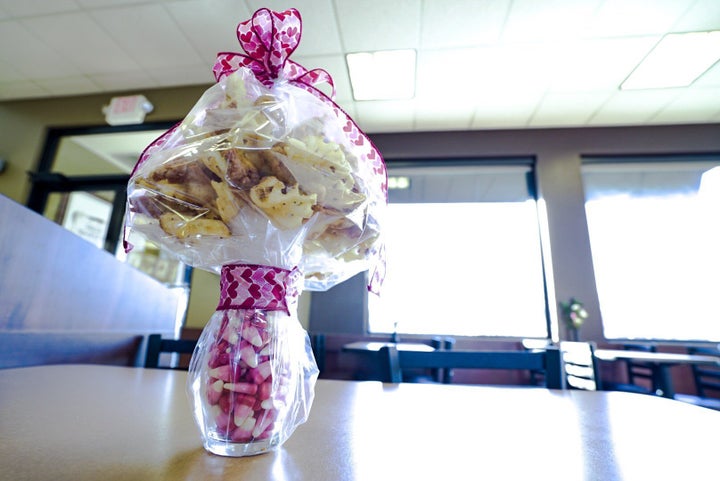 Kennedy told The Huffington Post that his girlfriend, a country singer, eats from the fast food chain about four times a week. He decided to make the bouquet after brainstorming ideas with his mother and thought it'd be the perfect way to take a traditional Valentine's Day idea and make it unique to Leftwich. 
The 20-year-old didn't just wing the gift-making process. The student said that he, his mother, his grandmother and sister all practiced creating the fast-food masterpiece. When it came time to make the real thing, they used 30 nuggets and two orders of large waffle fries. 
Of course, Leftwich was equally shocked and completely honored when she received the out-of-the-box gift.
"She put her hands over her mouth. I could tell that she was really happy and ready to eat it," Kennedy told HuffPost, recalling the moment he unveiled the present. He later joked, "I kind of wanted some of it as well."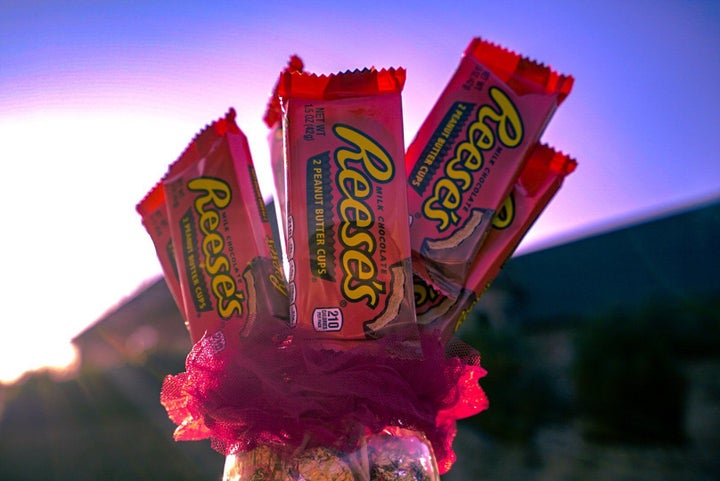 Kennedy wasn't left empty-handed that day, either. His girlfriend gave him a bouquet of his favorite food -- Reese's Peanut Butter Cups. And though it may be hard to believe, the 20-year-old insists that he and Leftwich did not discuss their matching gifts ahead of time.
PHOTO GALLERY
Iced Flowers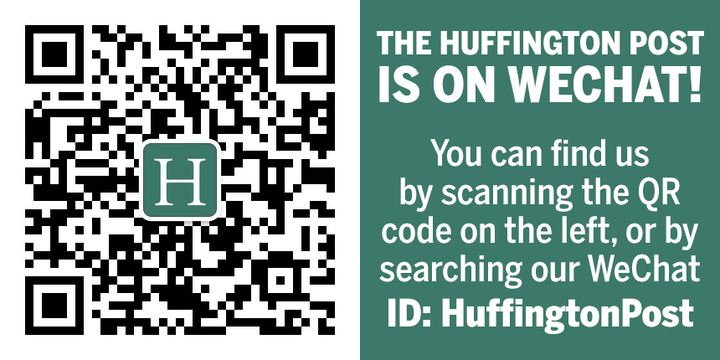 REAL LIFE. REAL NEWS. REAL VOICES.
Help us tell more of the stories that matter from voices that too often remain unheard.