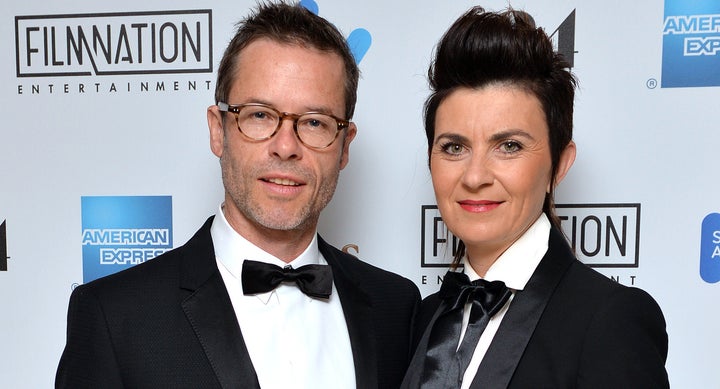 Guy Pearce and wife Kate Mestitz have called it quits after 18 years of marriage.
"Kate and I will always love and support one another and be the best of friends," Pearce, 48, said in the statement. "No one knows me like Kate does, and we'll forever be appreciative of our mutual respect. We've both grown enormously through our relationship, but sadly, the time has come to part ways."
Pearce also shared a handful of photos of Mestitz, writing on one that he'd shared "the best 20+ years" of his life with her:
"Having a partner who has nothing to do with Hollywood helps keep things in perspective," the actor said. "Our life is not in any way centered around celebrity, partly because we live in Melbourne and partly because of my reluctance to be involved in it."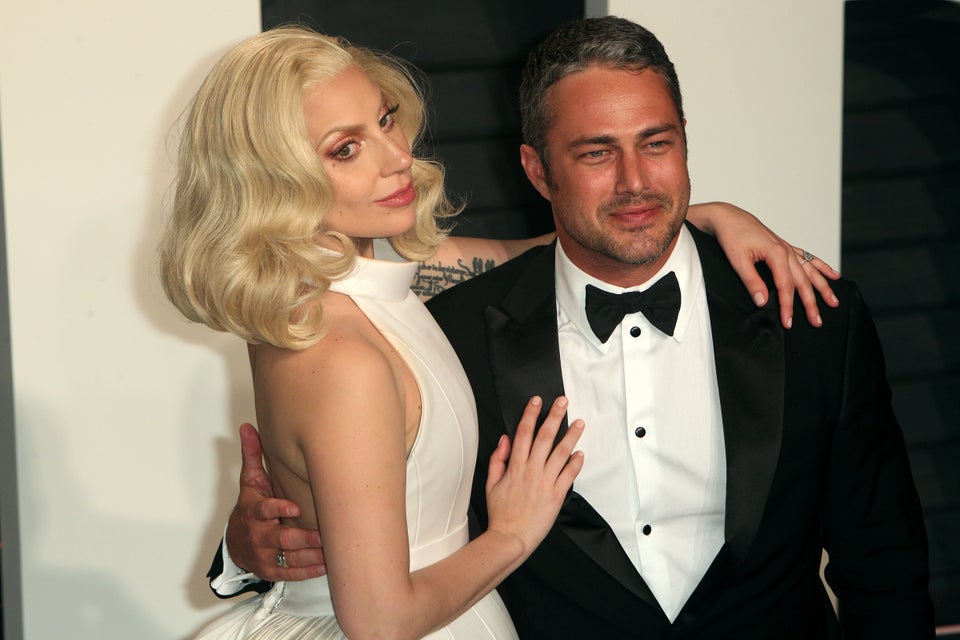 Celebrity Splits
Related