September 16 was a day Catie Bossard will never, ever forget.
Her boyfriend Zach Baldwin proposed to her last Friday during a weekend getaway in Vail, Colorado. Moments later he outdid himself when he revealed that he had also planned a wedding for that very day (yes, you read that right!) with the help of their family and friends.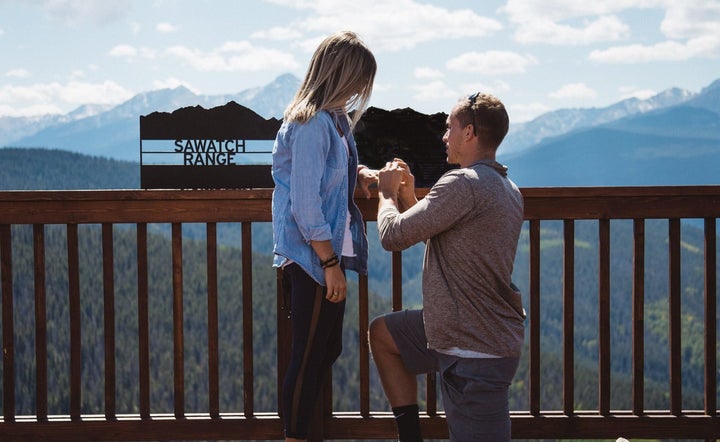 In a post on the Love What Matters Facebook page, Catie shared the story of her dual engagement-wedding day and expressed her total gratitude for Zach and all of the other people who made it possible.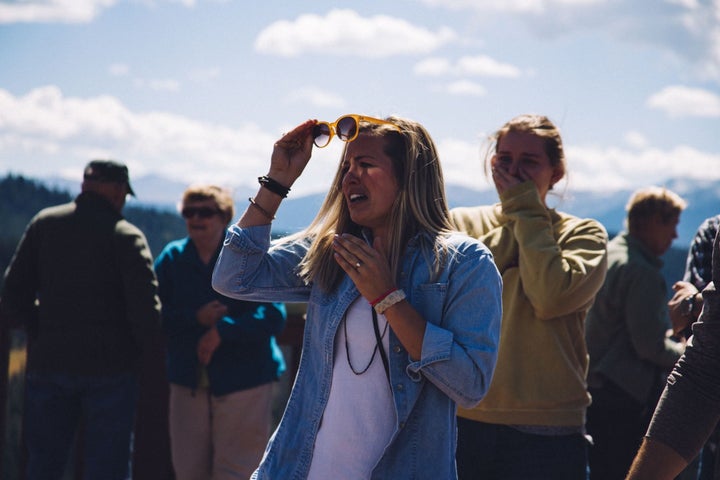 Here's how it went down. After first popping the question on a deck overlooking the Rocky Mountains, Zach revealed the second part of the surprise.
"He told me, 'Everyone is here but I have a second question for you.' I look up and see his family and a few friends come running down to celebrate," Catie wrote in the post. "'I have a second question. Would you want to get married today? Everything is set up. Your dress, plans and everyone is here.'"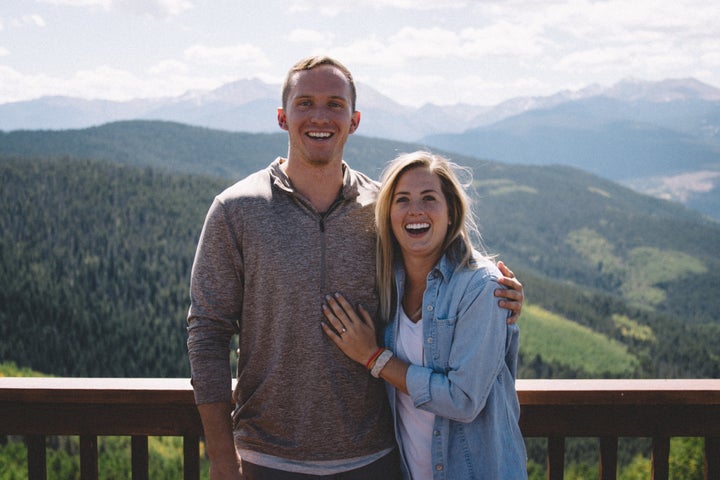 "Zach had to ask me a couple of times before it all finally sank in," Catie told The Huffington Post.
Then she saw her mom, sister and other relatives running towards her.
"I was flooded with emotions when I saw my family from Texas," Catie added. "That's when I finally realized he was being serious. I answered with, 'Let's do it!'"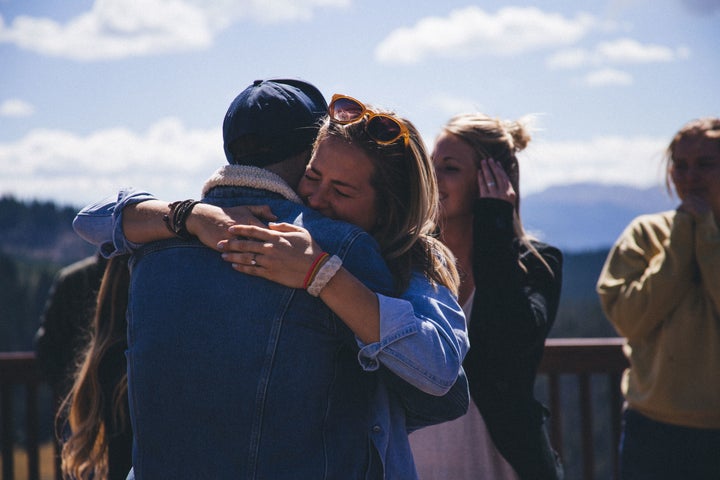 Over the next few hours, the couple got ready for the ceremony. Everything was taken care of: hair, makeup, the suit and most importantly, the wedding dress.
"Everyone we tell this story to is so concerned about THE DRESS!" Catie wrote. "My mom and sister picked out a dress and my two best friends Alex and Amanda picked out another. It was easy. Tried them both on and went with the one that I felt most comfortable in. Oh, and it was beautiful."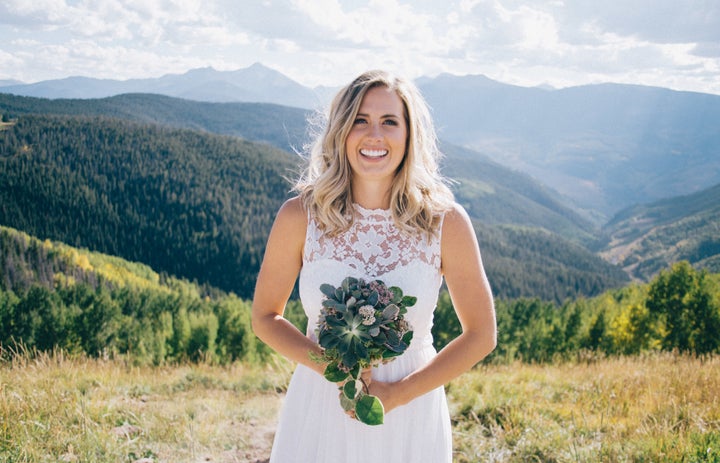 Four hours after the proposal, the couple was married. One of Catie's best friends officiated the ceremony and Landon Momberg, a friend of Zach's, was there to photograph the occasion.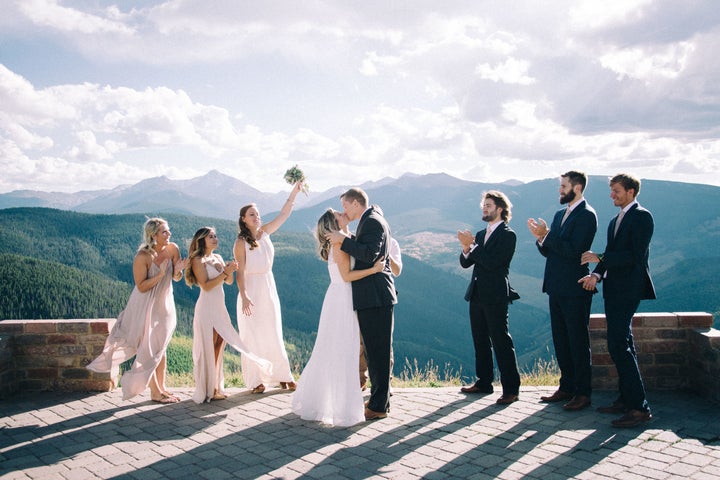 An impromptu wedding might not be for everyone, but for this bride, it couldn't have been more perfect. Catie wrote:
I will never fully understand what was going on in Zach's head but I am certain he knows me better than anyone in this world. I never wanted a big wedding. I never wanted to spend hours finding a "perfect dress." I never wanted to make a guest list and think I left someone out. I never wanted to plan this "perfect wedding" that I never wanted. What I wanted was to marry my best friend. I wanted exactly what Zach gave me. Love. Friendship. A sense of peace when he's around. Marriage is so much more than a wedding or party.
The bride told HuffPost that cutting out all the stress of planning a big wedding allowed them to focus on what really matters: their relationship.
"When we tell our story, everyone's reaction is always, 'Good thing you said yes.' Zach knew all along that my answer would be 'yes and yes.' It means he listens to me. It means he cares about what I want. It means he pulled off one hell of a surprise," Catie said.
The couple first met at a hotel in Austin where Catie was working at the time. Zach traveled often for work and would stay at her hotel any time he was in town.
"One night, Zach decided to ask me out," she said. "We hit it off right away but it was just a close friendship. Neither of us were in any rush. It wasn't until Zach moved to Austin that we started dating."
The rest, as they say, is history. Below, more photos from the couple's big day: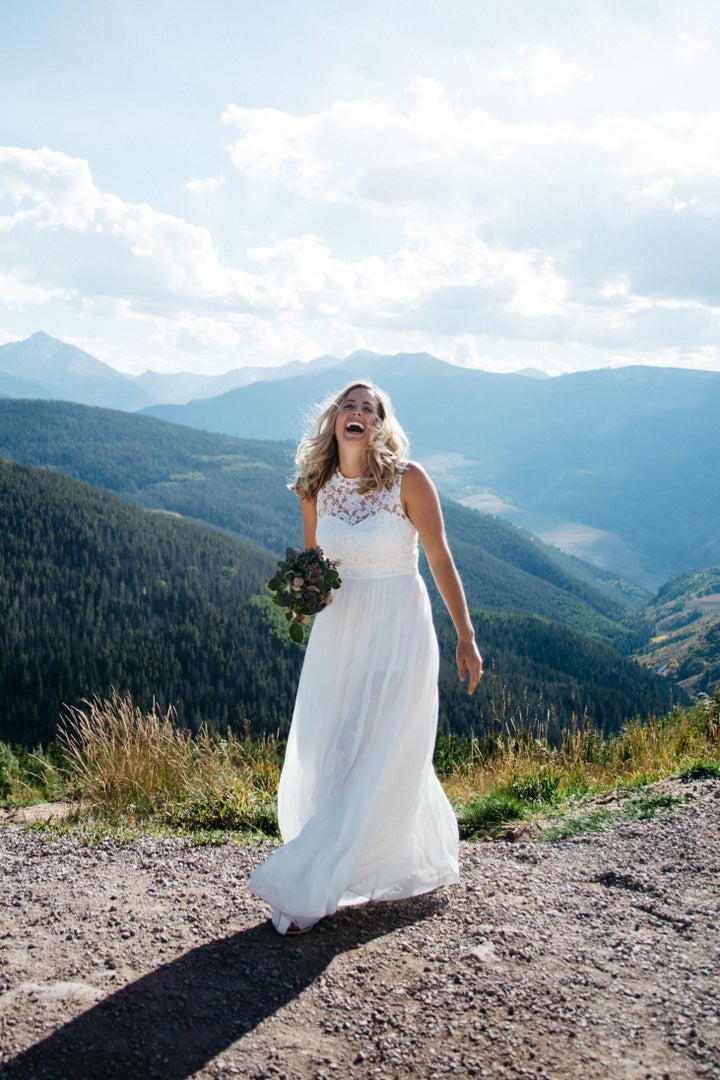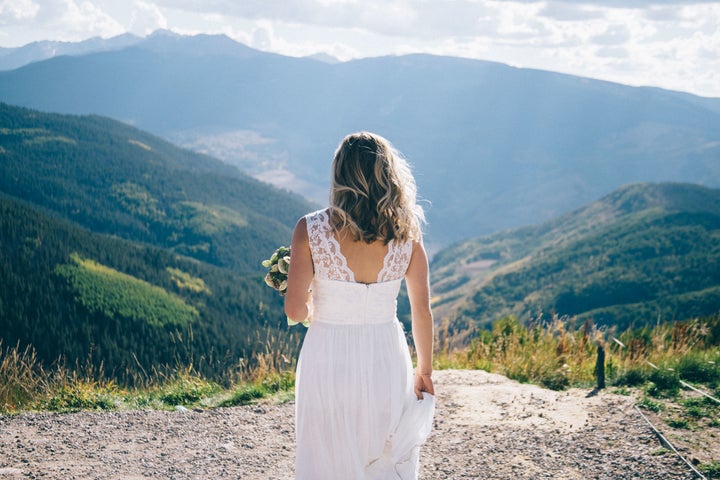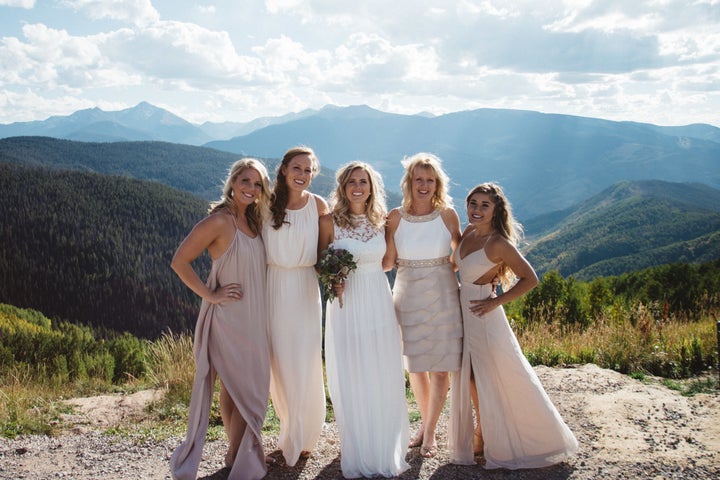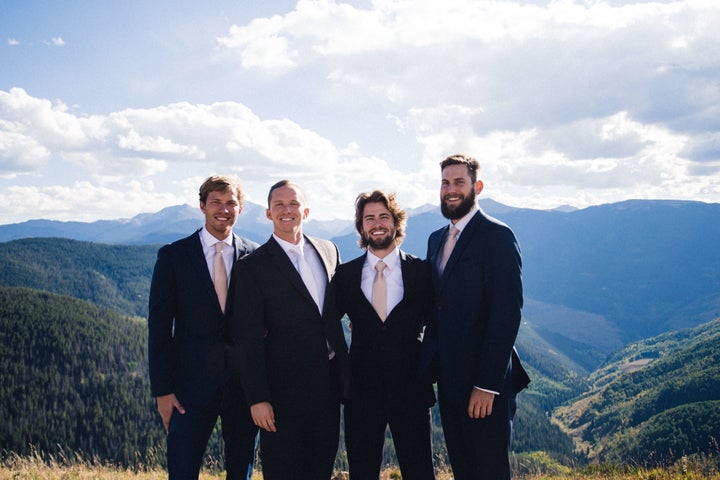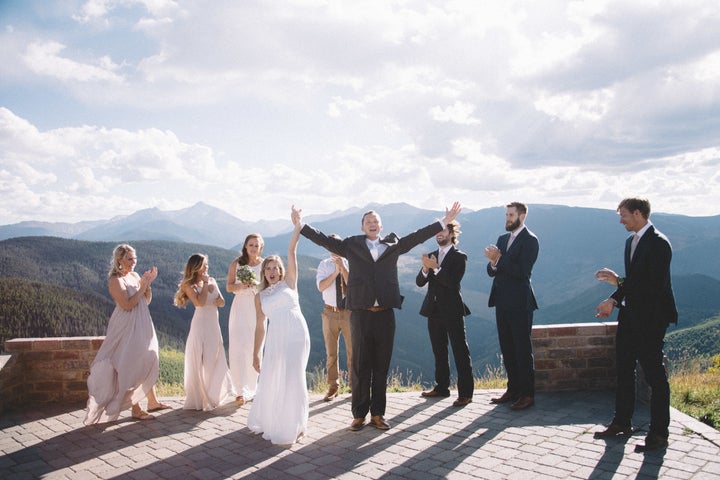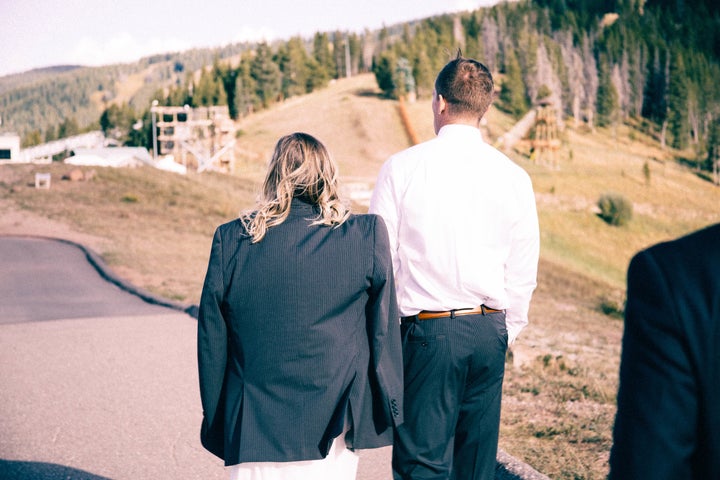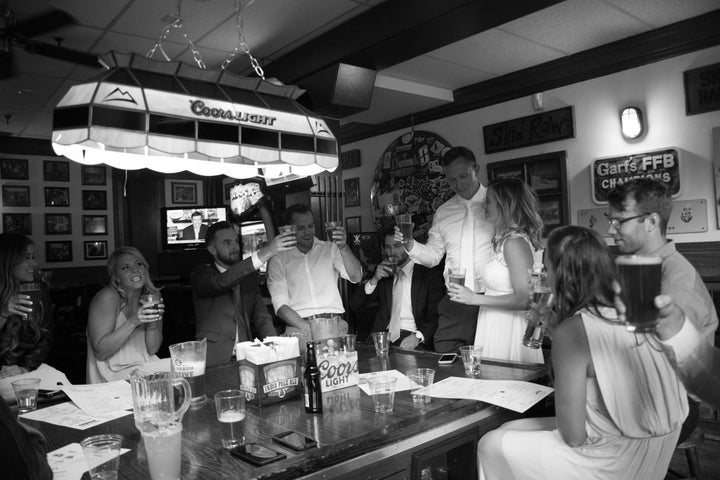 Read the post in its entirety below:
This story has been updated with additional commentary from the bride.
Related
Before You Go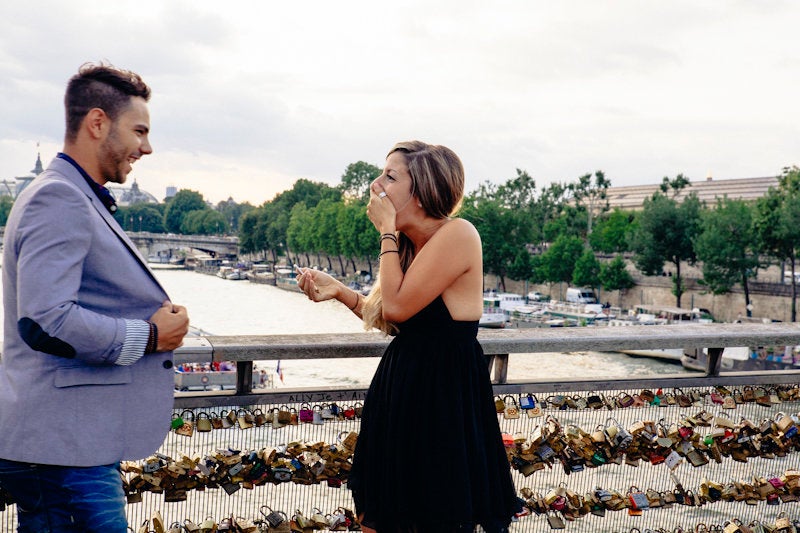 Surprised Proposal Reactions