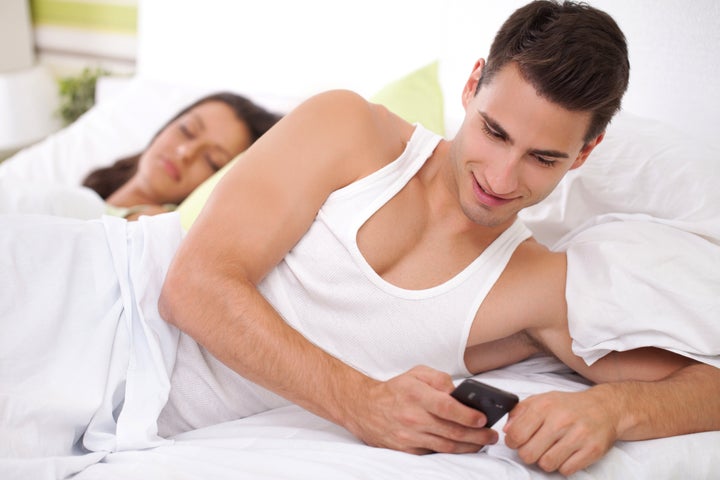 Do you know how, on job applications, they always ask if you've ever been arrested? And then they invariably follow it up with, "If yes, please explain?"
Do you ever get the feeling that if you write "yes" on the first blank, there is absolutely nothing you can write on the second that will save your application from a permanent trip to the reject pile?
Well, there's one relationship question that I believe operates under the same premise. That question is: "Have you ever cheated on someone?"
Sure, you can answer yes and try to explain. You can stutter and stall all you want. But, the moment your mouth starts to make that "y…" sound, your forehead will immediately be stamped with a giant, red "CHEATER" in indelible ink.
Related