Over the years, whether you like it or not, Coachella has evolved from being strictly a music festival to what's essentially a fashion show with musical performances sprinkled in. Social media feeds blow up each year at the first Kendall Jenner sighting, with both attendees and onlookers flocking to Instagram to see what she and her friends are wearing.
When it comes to the men who attend the festival, however, way less attention is paid. The ladies have some pretty obvious choices when it comes to "festival chic" (flower crowns and fringe, anyone?), but the men of Coachella have just as much -- if not more -- sartorial savvy.
Guys who showed up to the festival this year were all over the map, ranging from casual to, well, just plain out there. There were tons of mixed prints, graphic tees and of course, plenty of wide brimmed hats to go around. These guys not only look stylish, but in many cases their picks are actually practical, too -- a notion female attendees don't always consider.
Check out the dapper dudes of Coachella below.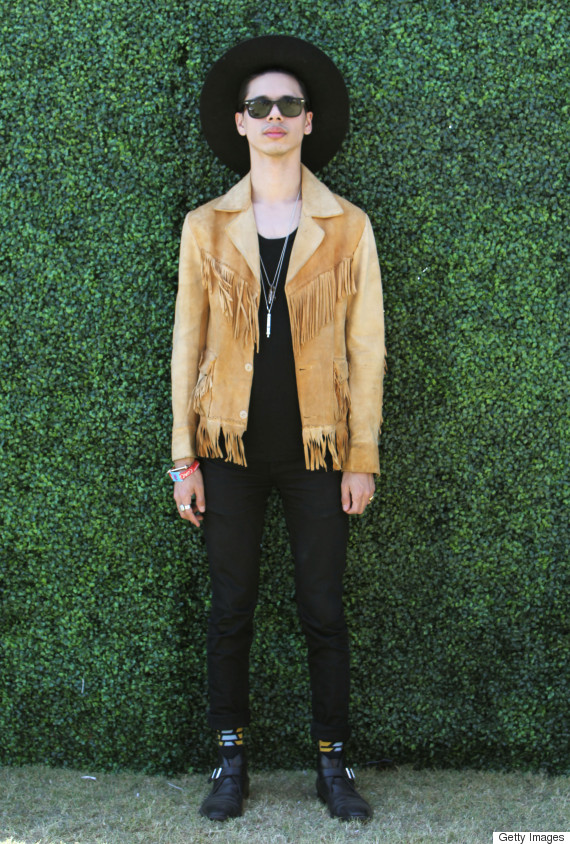 Musician Spencer Ludwig in a suede fringed jacket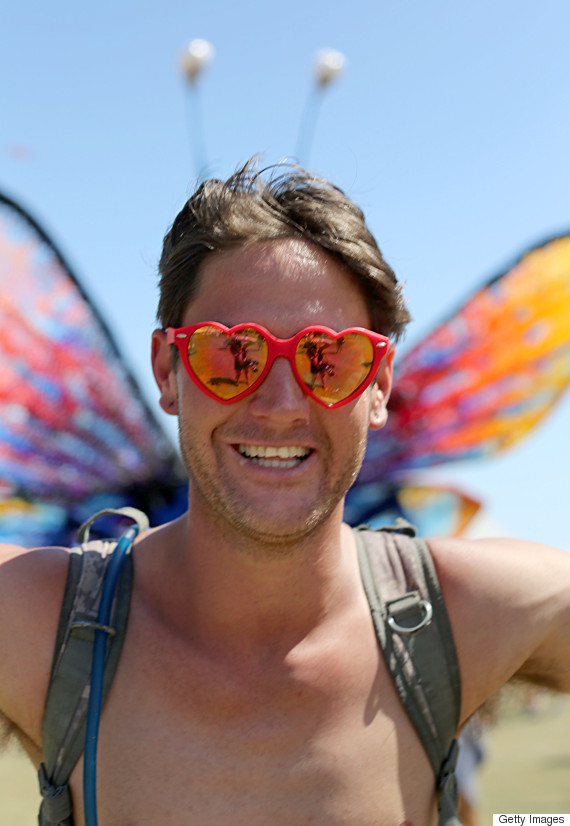 Festival attendee in heart-shaped sunnies
Musician Cisco Adler in mixed prints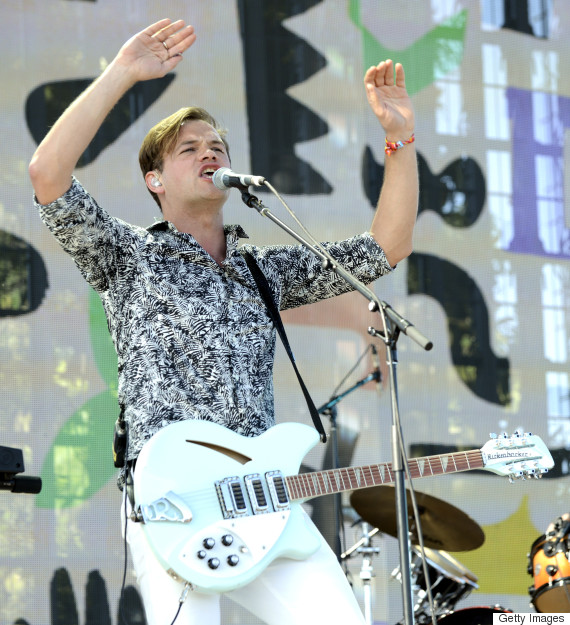 Musician Jean-Philip Grobler of St. Lucia in black and white
Artist Alexander DeLeon in ripped jeans
Ellington Ratliff of the band R5 in a wide brimmed hat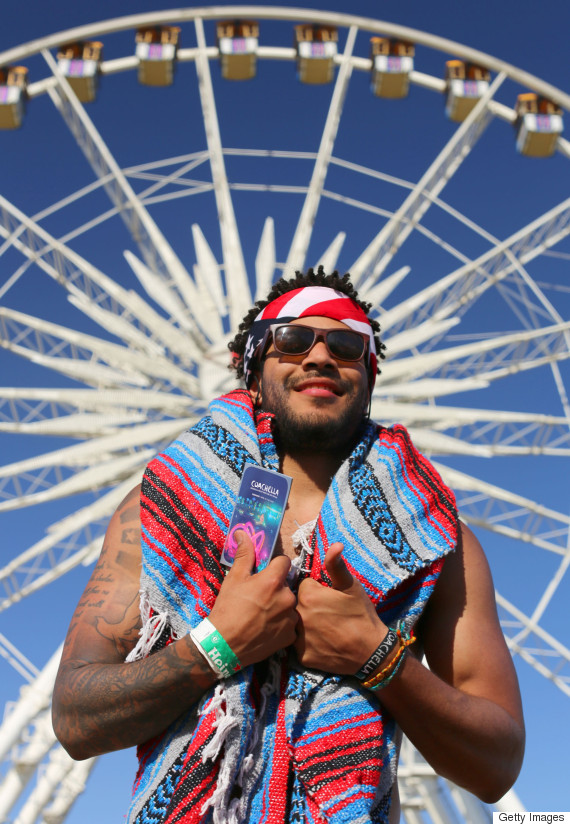 Festival attendee in Americana
Members of the band R5 in button downs & shorts
Festival attendee in bright colors
Festival attendee in a button-down and graphic tee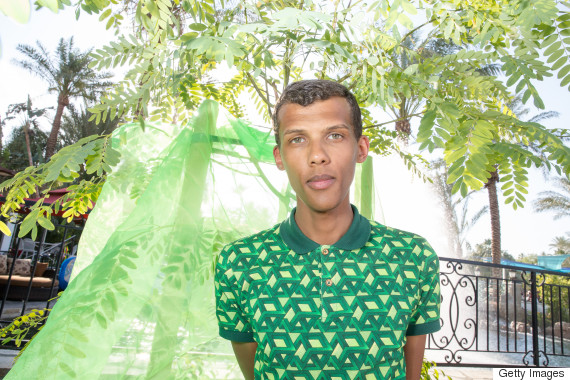 Singer-songwriter Stromae in a printed, collared shirt
Festival attendee and music executive Aaron Reid in hats & bandanas