Women get to mix up their pants with skirts, dresses and the occasional skort (hey, we'll admit it). But for guys, it's almost all pants, all the time. So it would behoove men to get the details right, right?
Right. Unfortunately, many guys are making serious mistakes when it comes to wearing pants, from the cut at the top to the cuffs at the bottom. And don't even get us started on pleats. So we've rounded up the most basic things about pants all men should know -- because dudes, we women are watching. And judging.
1. Pants should never be pleated. Basically ever. Pleats are basically woman repellant, plus they make most men look bigger rather than slimmer. A flat-front pant (think most jeans and the suit pants worn on Esquire covers) will make trim guys look even trimmer, and help the average guy appear less schlumpy.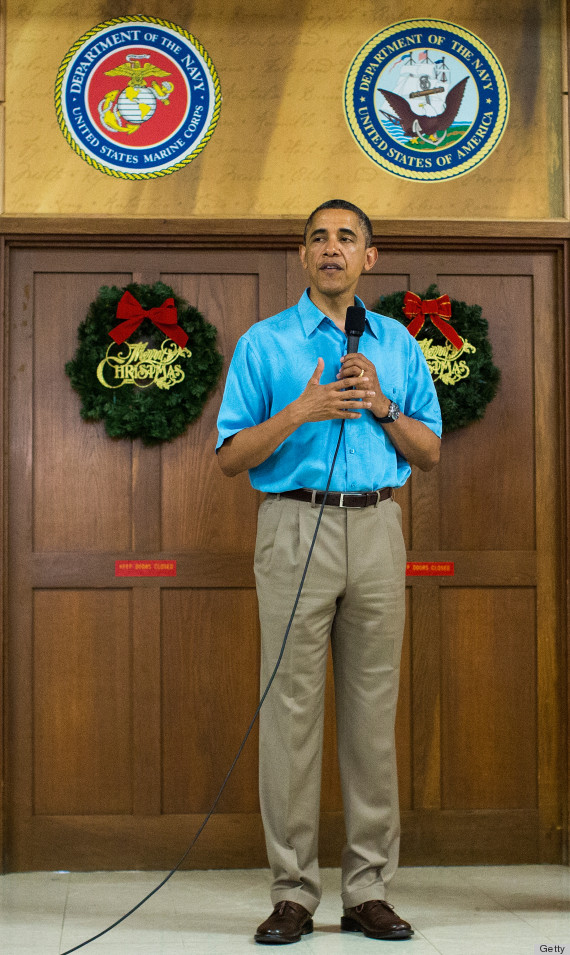 2. There is a fine line between slim-cut and skinny. Your pants shouldn't flare out, but you also shouldn't have any issue getting the bottom of the legs over your feet. If you do, they're probably too skinny at the ankles. Think straight from knee to ankle, with no billowing in the thigh.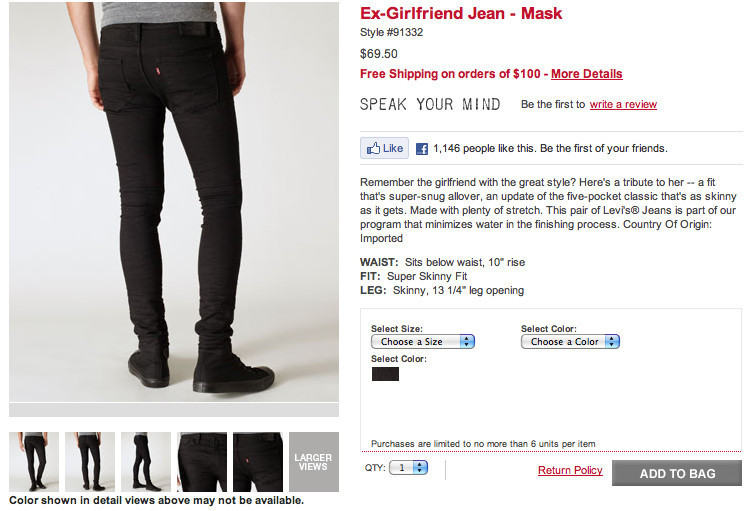 3. Mid-rise is your friend -- don't go too low, and don't show your undies. As GQ's Glenn O'Brien once wrote, "Perhaps the Creator (or whoever plays him on television) put that navel there for a scientific reason, and that reason is as precise and ineffable as pi." Your waistband doesn't need to go all the way up to your belly button, but it probably shouldn't be seven inches below in. In fact, a higher-waisted pant can do wonders for short guys.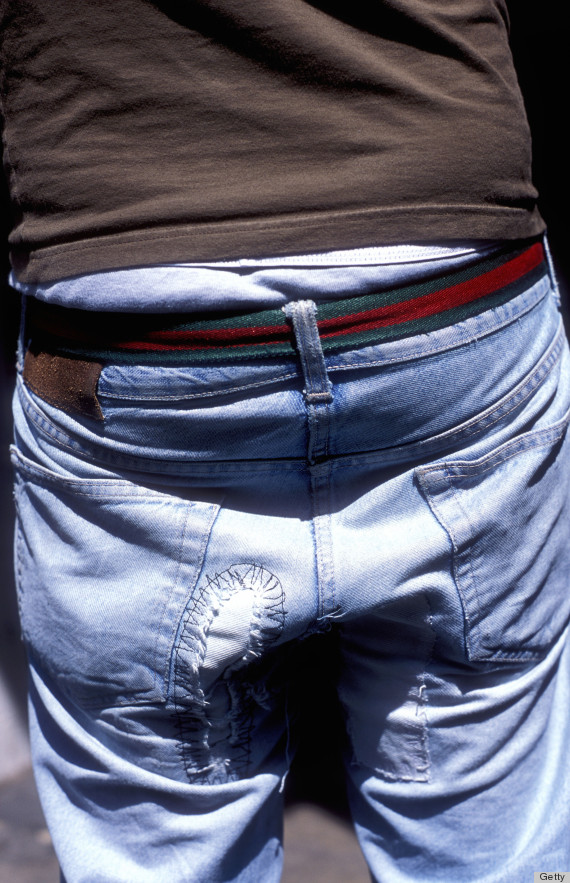 4. Avoid light-wash jeans. They scream "'90s boy band" -- or, alternatively, "I'm a dad and I dress like one." Just ask President Obama.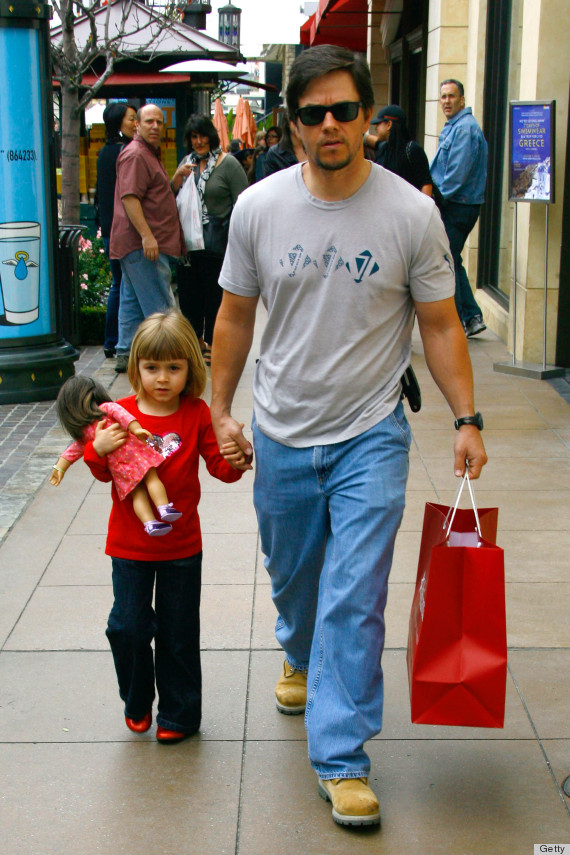 5. Your jeans should fit just as well as your dress pants. Are your slim-cut dress pants nicely tailored? Then there's no reason you should be wearing denim that's floppy and baggy, especially in the thigh area. Tighten it up.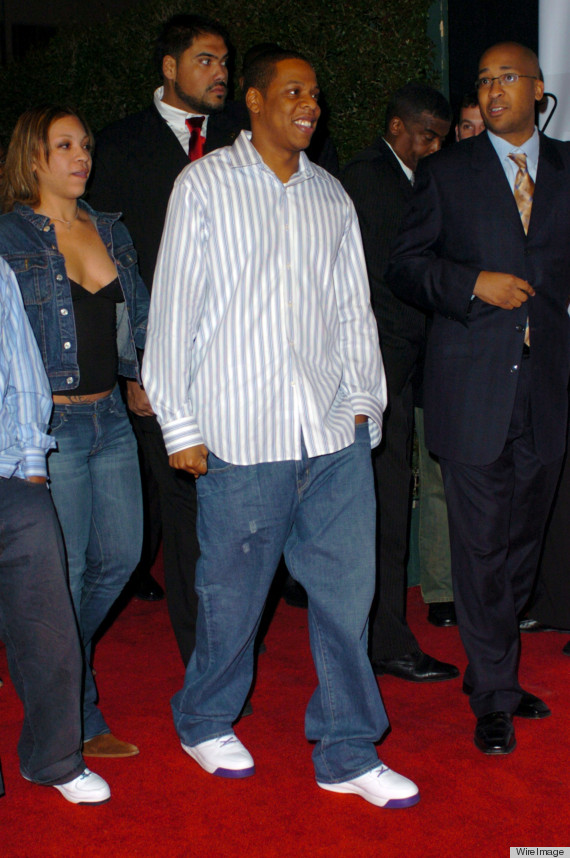 6. Just because jeans are dark doesn't mean they are "fancy." Specifically, that doesn't mean you can wear them with shiny black dress shoes.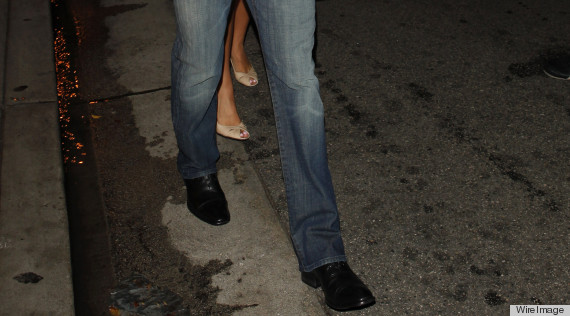 7. Distressed jeans are OK... if the distressing happened naturally. We're all for the broken-in look, but if your pants are worn out, it's probably time for a new pair. And if you buy them already destroyed, they're probably not going to last very long.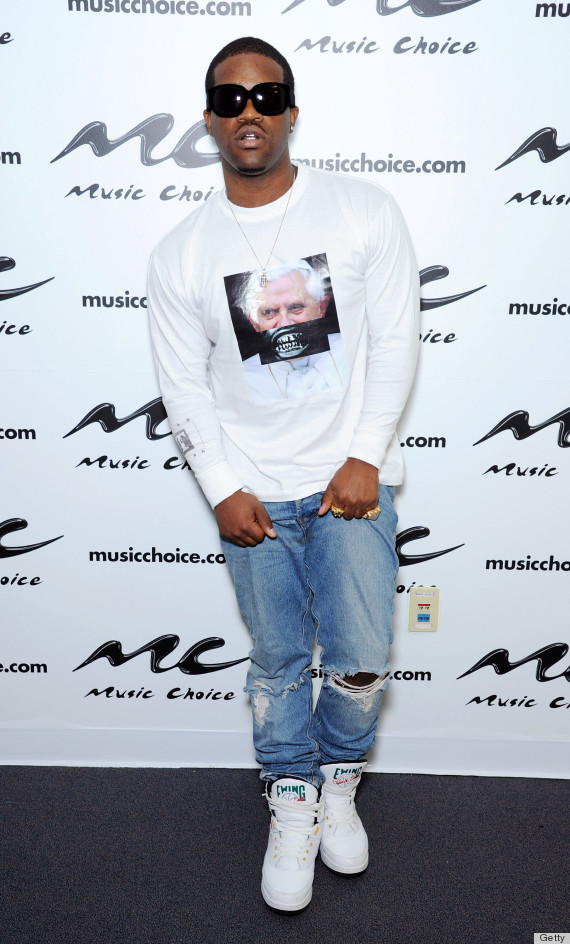 8. Cuffs on pants are acceptable, but not necessarily stylish. Cuffs are generally associated with pleated pants, hence the uncool factor. (See #1.) Shorter guys should always avoid cuffs, as they visually shorten the legs. Taller men can work a cuff, but it usually looks sleeker not to. Just peruse the pages of GQ and Esquire -- do you see any of those models with their suit pants cuffed?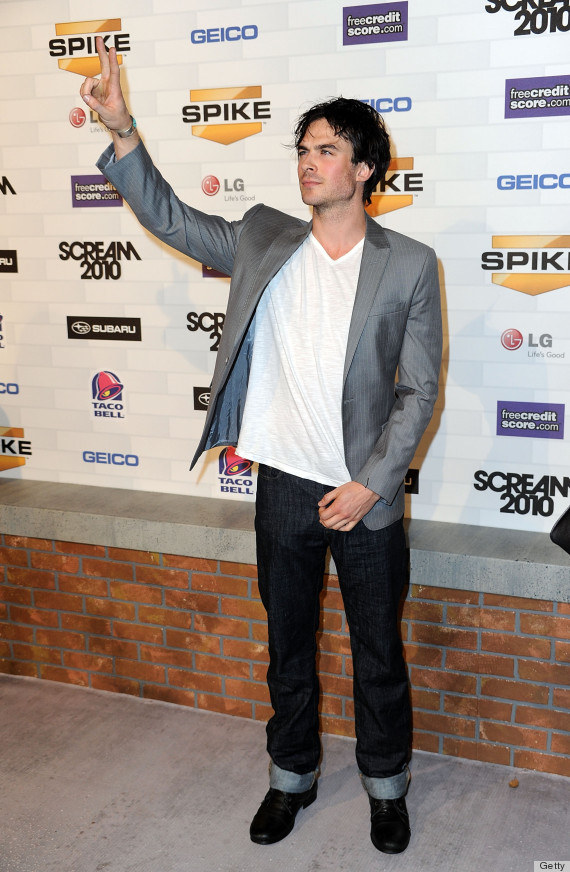 9. If your pants are flapping around the ankle, they are too long. The key to pant length is the break, i.e. where your pants fall on your shoes and create a horizontal crease in the fabric. You want a small break so that pants skim the shoes, but not too long so the creased fabric flaps. Pooling around the ankle? Uncool.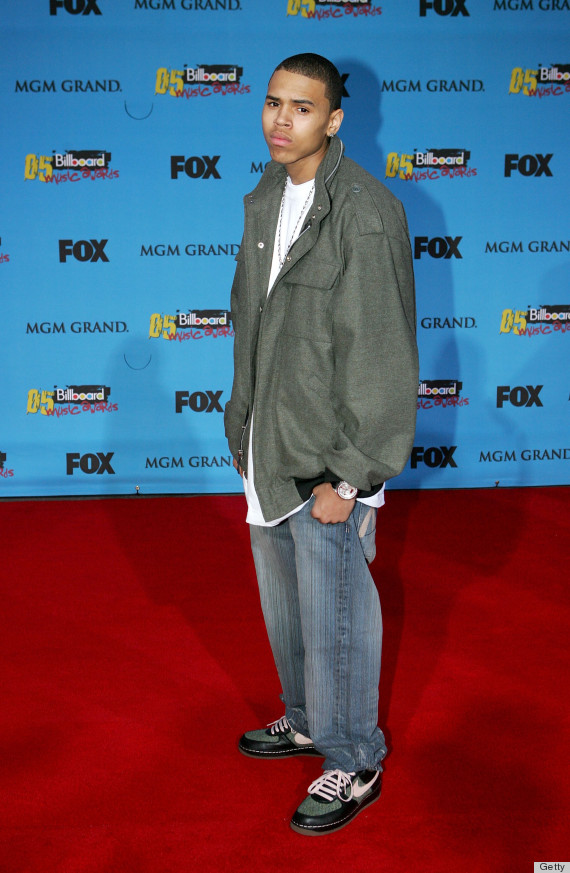 BONUS TIP: Belts aren't always necessary, but naked belt loops look sad. Though belts are technically accessories, they're often your greatest ally. They keep your pants from falling down, after all. Just be sure to pick a color and style that complements your pants, and doesn't call attention away from them.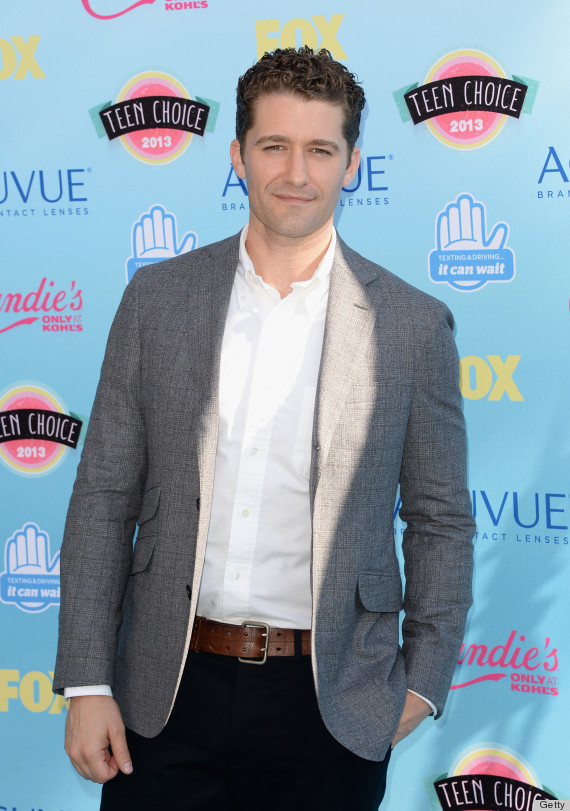 Now THESE are style role models: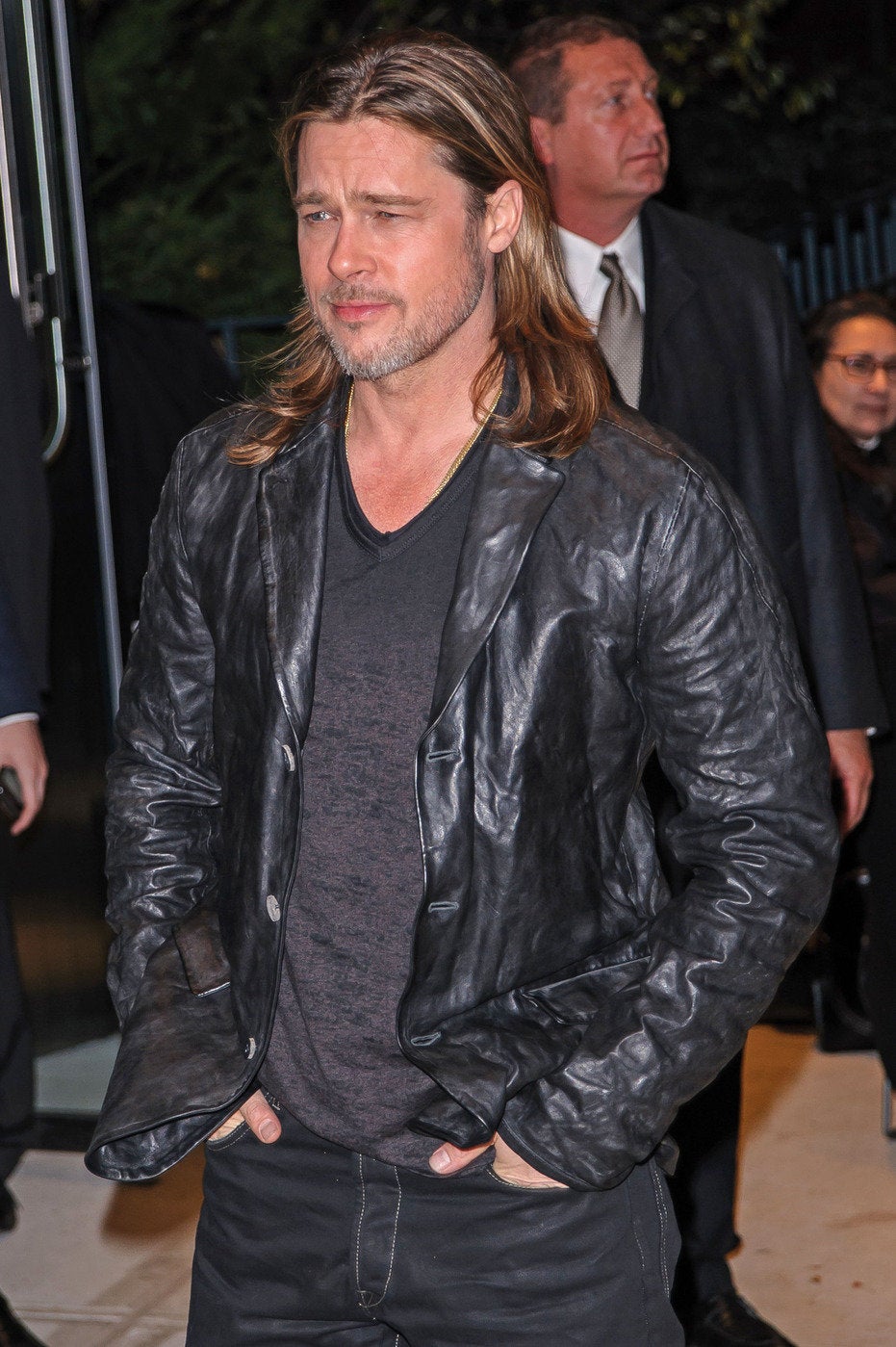 Lessons From Male Style Icons