You know those women who seem to have a secret trick for everything? Fashion designer and mom-of-three Shoshanna Gruss is one of them. And when she recently (and offhandedly!) told us her genius trick for faking fuller lashes, we knew we had to share with the world. Here's the lowdown.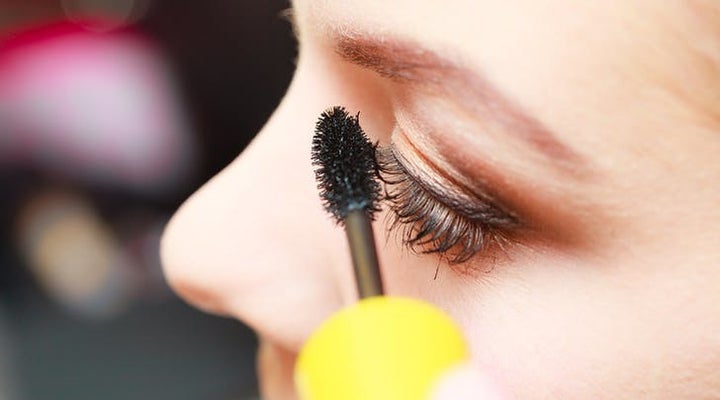 What you need: A tube of older, slightly dried-out mascara (but no older than three months, to stay bacteria-free) and a tube of newer, more liquid-y mascara.
What you do: Layer your lashes with the older, chunkier mascara first (for serious volume). Then do another layer with the new mascara, to separate and add sheen.
The result: A look that's full but also sleek and decidedly non-clumpy.
The best part: When your "new" tube starts drying out, it becomes your "old" one. Genius.