What? Friends listen to Drake songs in the dark.
Gwen Stefani and Blake Shelton busted out a cover of "Hotline Bling" together on "The Tonight Show" on Monday night. It probably won't do much to stop people from shipping them, but who cares? If it was on their show, Carson Daly would probably yell about it being the best performance in "Voice" history.
Stefani would get four chairs to turn for sure. The singer nails the Drake song while also pulling off a slicked-back Draco Malfoy look, but Shelton was pretty lost the whole time. Though, he did throw in the word "bling" every once in a while to let everyone know he was still breathing. Hey, the guy's a pro.
This battle round goes to Gwen, but, as always, the real winner in a "Hotline Bling" performance is that tennis racket meme:
It must be tennis because this is Love--aka that thing Gwen and Blake reportedly know nothing about.
"The Tonight Show Starring Jimmy Fallon" airs weeknights at 11:35 p.m. ET on NBC.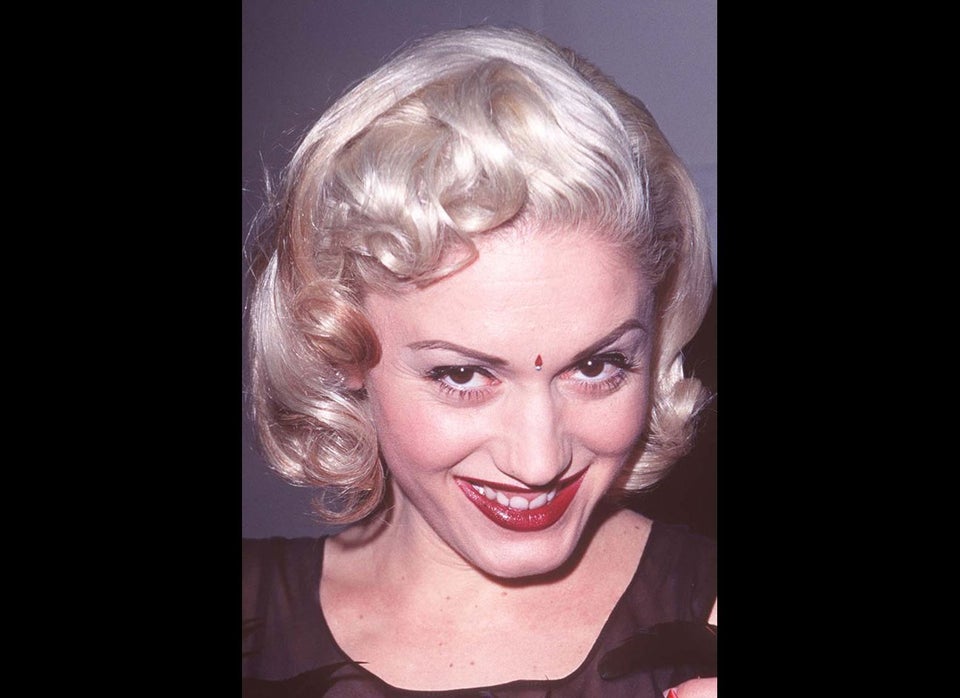 Gwen Stefani Beauty Evolution
Popular in the Community