What? Friends lip sync to "Endless Love" in the dark ...
"The Voice" kicks off Season 7 on Monday, so coaches Gwen Stefani and Blake Shelton stopped by "The Tonight Show" to celebrate with a good ol' fashioned lip sync battle. Fallon has already had legendary battles with Emma Stone and Joseph Gordon-Levitt, but a mind-blowing lip sync duet makes this one especially epic.
And with songs like "Burn" by Ellie Goulding and "Call Me Maybe" by Carly Rae Jepsen, this is definitely crazy. So here's the video. Watch it maybe.
"The Tonight Show Starring Jimmy Fallon" airs weeknights at 11:35 p.m. ET on NBC.
Season 7 of "The Voice" premieres Monday, September 22, at 8:00 p.m. ET on NBC.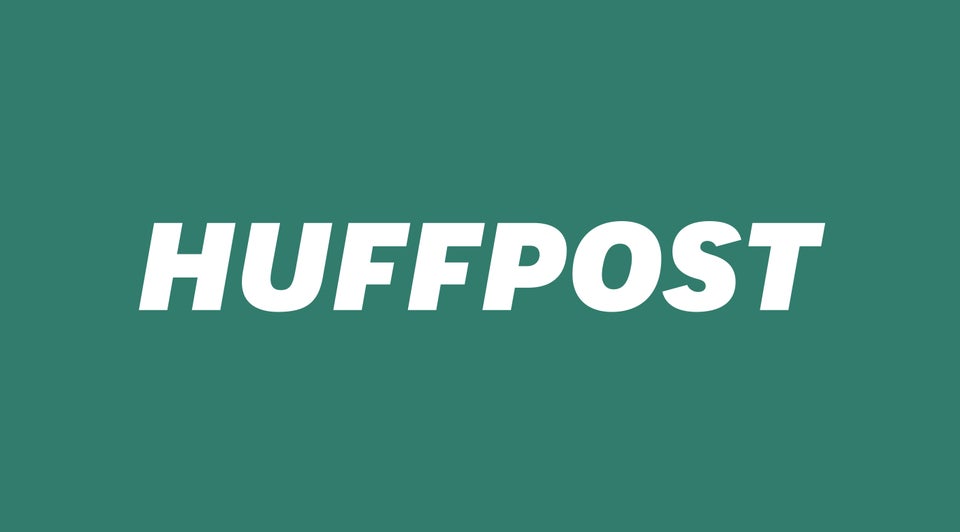 Jimmy Fallon's Best Musical Moments