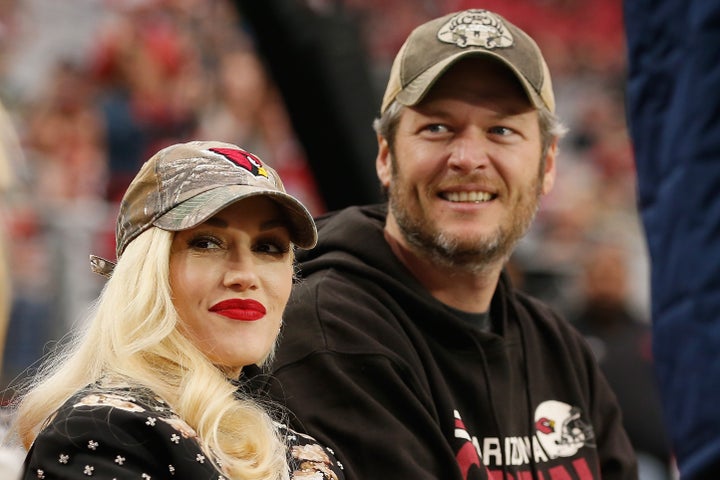 Gwen Stefani and Blake Shelton will return as a packaged duo for Season 10 of "The Voice," according to an Us Weekly source. The source said that Stefani will mentor Shelton's new team in an effort to continue publicizing their relationship.
In a December interview with Extra, Shelton expressed his sadness that Stefani couldn't stay on the show when Christina Aguilera returns to reclaim her seat.
"I don't [want] Gwen to not be on the show -- why can't we have a fifth coach," said Shelton.
The couple began dating in November of last year, shortly after both of the "Voice" mentors divorced their significant others. Since Shelton and Stefani confirmed their relationship, they've been pretty public about their affection for each other.
Just a few weeks after making their dating announcement, the two gave "The Voice" audience quite the show when Stefani ran into Shelton arms and he spun her around.
Shortly after, Stefani made waves by saying,"I love you... ish" to Shelton in an interview with Entertainment Tonight.
The lovebirds reemerged just a few days later, when the "Used To Love You" singer tweeted out a photo of "The Voice" coaches together and Shelton biting her shoulder.
And who among us could forget this camo Christmas gift Stefani blessed us with on Twitter?
What should we expect from the couple in the new year? We'll have to stalk social media and see what happens when "The Voice" returns for its 10th season on Feb. 29.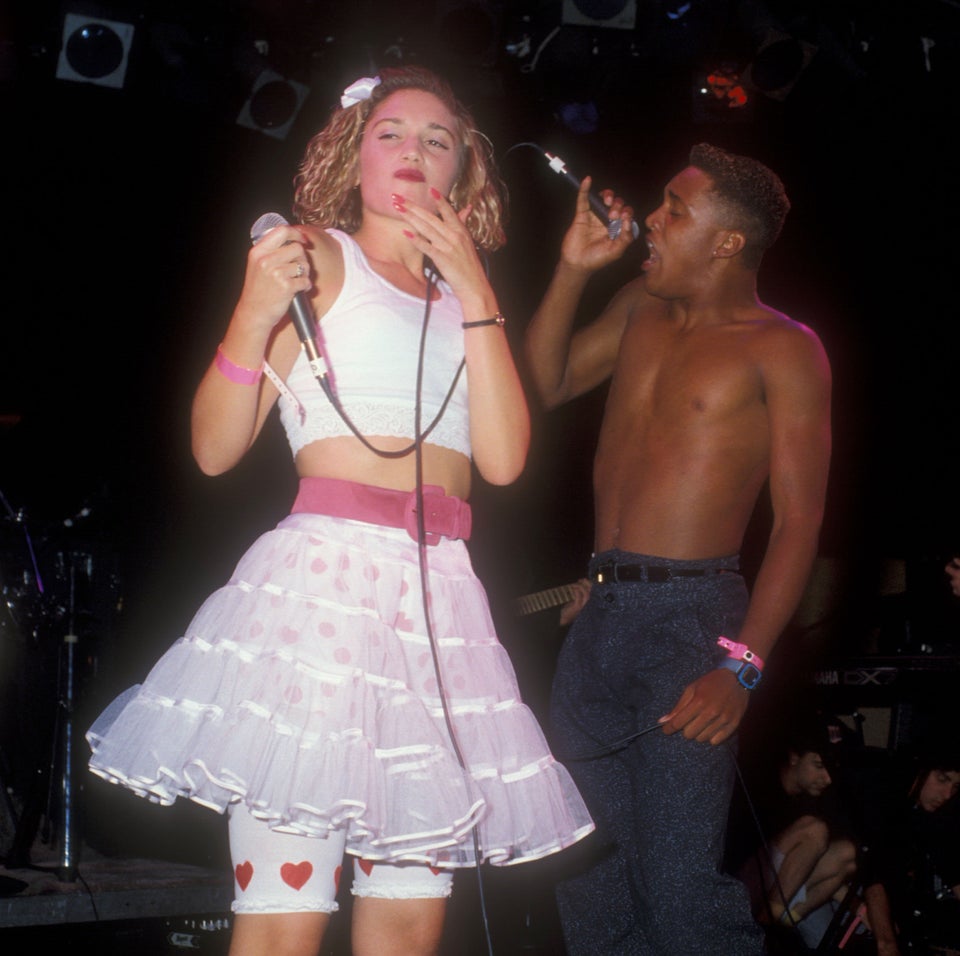 Gwen Stefani's Style Evolution
Popular in the Community