Sure, Gwen Stefani may have moved on with Blake Shelton, but that doesn't make her divorce any less hard.
On Monday, the singer, who was married to Bush frontman Gavin Rossdale for 13 years, told Good Morning America host Lara Spencer that their divorce is "still painful."
"I'm still looking at the pieces going, 'What is happening?'" Stefani said. "There's so many great things but it's still super hard to have your family break up ... What do you do after that?"
Stefani told Spencer that her album, "This Is What The Truth Feels Like," was inspired by the split.
"It feels like I'm supposed to be doing this right now and sharing my story and I really hope this record brings pleasure and documents people's lives in this moment," the singer said. "I'm so happy to share it."
Stefani previously told The New York Times of her divorce, "If I could, I would just tell you everything, and you would just be in shock. It's a really good, juicy story."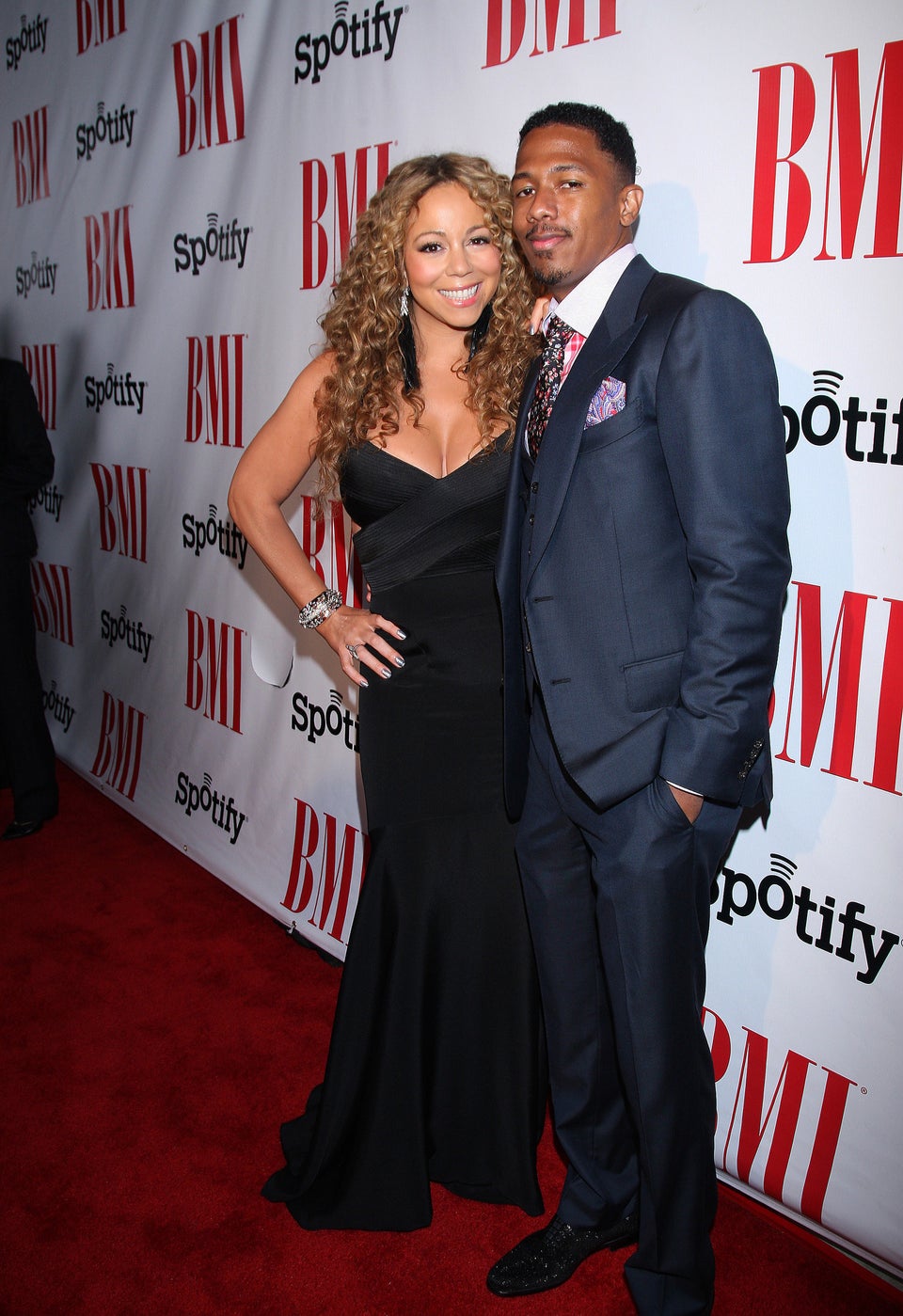 Most Surprising Celebrity Divorces